First Team News
1
Pellegrini: More urgency needed in final third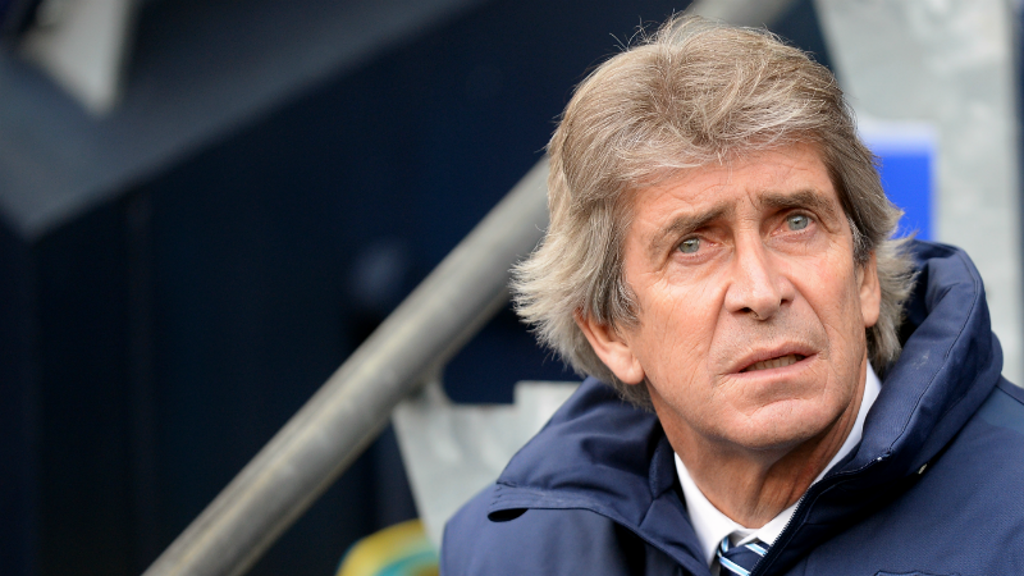 Pellegrini
Manuel Pellegrini says City must play quicker football in the final third in order to break down teams who come to the Etihad to defend in numbers.
Hull were resolute and disciplined throughout as the Blues laboured to find a way through the Tigers' defensive ranks and the City boss thinks his team need to play with greater speed to create more chances.
"Once again we had problems creating space but it is difficult when we face teams who put every man behind the ball," said the Chilean.
We had all the possession and were doing everything we could, but we must try to improve in the last third

...Manuel Pellegrini..
"I would be more disappointed if we came off the pitch having failed to create chances or if we'd not had spirit or had not been running and trying - we did all these things without finding a way through until very late in the game.
"People say about how we have missed Yaya and, as I've said many times, he is a very important player for us. But we have enough creative players in the team to be able to win games like this – they just weren't at their best today and we need those players to find their best form again."
Asked why James Milner started on the bench the manager said: "James has started 20 or more games and been involved in most matches.
"We didn't score in our last two home games so we looked to make one or two changes – James scored a beautiful goal today and there was no problem with him – it is a team problem, nothing to do with individuals."
With Chelsea extending their lead to seven points after a 2-1 win at Aston Villa, Pellegrini refused to accept the champions are in danger of losing touch with the Pensioners, adding: "We are not thinking about the gap at the top – just how we can recover our normal performance – this is more important because everything else will fall into places when we are playing well again."