Men's Team
1
Mangala looking for a strong finish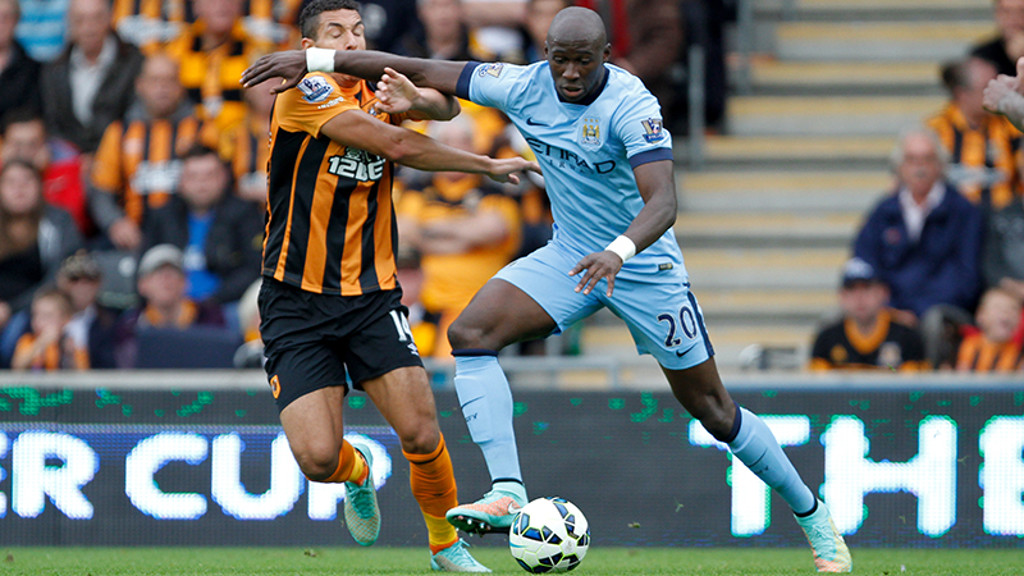 mangala
Eliaquim Mangala is hoping to be available for selection after recovering from a slight knock.
The France defender is keen to face Hull this weekend after admitting things didn't go entirely his way at the KC Stadium last September.
City eventually won the game 4-2, but Mangala admits it's not a game that he remembers fondly.
"I was relieved we won that game because obviously things didn't go my way entirely!" said Eliaquim.
"I scored an own goal and conceded a penalty as we lost a two-goal lead but we came back strongly to win, thankfully.
"On a personal level, it was disappointing because I'd made such a positive start against Chelsea a week before but sometimes things don't go your way and the match at the KC Stadium that day was one of them."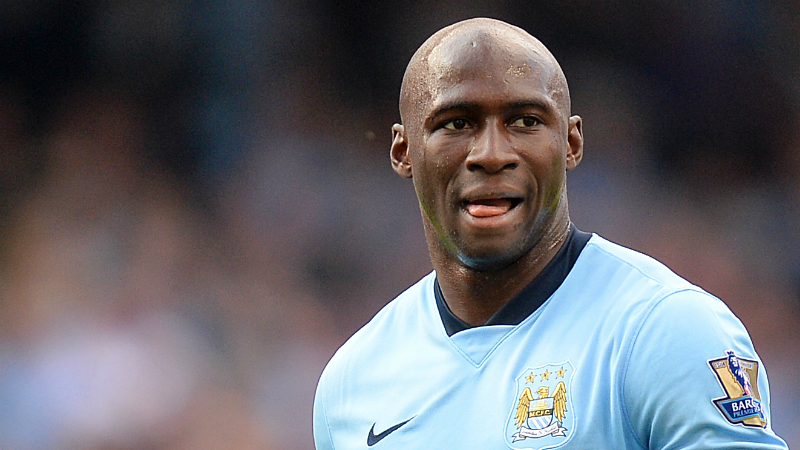 Mangala believes Steve Bruce's side are capable of playing much better than their recent form suggests and says the champions must learn from recent struggles against Burnley and Sunderland who were also in or around the drop zone.
"Hull are in a bad moment but we have seen that it doesn't make any difference where a team is in the table or, for that matter, which division they are in. How a team is performing on paper is hypothetical. The reality on the pitch is something else.
"We already experienced that against teams like Stoke, Burnley and Middlesbrough. We have been defeated by teams that are below us in the table.
It's up to us to be organised and to play our game in order to win those kinds of matches. We have the quality and we have the players to make that happen

...Eliaquim Mangala..
"Everything is up to us. If we play with our normal level of performance, we will win beat Hull and beat most teams we come up against. The most important things is to play and do everything possible to win that game on the day – we can't have any half-measures from now until the end of the season as we trail Chelsea by five points and we have to keep the pressure on them."
Mangala admits his first season in England hasn't gone the way he wanted it to so far, but is promising City fans there is much more to come as he settles into life in the Premier League.
"My debut against Chelsea went very well for a first game," said Mangala. "After that, I had games that didn't go as well as I would have liked and some that went great.
"What I need to be is more consistent – not to have one good game, then a bad game, two good games and one medium performance and so on.
"Of course there is a period of adjustment that every player makes when they arrive in England and I think that is quite normal.
"I had the same journey when I first arrived in Porto. My first season was a bit more complicated but after that I had two very good seasons - that's why I am not worried. It's just my first season. After this year, I will know exactly what to expect."
Read the full interview with Eliaquim in the match programme against Hull this weekend.