Men's Team
1
Picture special: City train eyes on Barca
Fresh from their 5-0 win over Newcastle, the English champions took to the training pitches at City Football Academy to prepare for the return of the UEFA Champions League.
FC Barcelona are in town for Tuesday night's last 16 first leg and we were on hand to capture Manuel Pellegrini's men making their final preparations.
The lads get booted up before descending on the first-team pitch.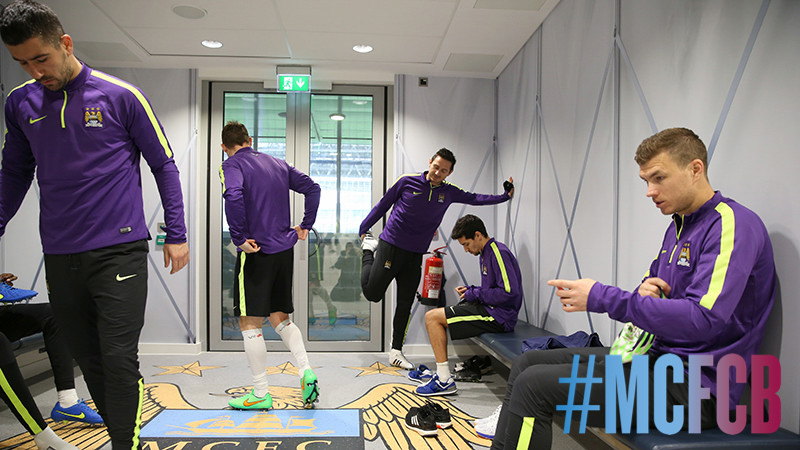 Edin Dzeko was back to his supreme best in Saturday's win, winning a penalty, assisting Nasri's goal and scoring one himself.
Manuel in conversation with defensive stalwart Martin Demichelis.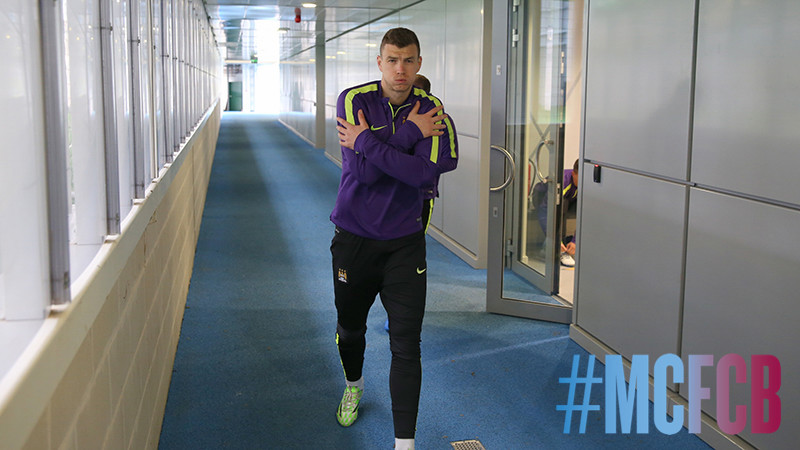 Brrrrrr! Edin feels the cold on his way out to train.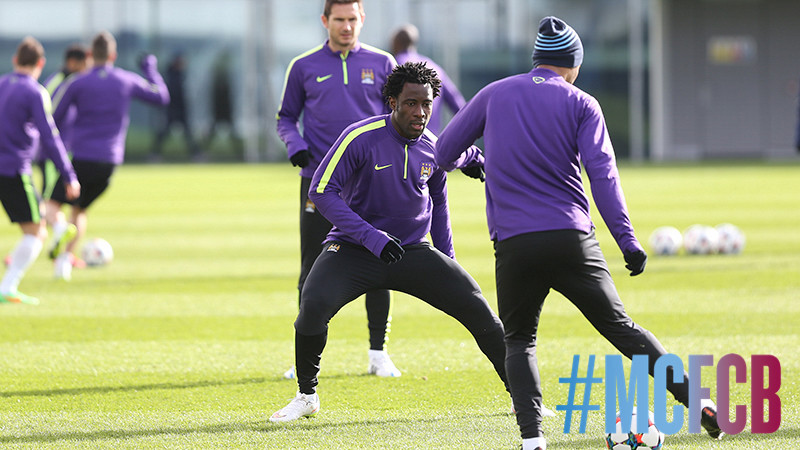 Beginning his second week of work, Wilfried Bony is a picture of concentration.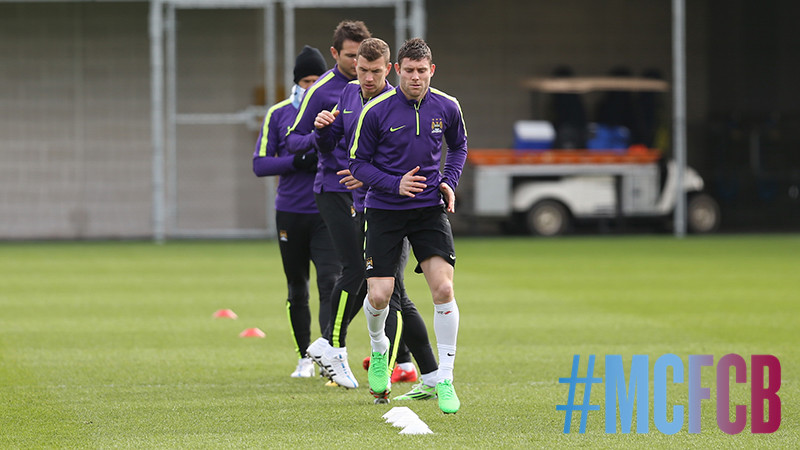 Look who's back! James Milner returns to training after missing the last match with a knee injury.
Manuel confers with his assistant Ruben Cousillas Fuse.
Two of Saturday's goalscorers are clearly enjoying the session.
Getting to know you...
Saturday's Man of the Match David Silva faces off against the skipper.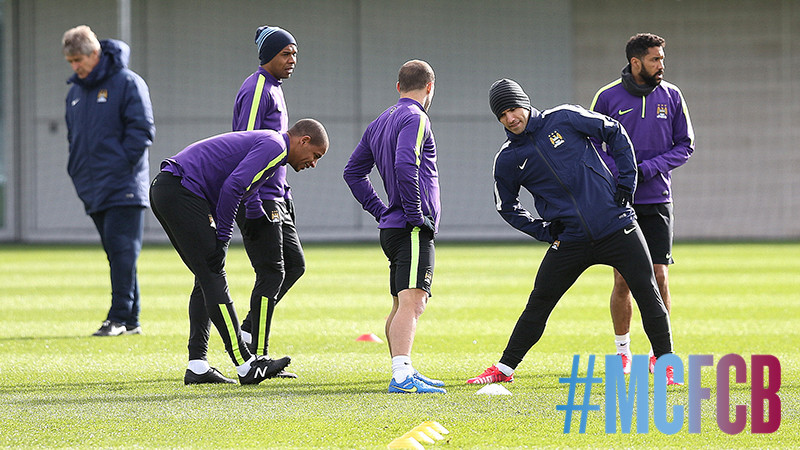 Stretching or a rendition "I'm a little teapot"? You decide!
A final shot of Samir Nasri and Wilfried Bony going through their paces.
For all the latest news and opinion on City v Barca, search for #MCFCB and be part of the story.