Men's Team
1
Champions League Draw: Need to know preview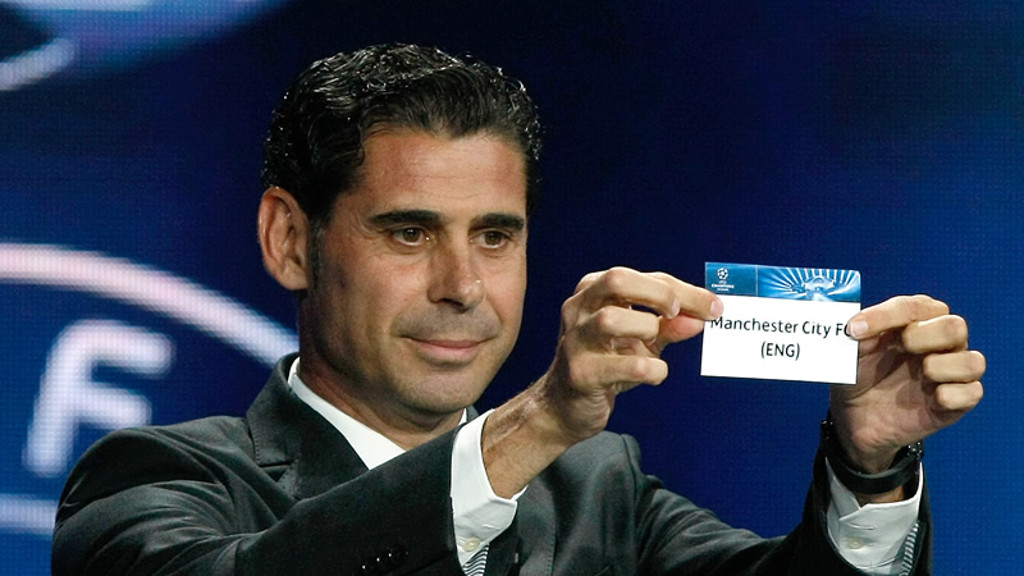 Everything you need to know about next week's UEFA Champions League Round of 16 draw.
When?
The draw takes place on Monday, December 14, at 11am GMT.
Where?
UEFA HQ in Nyon, Switzerland.
How?
We'll bring you news on who City draw here on mcfc.co.uk as soon as the draw is made or, if you're out and about, follow the draw with us on Twitter @MCFC.
Who?
Benfica, PSG and PSV, AS Roma, Dynamo Kiev or KAA Gent lie in wait. Find out a little bit more about them here.
How does the draw work?
Two seeding pots containing the eight group winners and eight group runners-up are formed.
Group winners play their first leg away from home, and, at this stage, no team can be drawn against another club from their group of own country association.
Round of 16 dates?
First-legs are to be played on 16/17 and 23/24 February, with the seeded group winners (including City) playing away. The second-legs will be on 8/9 and 15/16 March.
Squad changes?
As per UEFA rules: For all matches from the start of the round of 16, a club may register a maximum of three new eligible players for the remaining matches in the current competition. Such registration must be completed by 2 February 2016 (00.00CET) at the latest. This deadline cannot be extended.
Who's through?
The full line-up for the Round of 16 is as follows...
Group winners: City, Real Madrid, Barcelona, Bayern Munich, Zenit St Petersburg, Wolfsburg, Atletico Madrid, Chelsea
Group runners-up: Paris Saint-Germain, PSV Eindhoven, Benfica, Juventus, Roma, Arsenal, Dynamo Kiev, Gent