First Team News
1
Bony up for Potters test
Wilfried Bony is looking for to a tough, physical duel with the Stoke City defence on Saturday – just the way he likes it.
The powerful Ivorian scored his fifth goal of the season against Hull City in midweek and is hoping to face the Potters this weekend as he puts an injury-plagued spell behind him once and for all.
Bony has scored his five goals from just 11 starts this campaign and is expecting a tight, hard-fought encounter at the Britannia Stadium this weekend.
"It is always difficult playing at Stoke and the wind that always seems to be swirling around the ground doesn't help," said Wilfried. "I've only played there once with Swansea and it was a tough game.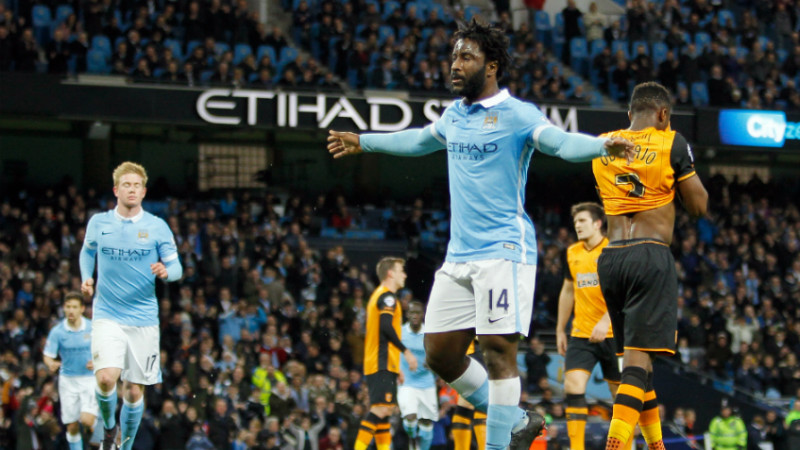 "They know their strengths on their own pitch but we'll just go there to win the game. It doesn't matter how the game goes so long as we win and if we come away with a 1-0 victory, I'll be happy.
"We are at the top of the table and we want to stay there."
City will be hoping Joe Hart and Sergio Aguero have overcome knocks to face Mark Hughes' side, but if not, Bony will almost certainly lead the line and his strength and hold-up play could be key against a Stoke side who have already lost three home matches this season.
"We've had a few players come back from injury lately so there's strong competition for places which is great for the team because that's what you need," he said.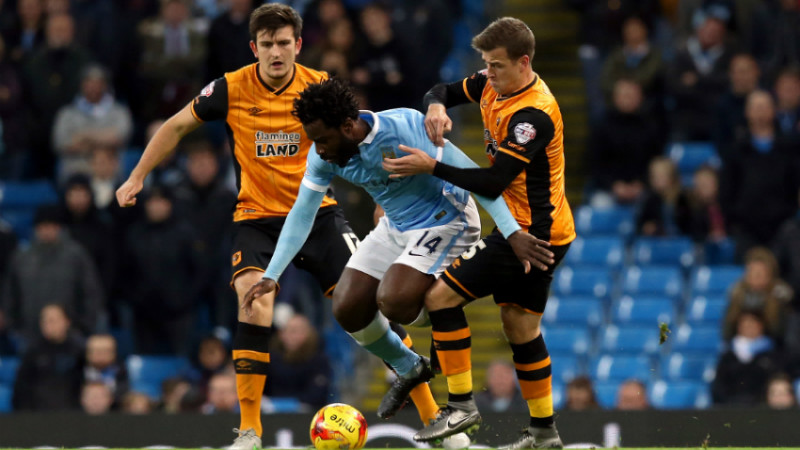 "We still have a few players missing, but we will stick together and fight as one in the good moments and the bad moments, but right now I think we're playing well and we want to continue that during a busy period of the season.
"We were good on the ball against Hull in midweek and comfortable so it was good to progress to the semi-finals and we'll look forward to playing against Everton.
"Of course it's always nice to get on the score-sheet and I just want to continue contributing to the side when I get the opportunity."