First Team News
1
Pleased Pellegrini provides injury update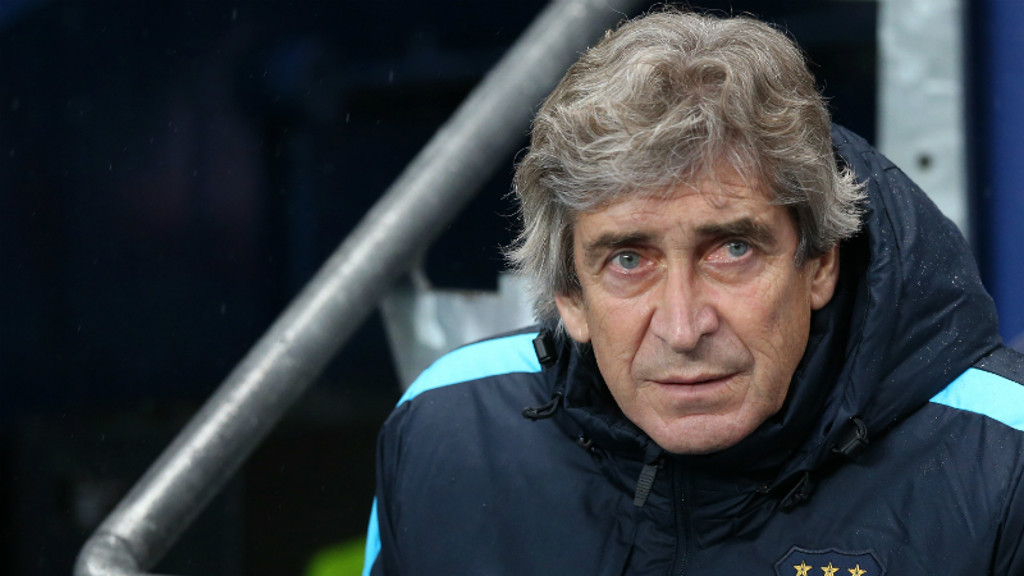 Manuel Pellegrini watches on from the technical area
Manuel Pellegrini believes City returned to their best form in Saturday's 4-1 win over Sunderland.
In an impressive attacking display, the Blues found themselves 3-0 up at half-time and could have extended their margin of victory, to close the gap on table-topping Leicester.
After suffering defeat at the hands of Arsenal on Monday, City needed an instant response and delivered it, though the triumph was soured by another injury to returning skipper Vincent Kompany.
The Chilean revealed it was the same knock the Belgian had suffered to keep him out of contention, asserting the medical staff will analyse its severity over the next 24 hours.
"It is not the best news for Vincent," he told press. "He was ready to return - I didn't want him to play the whole game because we have to play so many games.
"He worked the whole week with normality and it is difficult to see what happened.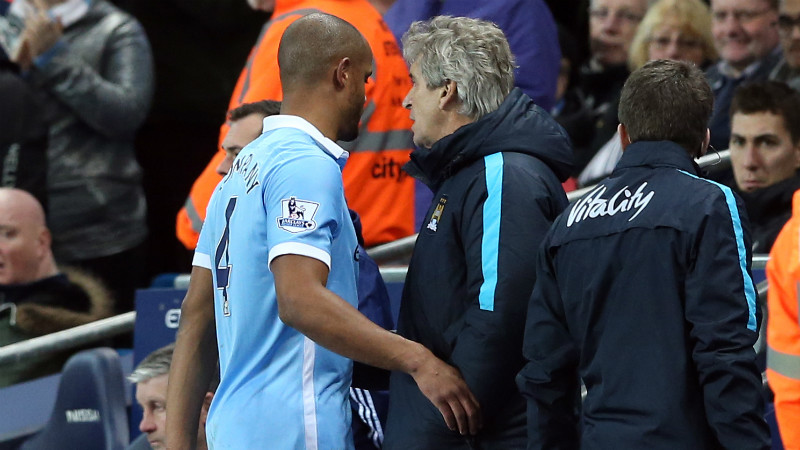 "We will see tomorrow with the doctor's report. It is the same injury - his calf."
On the brighter news of the win, the boss reflected: "It was a very important victory - not only because we won the three points but also because of the way we played.
"We returned to our normal performance of playing attractive football, trying to scoring goals.
"I said after the Arsenal game it is difficult when you lose to discuss positive things but we had more than 60% of possession for the ball so that gave me some sign we were returning to our style.
"It was important today to score four goals and we created at least four more.
"Of course, it is better to win 4-0 than 4-1 - for me, it is better to win 7-1 - but if you tell me we will win every game 4-1 until the end of the season, I don't have a problem!"
With the displays of Kevin De Bruyne and David Silva particular highlights, Pellegrini declared individual successes spur on the entire XI.
"When the team has a good performance, it is because they all play well," he said.
"We made good moments in attack and it is impossible for a team to have a good performance without high individual performances. Both things work together.
"Some players raised their performance and the team played the way we normally do every day of the week.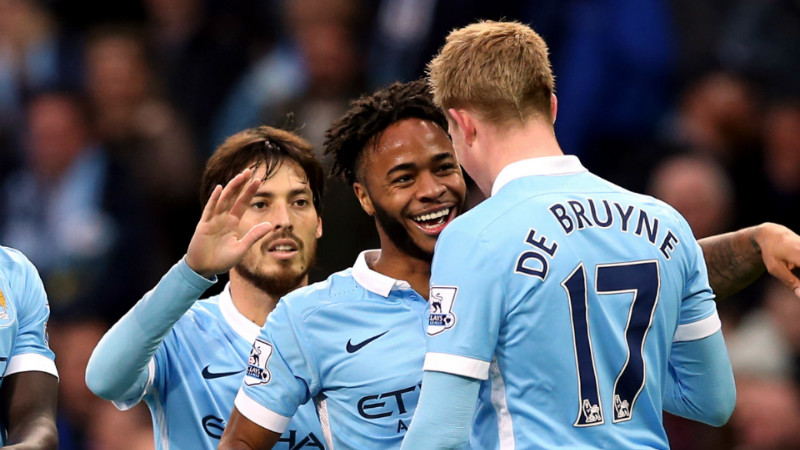 "That's why we brought Kevin here. Technical players working together - such as Kevin, David, Yaya Toure and Kun - make a difference and they did today."
The manager also provided a fitness update to Pablo Zabaleta and Fernando, insisting the pair will return next weekend, while Aguero - named on the bench against Sunderland - was merely rested.
"We were playing too many games with the same 13 or 14 players," Pellegrini explained. "We left Kevin out for one game and now he has returned with the performance we know he can do every game.
"David is also coming back from a long injury and when David plays well, the whole team plays well.

"It is important to recover. I hope we have Kun 100% fit next week. With players 100% fit, we have more options to fight in all competitions.

"Kun was on the bench in case we needed him in the second half. In three days, we have a difficult game at Leicester and then 10 games in January.

"He had a small problem so it was better for him not to take any risks. We were winning 3-0 in the first half so it was better for him to rest. He will be 100% on Tuesday.
"Zabaleta and Fernando worked over the last two or three days but although they are fit, they are not ready.
"Against Watford, both of them will be in the squad."