First Team News
1
De Bruyne seeks instant reaction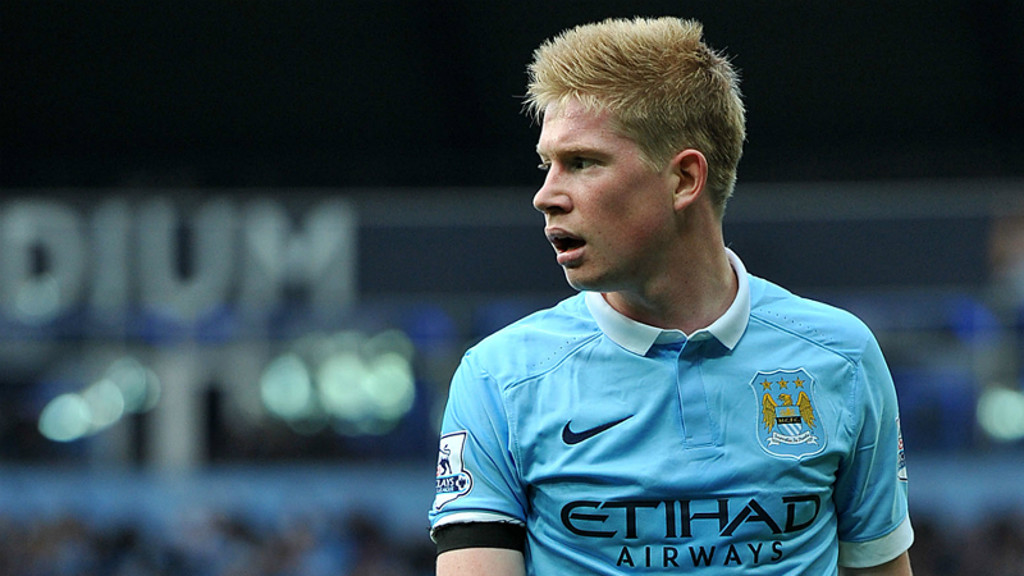 Kevin De Bruyne believes Borussia Monchengladbach's star could be on the rise.
The Bundesliga side recorded a fine victory over Bayern Munich on Saturday and will arrive at the Etihad full of confidence and hopeful they can seal a Europa League spot against the Blues.
Once a Bundesliga powerhouse, the German outfit have failed to win a major trophy since 1979 and have never come close to repeating their glorious 1970s successes.
There are signs, however, that Monchengladbach are ready to challenge for titles again, though De Bruyne believes it will be hard to consistently challenge the likes of Bayern Munich and Dortmund if they have to continually sell their best players.
"They are probably about where they should be at the moment," said De Bruyne.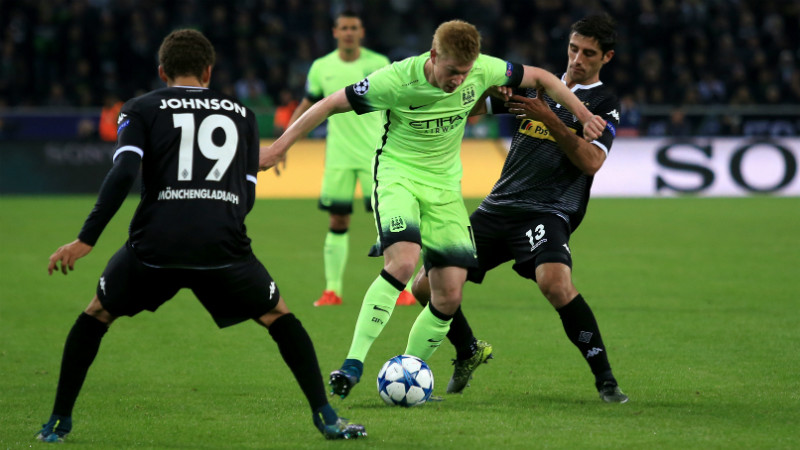 "They develop young players into future stars and when they are established they generally move to other clubs so it's not easy for them but that said, I think they have a really good side just now.
"They are now playing the way they were last season, as their win over Bayern proves. They have recovered well from a difficult start and if they have a good second round of Bundesliga matches I think they should achieve a top four finish again.
"From our perspective, we just need to win this game and see where it takes us.
"It's going to be difficult to finish as group winners but we have to give ourselves the best chance of that happening by beating Monchengladbach.
"Even if Juventus only draw in Sevilla we will finish second, but we'll try and do our part and then see what happens in the other game.
"We need to react to our loss at Stoke so this is an opportunity for us to do that quickly."