First Team News
1
CFA One year anniversary: Gallery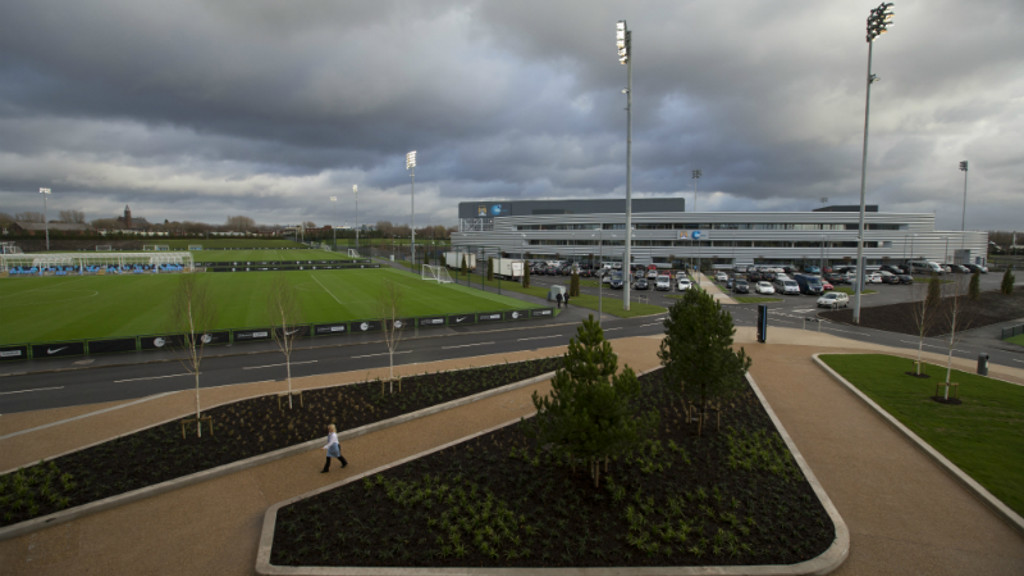 The City Football Academy celebrates its first birthday today... and what a year it has been.
In the last 12 months, more than 4000 minutes of competitive football have been played at the Academy Stadium and record crowds have watched both the EDS and Manchester City Women teams there.
Squads from the Under 6s through to the first team have enjoyed the use of the facility with over 450 players training at the CFA each week.
It is not just the football side that has been a success, 100% of the 148 apprentices who took part in the construction of the CFA now have full-time jobs or long-term apprentice positions as well as 0% of the waste from the facility going to landfills.
It has only been a year but plenty of memories and history have been created in such a short time - and there will be more to come in the future. Here are some of our highlights…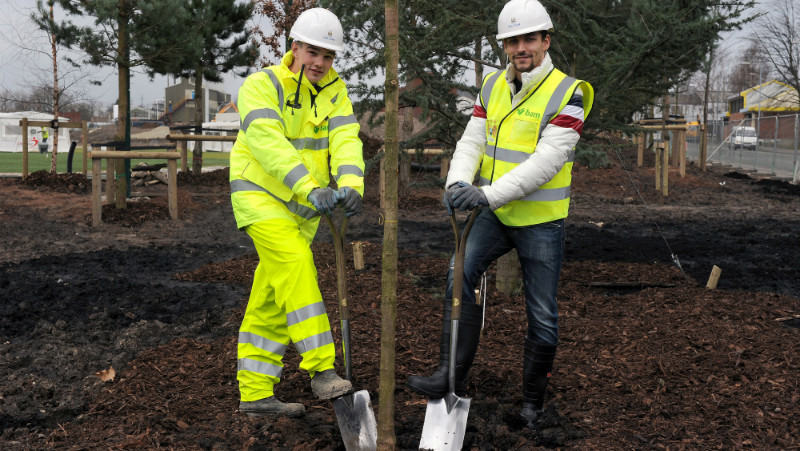 Apprentice Michael Owen (left) and Jesus Navas (right) plant a tree at the CFA during the building of the complex.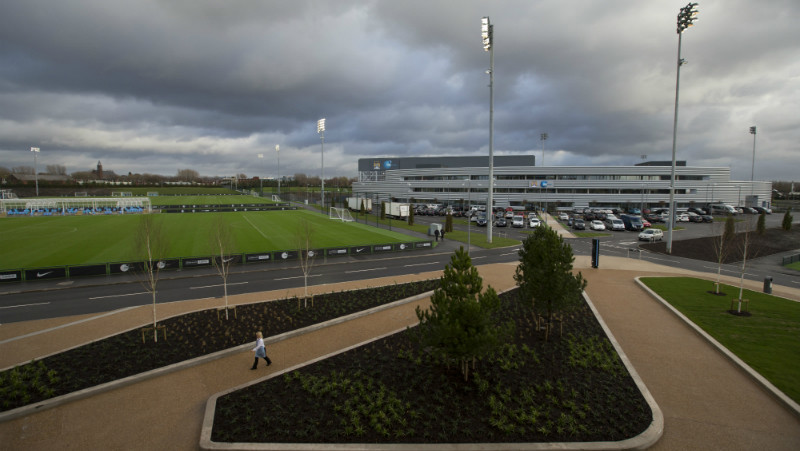 An aerial view of the complex shortly after it opened on 8 December 2014.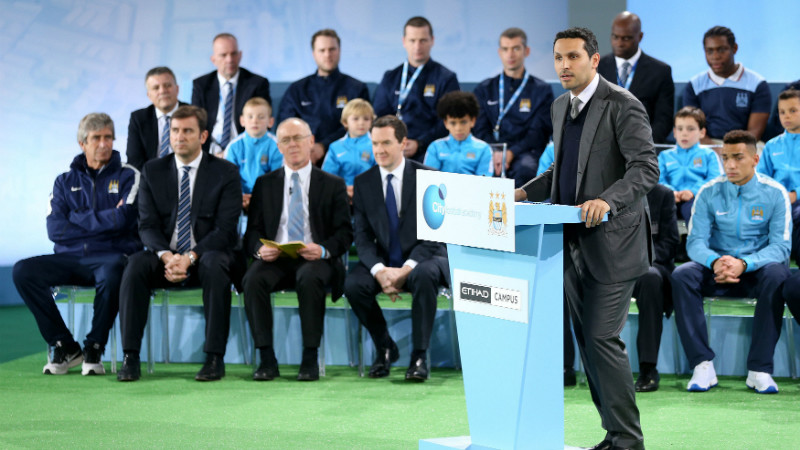 Chairman Khaldoon Al Mubarak speaks at the opening ceremony.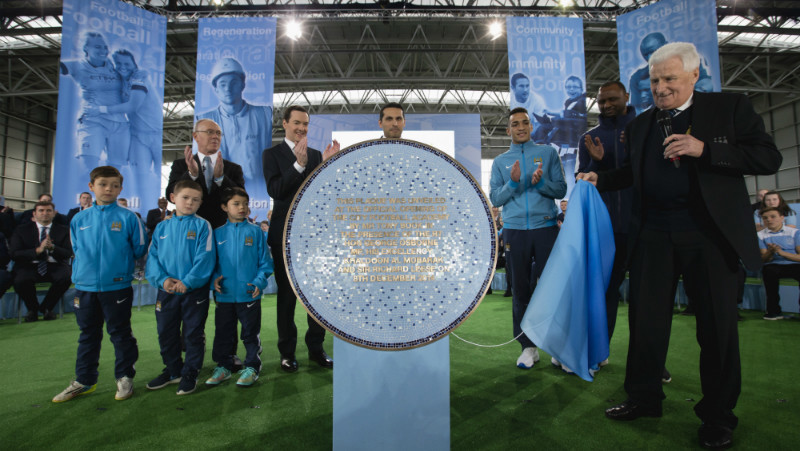 Former captain and manager Tony Book unveils a plaque at the opening ceremony.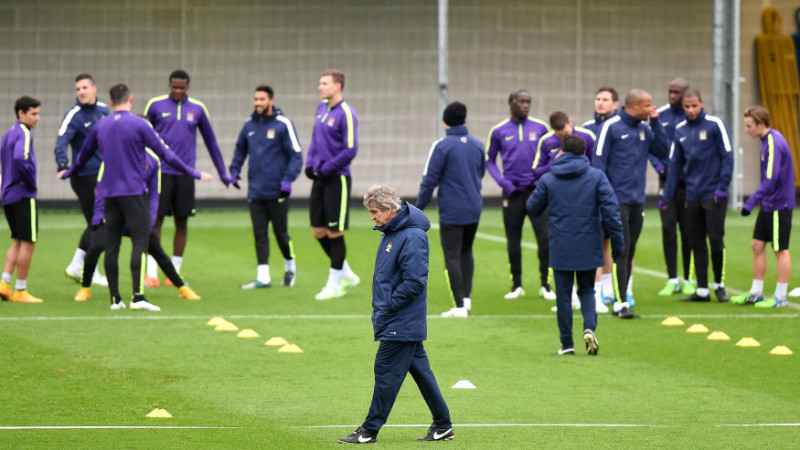 Manager Manuel Pellegrini at one of the first ever training sessions following the official opening of the CFA.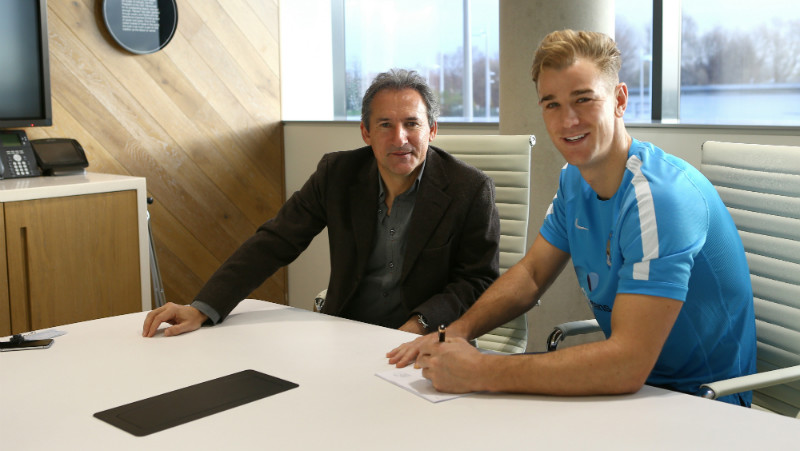 Goalkeeper Joe Hart signs his contract extension until 2019, one of the first to be signed at the CFA.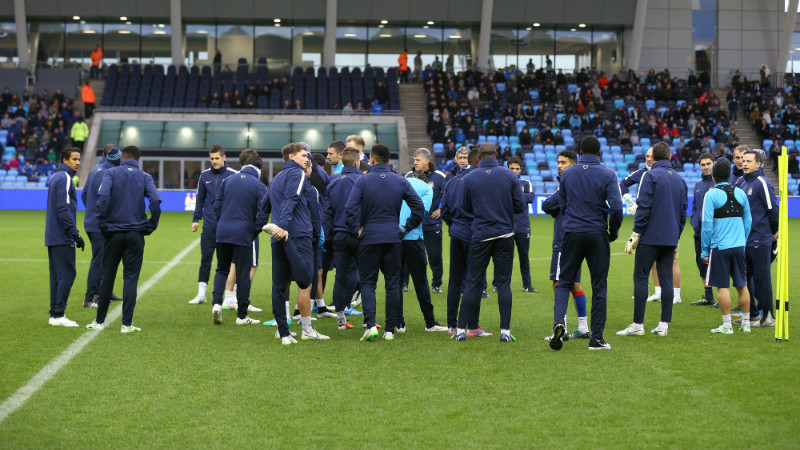 The first public training session at the CFA was held on 23 December 2014 as fans got to see the first team in action at the Academy Stadium.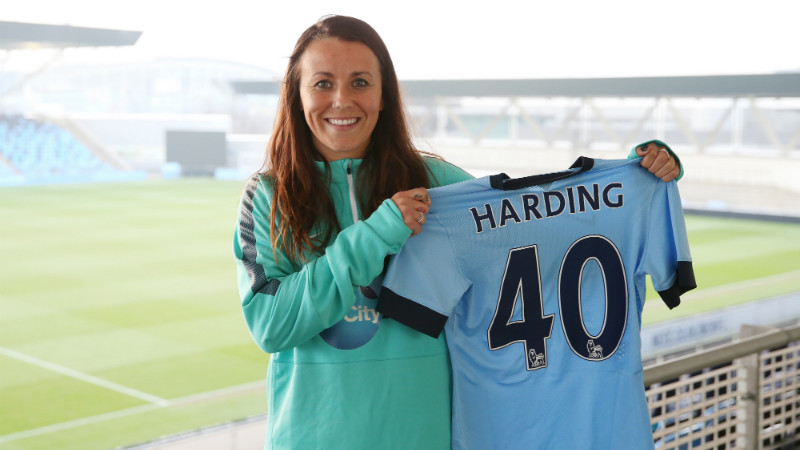 Natasha Harding was one of the first Manchester City Women signings to be unveiled at the CFA in March 2015.


Jill Scott shields the ball from Kelly Smith in Manchester City Women's first home league game at the Academy Stadium.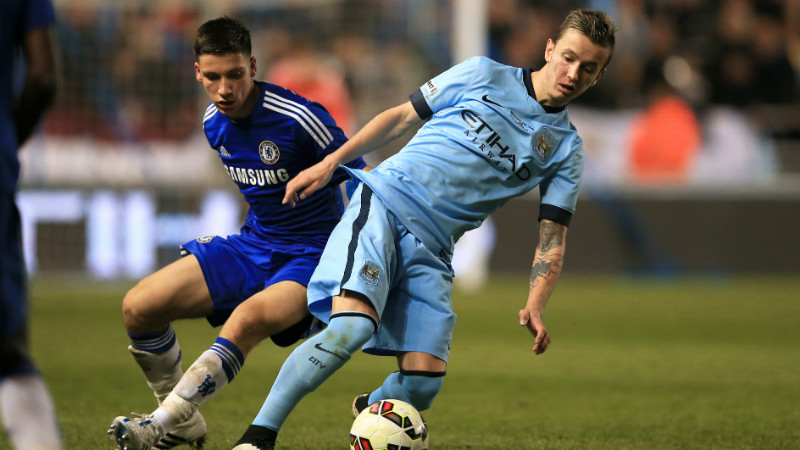 The following night the Academy Stadium played host to the FA Youth Cup final first leg between City and Chelsea.
City were crowned inaugural winners of the Premier League International Cup in May of this year, beating Porto 1-0 in the final at the Academy Stadium.
Manchester City Women set a new Club record for a WSL game at the Academy Stadium as 3,180 attended the last game of the season against Notts County.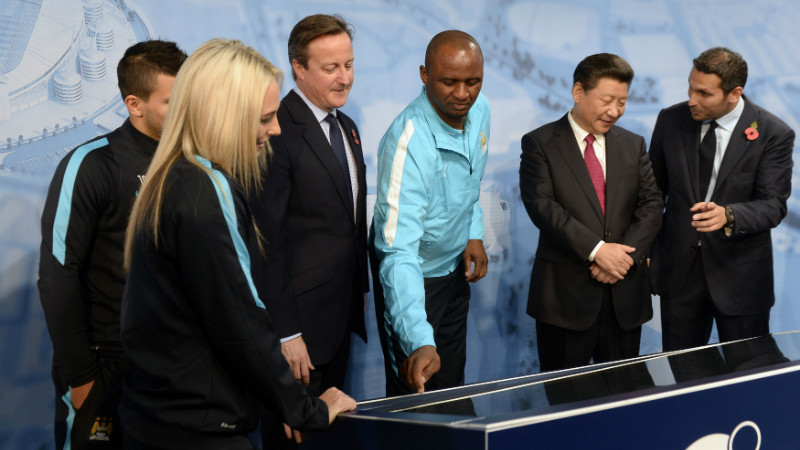 The President of the People's Republic of China, President Xi Jinping, visited the CFA in late October as part of a four-day trip to the UK.
And who could forget the selfie Sergio Aguero took with the Chinese president and David Cameron!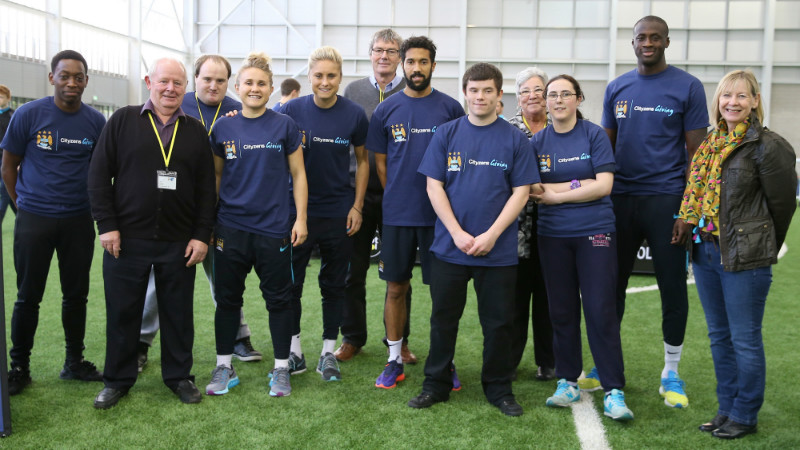 Yaya Toure, Gael Clichy, Steph Houghton and Izzy Christiansen attended the Club's 'Boots and Beats' event in November, one of many community projects based at the CFA.