Men's Team
1
Arsenal v City: Opposition View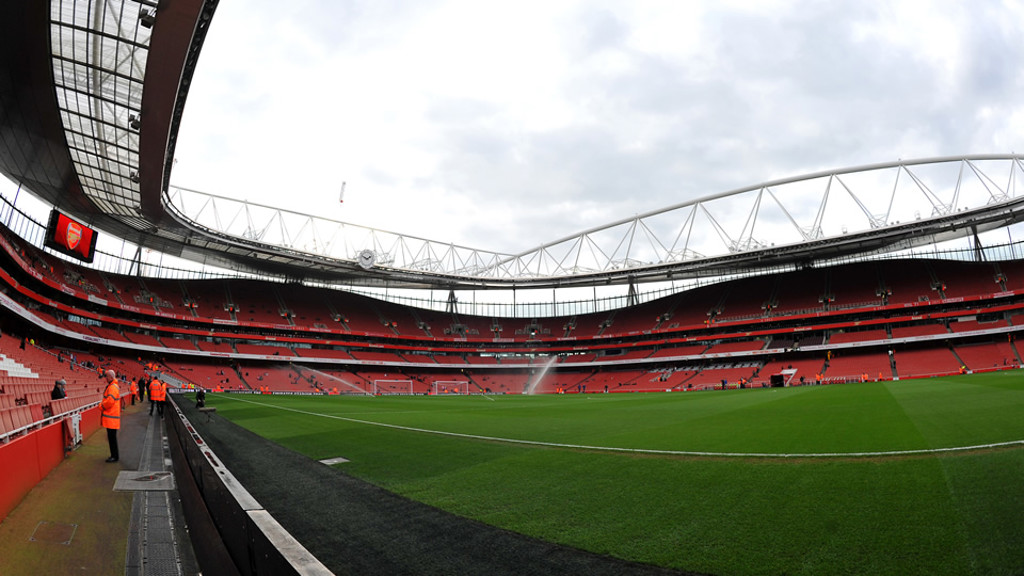 Arsenal v Manchester City
Ahead of Monday's trip to the Emirates, we quizzed a fan of the Gunners on their thoughts and predictions...
This week's supporter is ... @YouAreMyArsenal. Here's what he had to say...
How are you feeling about the game?
Like I do for every Arsenal match, always a sense of optimism followed by abject fear. This is Arsenal after all and on our day we can stand with the best in Europe. Conversely we're also able to come out flat and be our own worst enemy.
What kind of game do you expect?
I don't think it's the end of the world for either side if they lose or draw. If this were the second half of the season and both teams needed the points, you'd likely expect an expansive game with both teams going after each other. I keep thinking the match will be a chess match for each team looking to exploit whatever weakness the other suspects the opponent to have.
Both teams have to know that if they are too open, especially in the midfield then the opposition will look to pick them apart. Both are strong there and have plenty of talent to hurt the other team.
Who will start for Arsenal?
Starting XI picks itself (sort of) - Cech - Bellerin, Mertesacker (C), Koscielny, Monreal, Flamini, Ramsey, Özil - Campbell, Walcott, Giroud.
The question mark is Campbell. If Sanchez is fit you could swap him out. The Chilean has returned to training after about two weeks out. He has been a robot in terms of health and if he wants to play and Wenger and the physio team think he's fit - he'll play.
Weaknesses and dangermen for both sides?
I think both teams are suspect at the back. Without Kompany the City back four is missing its commanding general and organizer. For Arsenal as improved as we've been at the back it sometimes is a crap shoot of fingers crossed and prayers that the defensive line holds.

Obviously there is talent aplenty in each team's attack. With and without their talismanic South Americans featuring.

I always worry when Yaya Toure has the ball. If he's given time and space, he will find a way to punish a team. For Arsenal, Mesut Özil slips in and out of play all the time and pops up at just the right time to make that pass no one saw.
Why do City often struggle at Arsenal?
Do they really struggle or is it a manager's decision not to play so open against a team that is so good on the ball? I do think that's a big part of it but also, Arsenal have always been good at home.
It's a big expansive pitch with slick surface that aides our style of play. I think the two combined add up to opposition having a hard time playing there. Plus for City, like Arsenal is a significant weight of expectation that exists when you play big teams that stand in your way of winning silverware.
Where do you think both teams will finish?
Take your pick 1 and 2. One or the other. Not avoiding it but I truly believe it will be one or the other.
Prediction?
Head says 2-2.
Heart says 2-1 to the Arsenal.