First Team News
1
Manuel Pellegrini book signing at CityStore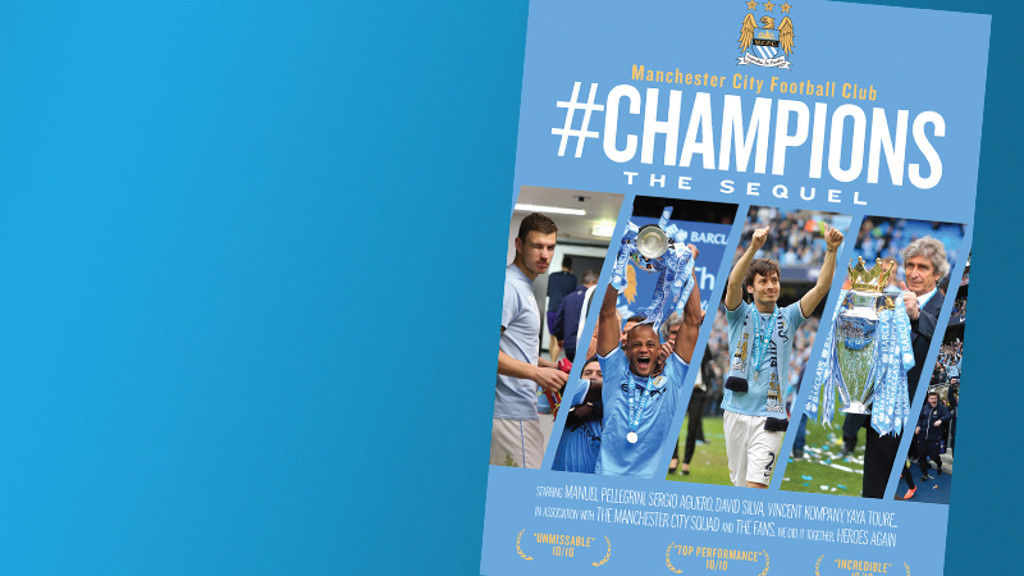 City manager Manuel Pellegrini will be at the Stadium CityStore next Wednesday 8 October 1pm-2pm for the #Champions: The Sequel book signing.
Meet the man who led City to champions glory in person and take the opportunity to purchase the official Champions book which gives an in-depth celebration of Manchester City's 2013/14 Premier League-winning campaign.
So make sure you get down to the store next Wednesday.
All you need to do is….
Simply purchase your own copy of the Champions Book The Sequel, on the day of the signing for your chance to meet the manager. The first 150 fans to purchase the book in the Stadium store on the day will then receive an invite to the exclusive appearance instore between 1pm-2pm.
The Champions Book The Sequel Book is just £20 and gives the inside track on one of the most remarkable title races in the history of the Premier League – the sequel to the club's triumph in 2011/12.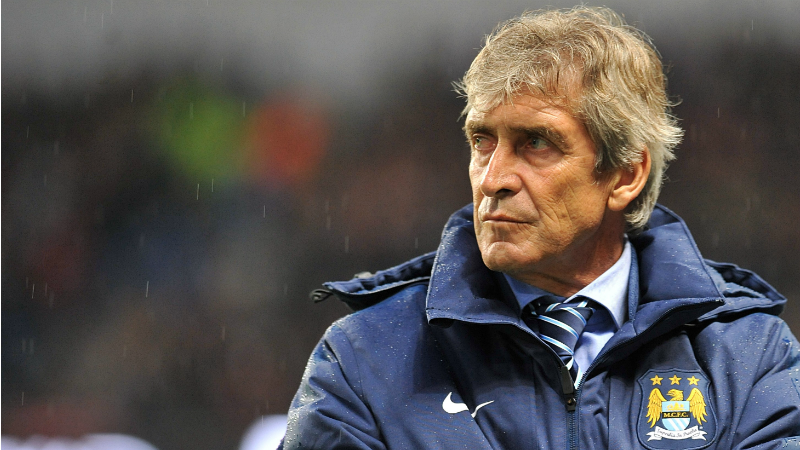 The season will be remembered as the campaign when the likes of Yaya Toure, Samir Nasri and Sergio Aguero produced some of the most sparkling football ever witnessed at the Etihad Stadium, as Manuel Pellegrini delivered a memorable Oscar-winning double of league and Capital One Cup, as well as establishing City as one of Europe's elite clubs in his first season in the hot-seat of Manchester's
premier club.
So make sure you purchase your own personal copy of the book next Wednesday so you can make it extra special and have it signed by Manuel himself.
There are only 150 places available on the day, and it's first come first served so get yourself down to the store from 9am on the day.
So make sure you arrive early to buy your book and to avoid disappointment.
Terms and conditions:
This promotion is only available in store at the Stadium CityStore. Not available in the CityStore Market Street or online at mcfc.co.uk/shop. Promotion runs on 8th October 2014 (whilst stocks last). Customers must buy the Champions Book The Sequel book to be eligible to receive their invite to gain entry to the event. One invite will be given in one single transaction. One entry per purchase. Invites must be shown to a City steward to gain entry to the event. Invites are dated and can only be used on the specified date. MCFC reserves the right to change the players/personality named. Player appearance may be cancelled with no prior notice. Dates subject to change.