First Team News
1
Sagna not expecting last year's goal glut against Spurs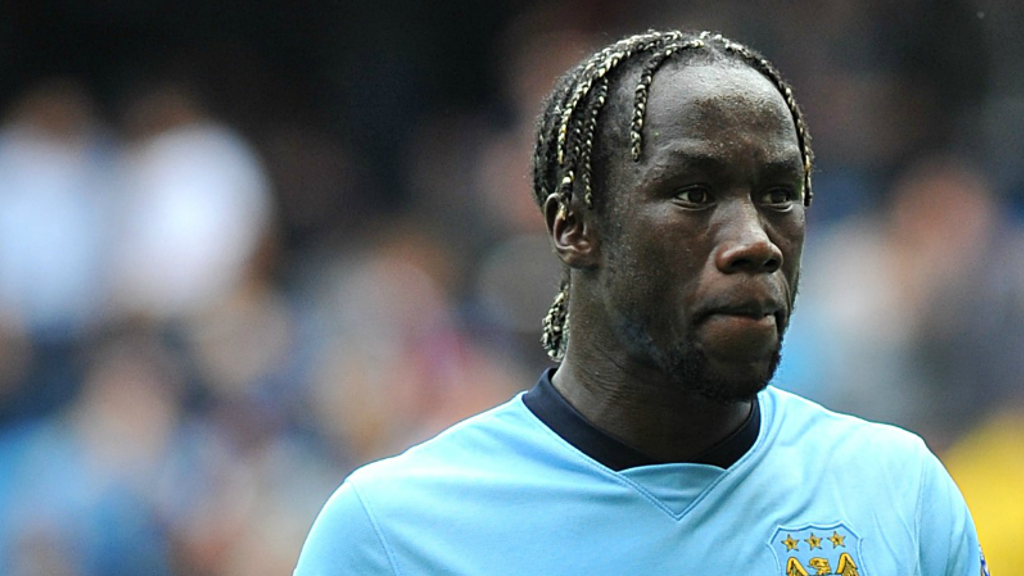 Bacary Sagna
Bacary Sagna has warned that Tottenham are now a different proposition to the side that conceded 11 goals to City over two games last term.
It took Jesus Navas just 13 seconds to find the net last time these two teams met at the Etihad Stadium and set City on the way to a 6-0 victory, but Sagna isn't expecting a repeat of that result in Saturday's early kick off.
The defender revealed that Manuel Pellegrini has not alluded to that game as part of the preparations, and he will be expecting a tough test from a Spurs side under new management and keen to right the wrongs of last year.
Sagna declared: "The manager has not mentioned it [last season] at all. It is going to be a totally different game. They will want to come here and show it was a mistake.
"I remember watching it on television and I was amazed because City seemed to be scoring with every chance they had.
"Now it will be a totally different game and they will be trying to be more consistent."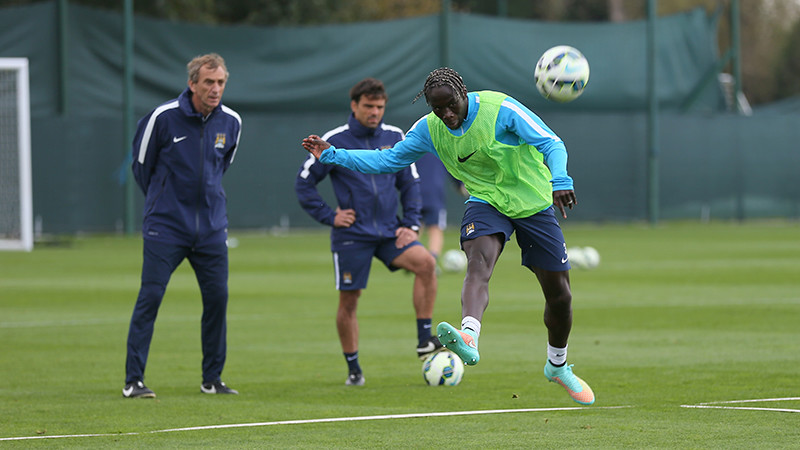 The clash will hold extra significance for the Frenchman after seven years taking on Tottenham in the North London derby with Arsenal, but he asserted that a win with City will mean just as much.
"Personally I want to win just as much as I wanted to before, when I played for Arsenal," he said. "It was a derby then so it was a bit different, but we still have to win this game. We have to focus."
Pellegrini's men are keen to make up the ground on Premier League leaders Chelsea, but Sagna believes the title is far from a two horse race.
The 31-year-old has cautioned that Spurs are a strong side and have the quality to finish high in the table, but he remains in confident mood about City's chances in a league he believes is one of the game's most competitive.
"Spurs have always been near the top and they have always been a tough opponent," he explained. "They have quality players and a good team, they can finish near the top. We must focus on our team though and not worry about others.
There are a few teams in with a chance - so many teams are capable of beating anyone on their day - that's why it's the hardest league in the world."

...Bacary Sagna...
He added: "We dropped points but we want to claw them back and catch Chelsea. It will be down to us to catch them. It's still early in the season but I am quite confident."
Since swapping London for Manchester in the summer, Sagna has been vying for the right back slot with Pablo Zabaleta, but he insists the pair have an excellent relationship and he is enjoying the challenge of competing for his place.
City face a jam-packed fixture list over the coming weeks and are set to play seven games in 21 days across three different competitions before the next international break.
The France international knows that every member of the squad has to be ready at any time if City are to seek trophy success at home and abroad.
"I am quite happy to be here, it's a totally different way of life," said Sagna. "I'm trying hard to get in the team and it's not easy because these are the Champions, but I already feel good here.
"I knew before coming I would not play every single game but I came for that reason, I need to challenge myself. I need to work even harder to try to become better.
"Zabaleta is one of the best in the world. But everything is fine - we have a good relationship and we are fighting together and not against each other."
He added: "We have to keep a good mentality in the team. It's vital. We want to be competitive and we have games every three days. We all need to be ready whatever happens and be ready to play."