Men's Team
1
Victory over Spurs a must says Fernando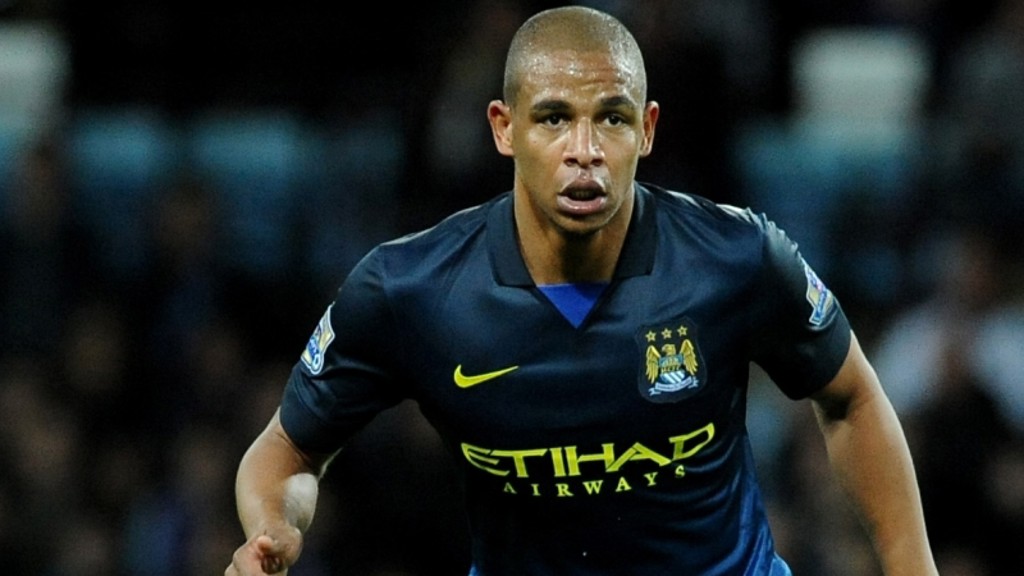 Fernando says City cannot afford to fall further behind Chelsea in the title race.
Already trailing the West Londoners by five points, the Brazilian midfielder, vying for a starting place against Spurs after recovering from injury, says City need to get into a rhythm at the Etihad where the Blues have already dropped five precious points in the opening three games.
"This is a very important game for us because we can't afford to lose points because we are behind Chelsea and we are up against a very good side," he said.
"We have enough quality to win every game we play but we are expecting Tottenham to make it difficult on Saturday.
Spurs are good going forward and solid in midfield and at the back so they will come here and look to make things difficult for us and we need to get into our stride early on and carry on where we left off against Aston Villa

...Fernando...
Following Fernandinho's successful progression back into the Brazil team after a lengthy absence from the national side, Fernando is hoping he will also benefit from playing for City and regularly being in the spotlight.
Fernando is yet to win a full cap for Brazil, but Fernandinho is proof that a good season with the Premier League champions could yield international recognition.
However, it is his club rather than his country he is looking to impress with for the time being.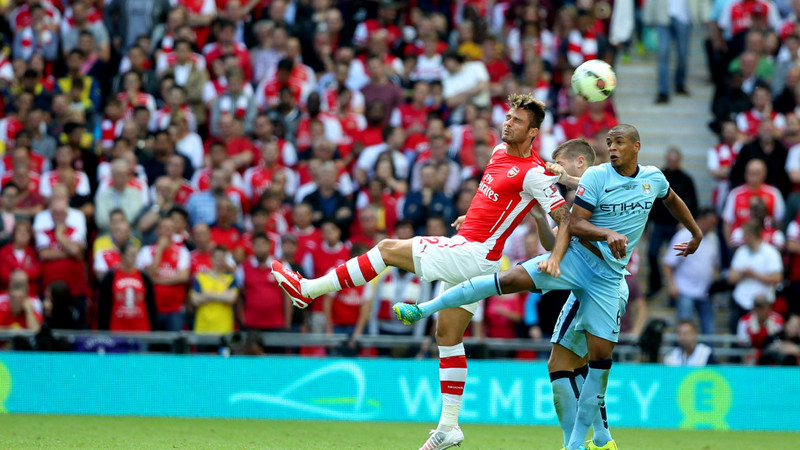 "My first objective is Manchester City and that is all I am thinking about at the moment," said the 26-year-old. "I want to help my club before anything else and if that leads to recognition for my country, I would be very happy.
"I'm at a very big club with a very good team packed with quality so I'm I the best place I could be so everything is possible.
"I feel at home here. I feel a lot of love from the City fans and I thank them for helping me settle so quickly. I get a lot of messages on Twitter and they have been telling me to hurry up and get fit so I want to repay their good wishes and faith with some big performances on the pitch.
"I want to win the Premier League for them – that would be a good way of showing my appreciation!"