First Team News
1
Pellegrini lauds Toure's character after Swansea win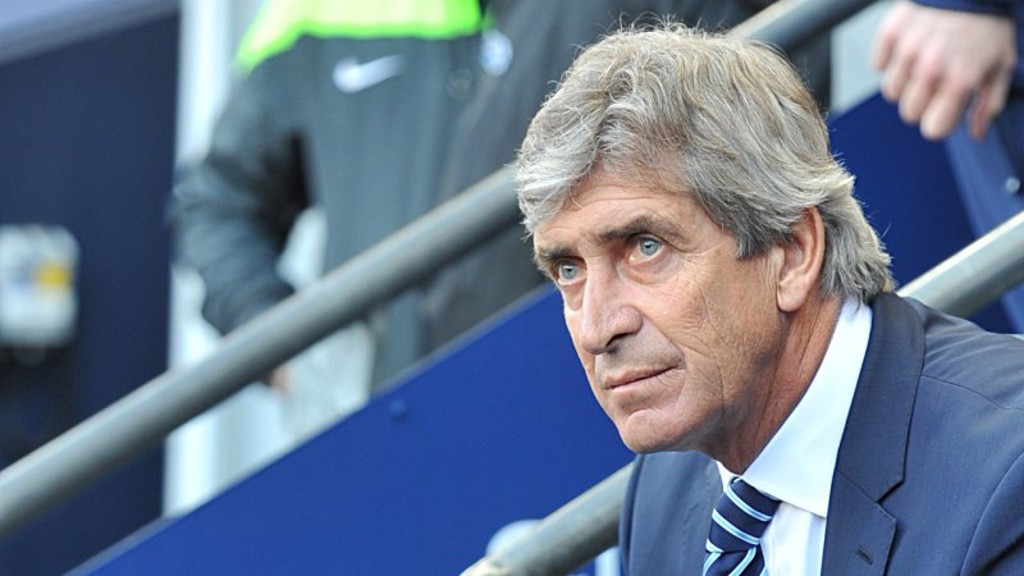 It's been a memorable few days in the life of Yaya Toure…
Just three days after captaining Ivory Coast to the 2015 African Cup of Nations tournament and winning his 100th cap, the BBC African Footballer of the Year nominee produced what was arguably his best performance of the season so far to guide the champions to victory over Swansea.
Manuel Pellegrini's men fell behind to a goal by Toure's international teammate Wilfried Bony after nine minutes but goals in either half from Stevan Jovetic and City's Ivorian midfielder turned the tide in the home side's favour to give them a morale-boosting 2-1 win.
Although the visitors nearly equalised in a nervy last few minutes, the City manager was delighted to return to winning ways against a talented Swansea outfit.
"I think it's important for Yaya – he played for his national team on Wednesday and he played two games in a week but he had the personality and character to continue playing until the end," he told assembled journalists in the post-match press conference.
"I think he played very well but we can't analyse Yaya on how many goals he scores – it's impossible for him to score the amount of goals he scored last season. Yaya is a midfielder, he's not a striker.
"It's important for him to play well and I think he's improving every game."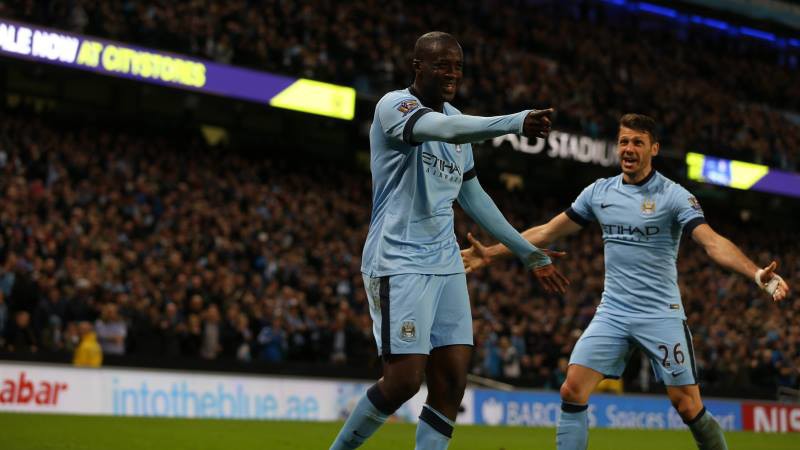 Top scorer Sergio Aguero couldn't improve on his tally of 12 Premier League goals in the match but his manager was pleased to see the goals being spread around the team.
"I think it's always important for players to score but more than the goals, I think the whole team must be happy because we played very well today," Pellegrini said.
"Especially as we went 1-0 down, we had the trust to keep playing, we had a lot of chances and finally we won this game against a team who played very well.
"Last season we scored so many goals but all of the players were involved in scoring.
Today, Sergio couldn't do it but Yaya and Stevan did which is important for the team."

...Manuel Pellegrini...
City have a busy six weeks ahead, starting with the visit of Bayern Munich on Tuesday night.
Manuel believes that this win over Swansea can only help breed confidence ahead of that crucial meeting with Pep Guardiola's unbeaten side.
"It's important for the Premier League as we had to add more points. We have seven games in December which means there are 21 points to play for and we have to win as many as we can," the 61-year old declared.
"After that, it's always better to arrive into the Champions League against a great team like Bayern, winning rather than losing.
"Maybe if we scored before our second goal, we wouldn't have had a nervy last few minutes. But for different reasons, we struggled to make the last pass and their goalkeeper made important saves.
"We're working every day to improve defending, so I hope on Tuesday we won't make the mistakes we made today."
Pellegrini's counterpart Garry Monk was philosophical in defeat and admitted he was proud of his players' efforts against a "world class" City side.
"I know some of our defending was last ditch but against teams like this, that's what you have to do," he stated. "We competed very well and were always in the game.
"It's a very good Manchester City side with world class players all over the pitch but we competed today and had our chances."