Men's Team
1
Struggling sides a danger warns Silva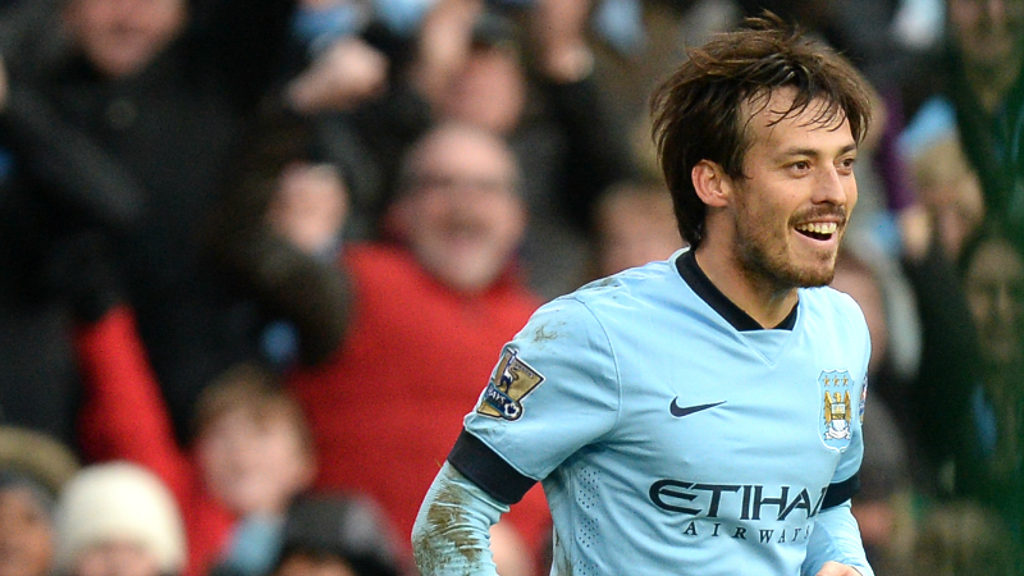 Silva
David Silva is warning against complacency when City lock horns with Sunderland on New Year's Day.
The Blues' talisman has been in superb form over the festive period, scoring four goals in the last three games, but he believes Burnley proved that playing teams struggling near the foot of the table are anything but straightforward.
"Some people have looked at our fixtures over the past few weeks and said that we should win them all, but football doesn't work like that," said Silva.
"It's a cliché, sure, but as Burnley proved, every game is difficult in the Premier League and it is a very long season.
We have respect for every team we play and though we beat Sunderland 4-1 just a few weeks ago, they are a side who have proved can produce surprising results as we discovered last season
...David Silva...
"Any team can beat you if you're not at your best and I believe playing sides that are struggling to find form and are near the bottom of the league is worse than a run against teams near the top because they play every game as though it's their last one of the season."
Silva admits the hectic festive schedule can take its toll on teams with the Blues missing Sergio Aguero, Edin Dzeko and Vincent Kompany over the past fortnight.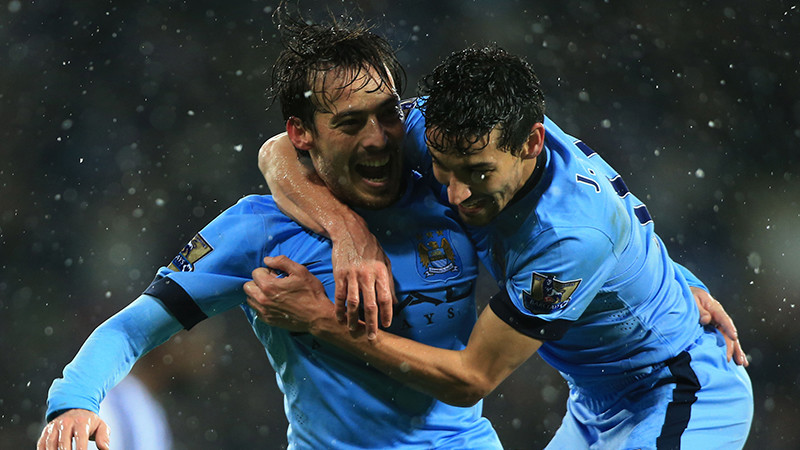 With two games in three days coming up, he is hoping the champions can avoid further injuries at this most crucial stage of the campaign.
"After all these years at City, I'm used to the busy Christmas and New Year period now," he smiled. "Of course, the more games you play, the more risk there is for players but it's just the way it is and you have to get on with it.
"Losing any player is bad news and we will soon be without Yaya Toure for the next four or five weeks, but as I said before, we have a strong squad and there is always a good player waiting to come in.
"We just need to return to winning ways quickly and not dwell on the Burnley result too much."