First Team News
1
Pellegrini pleased with win but delivers bad news on Aguero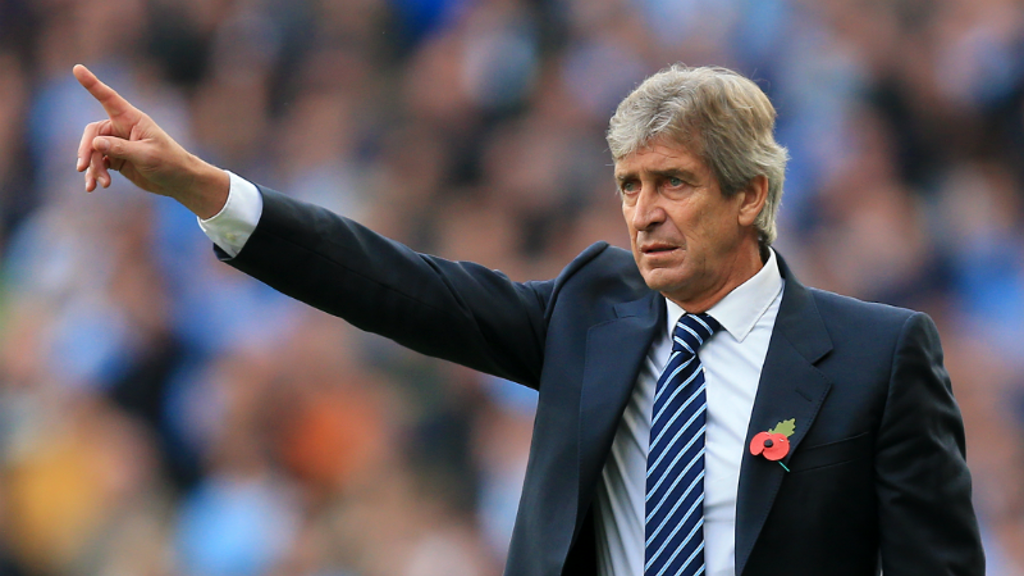 Manuel Pellegrini has revealed Sergio Aguero is likely to miss City's crucial Champions League trip to Roma, having limped off in Saturday's 1-0 win over Everton.
Speaking in his post-match press conference, the Chilean admitted he is not yet aware of the full extent of the Argentine's injury but does not expect the striker to recover in time for the clash in Italy.
The 61-year-old agreed the loss is a major blow, especially with his side already missing a number of key names.
"It is impossible in this moment to know how long Sergio will be out," he asserted. "He has a problem with the ligament in his knee but tomorrow we will know better how serious it is.
"He will probably miss the game in Rome. We are not sure but it is very difficult when you have a problem with your ligament to recover in three days.
"It is a big problem because Sergio was in a very good moment and he is a decisive player for our team.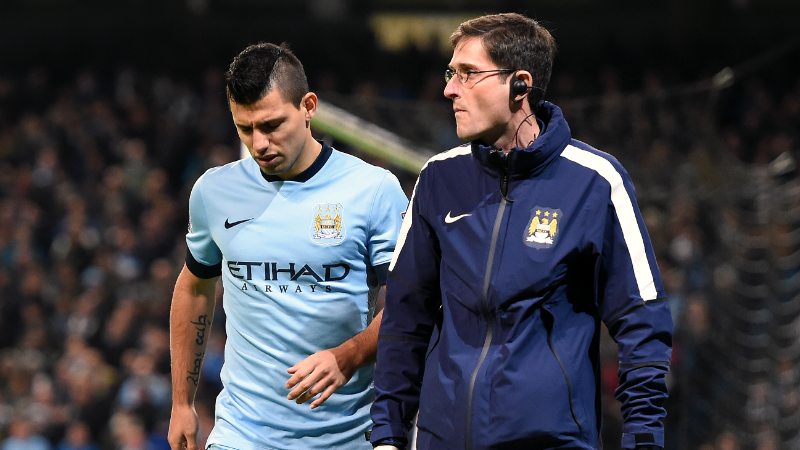 "We must also add Edin Dzeko is only just coming back from injury, David Silva is not ready and Stevan Jovetic also has a problem.
"To play such an important game without so many important players is a difficult challenge but I never complain. We have a squad and we will try to win on Wednesday to continue in the Champions League.
"With Stevan, we'll see tomorrow. We hope it's just a small problem in his hamstring and we will see what will happen with him."
Reflecting on another positive result, Pellegrini expressed his delight at the victory over the Toffees, as the champions battled hard to notch their fifth successive win.
"I am so pleased to beat Everton - a very good team - without four or five very important players," he declared. "I always say this team is not just about Aguero.
"We have also missed Jovetic and Silva, and Dzeko was only able to play 20-25 minutes. All of them are very important offensive players so I think the way we won today is important for the trust in the way we defend.
"It is important to know how to win just 1-0 in some moments. We had chances to score another goal but we didn't and I am very pleased for the defence because normally, we are criticised for the way we defend but I think today, we did it very well.
"To win today was important for a lot of reasons. Chelsea lost their game so it was important to try to recover points and be near the leaders. December is a very difficult month where we have to play seven Premier League games.
"It is not a month where you win the title but it is a key month and we want to start next year leading or at least trying to be near the top."