Men's Team
1
Aguero voted Etihad Player of the Month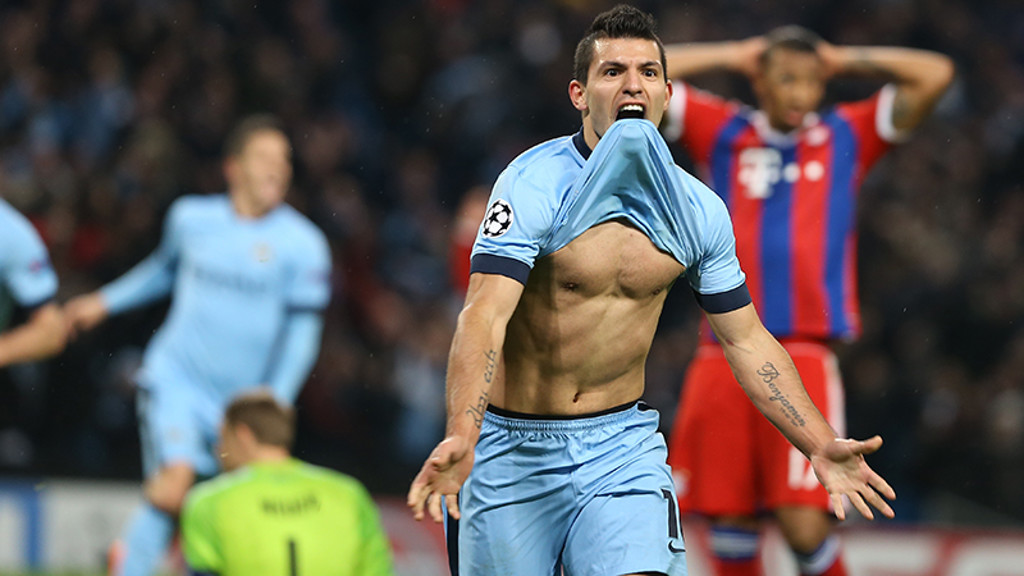 Sergio Aguero has been voted the Etihad Player of the Month for November after polling more than 80% of the total vote.
Sergio was in rampant form last month scoring six goals and claiming two more assists to win his second successive Etihad prize.
Joe Hart finished second and Yaya Toure was third. Thanks to the 3,500 people who voted and the winning UK entrant who will present Kun with his award is Stacey Green.
The overseas winner is Cho Hyejeong who will receive a personal video message from Sergio.