Men's Team
1
Behind the scenes: Training gallery
Joe Hart
Take a look behind the scenes at Carrington as Club photographer Sharon Latham snaps the latest training session...
YOU WHAT? Pablo Zabaleta and Edin Dzeko look very serious in the boot room
---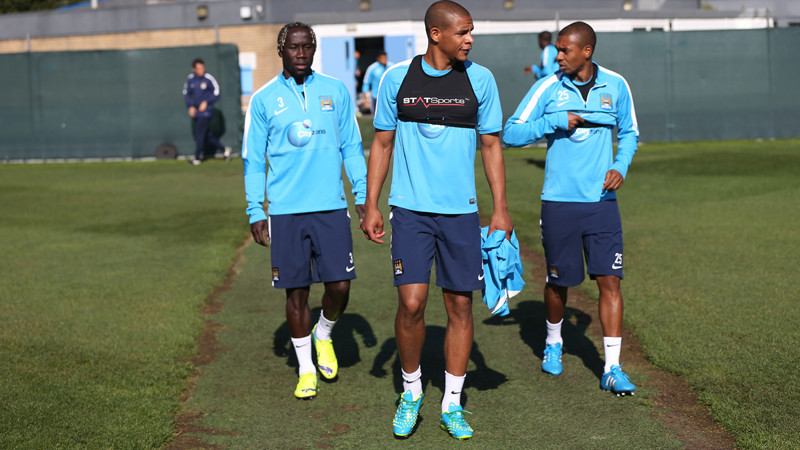 LET'S GO! Fernando leads out the troops to the training pitch
---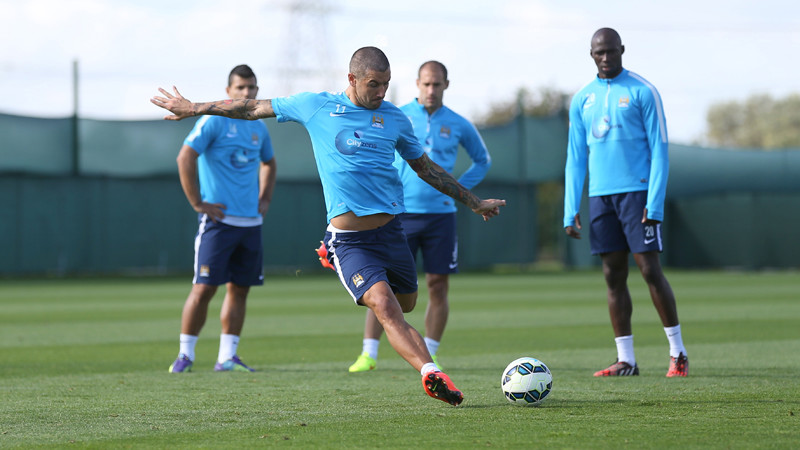 KOLA-ROCKET: Aleksandar Kolarov unleashes a trademark piledriver
---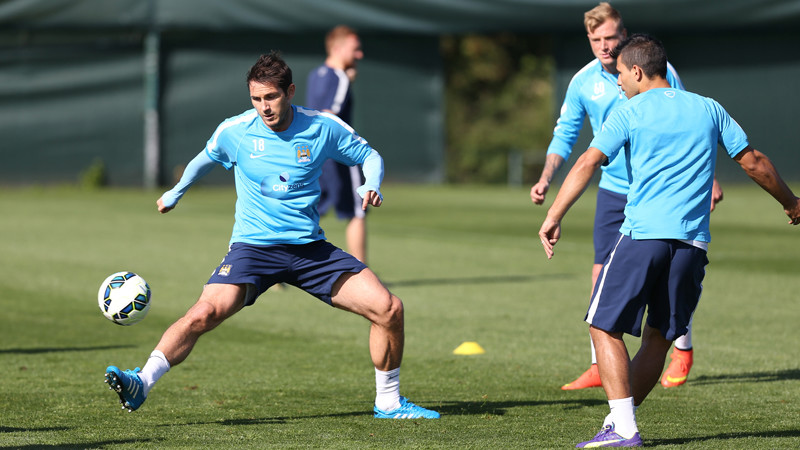 KEEPY-UPPY: Frank Lampard is fully focused as he partakes in a practice session with Sergio Aguero
---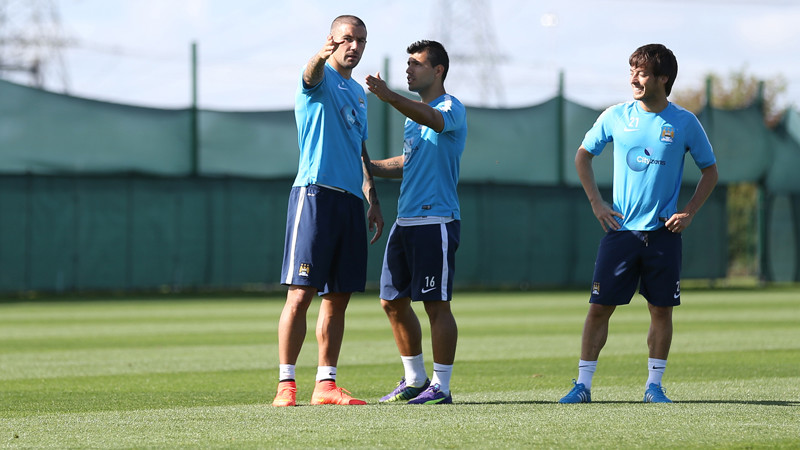 IT WAS OVER THE LINE! Kolarov and Aguero are deep in discussion
---
BACK OF THE NET: Micah Richards rises high to plant a thumping header in
---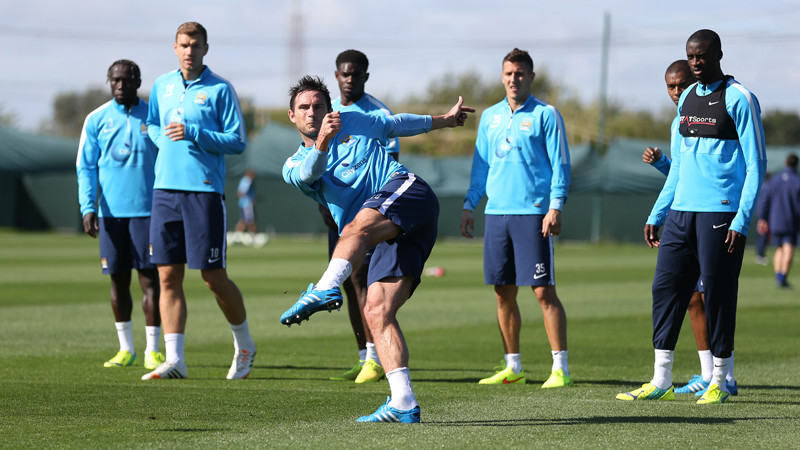 QUITE FRANK-LY: Lampard joins in with the scoring exploits, firing home an effort
---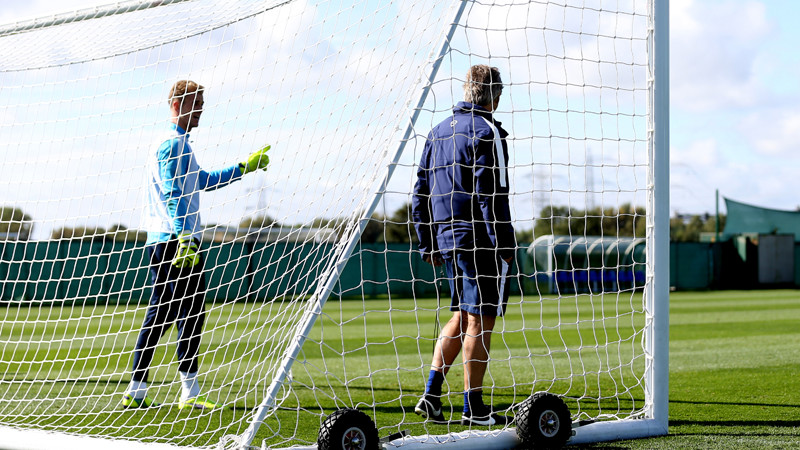 STAND-IN 'KEEPER: Manuel Pellegrini offers to help Joe Hart out in goal!
---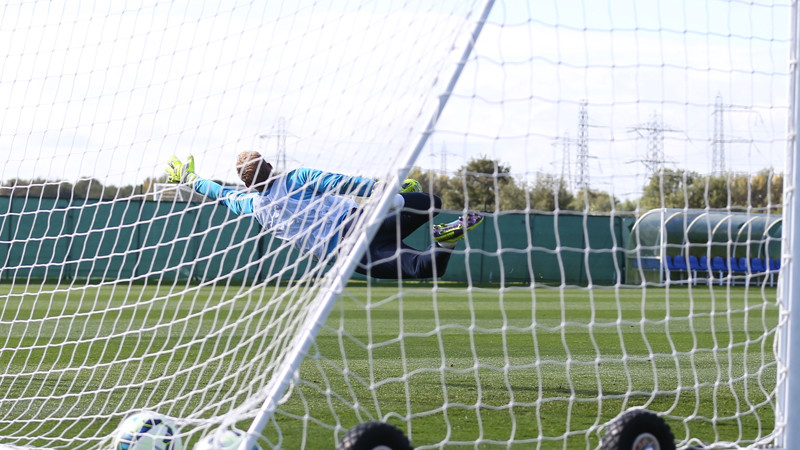 WHAT A SAVE! But he doesn't need it - as you can see!
---
MINE! Hart makes another fine save, this time diving low
---
AGUEROOOOO! No prizes for guessing where this effort ended up
---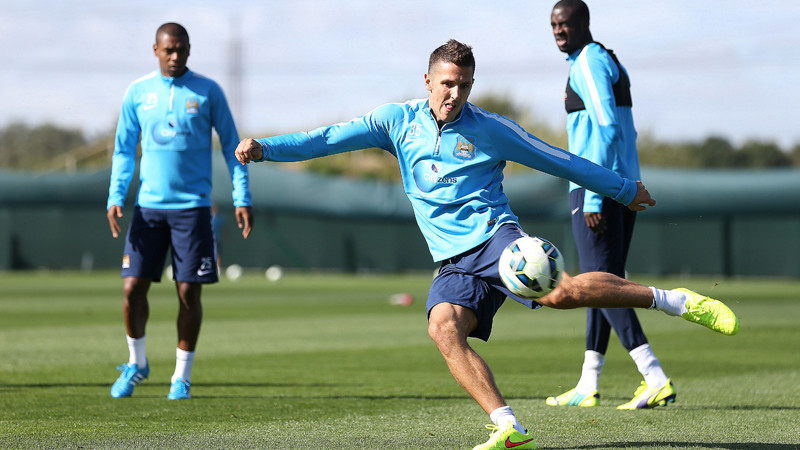 SUPER STEVAN: Or this one...
---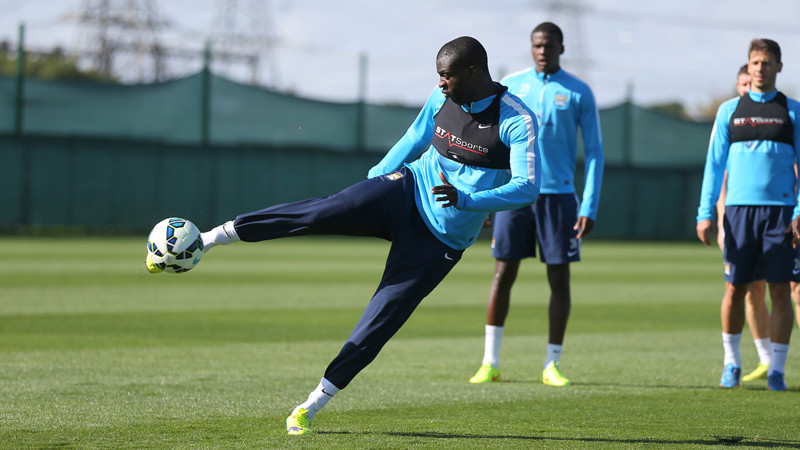 BOOM! Not one to be left out, Yaya Toure thumps a shot into the back of the net
---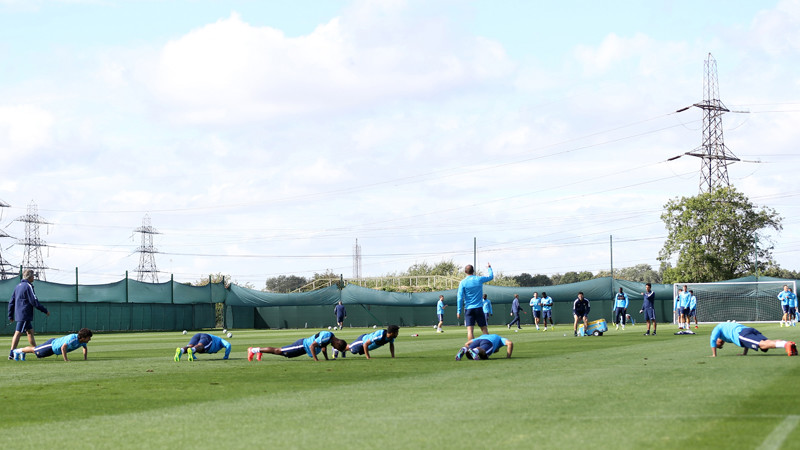 PRESS-UPS: The players work on their strength