First Team News
1
Pellegrini: We were humble and hungry
pele
The champions got their title defence got off to a winning start at St James' Park on Sunday afternoon.
Goals at the end of each half from David Silva and Sergio Aguero won the day and the City boss was delighted with the mentality his charges demonstrated throughout the 90 minutes.
With so many latecomers to pre-season because of the summer's World Cup, it was expected to be a tough task for Manuel Pellegrini's side on Tyneside but City came through with a determined showing.
"It was very important for us to start winning this season," Pellegrini said.
"We played with two H's: we were humble and were hungry - we need both if we want to keep winning titles.
"If we want to keep winning titles, if we want to improve on what we did last year; the attitude is so important from the start until the end.
"The most important thing is to win but today we played very well, especially in the first 45 minutes. We didn't have any problem in defence and in attack, we had three very good chances.

...Manuel Pellegrini...
The City boss admitted that his team tired as the match progressed but he believes that it's normal, given the fragmented pre-season the squad has suffered.
Above all, the 60-year old is encouraged that, as the weeks go by, it will get easier for his side to perform at a high level over the course of a whole match.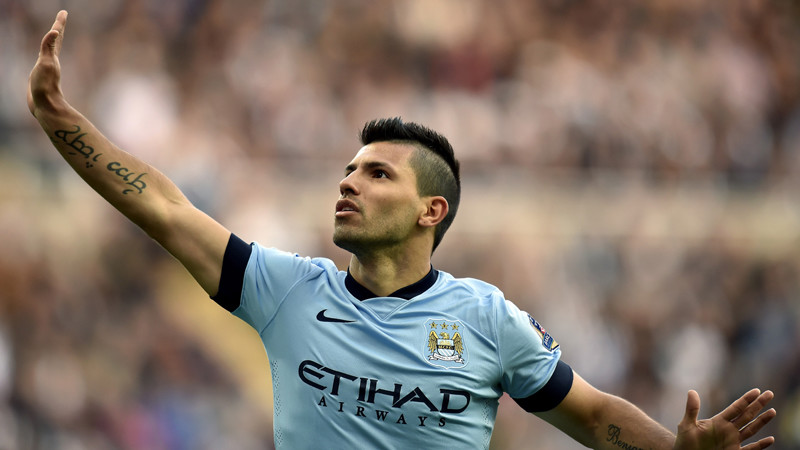 "It's normal that the guys who were at the World Cup are tired," he surmised, "That's why it was so important that we had the attitude to play the way we played without the ball – running hard to get it back.
"At the moment we have players who can't play 90 minutes but we were playing against a strong team like Newcastle in a tough place to go and the first clear chance they had was after 88 minutes.
"Our best thing today was how strong we were defending - that's why I think Newcastle didn't have any chances.

...Manuel Pellegrini...
"We will continue with the same attitude, continue working the way we worked pre-season, we will be recovering players every week, which helps."
Edin Dzeko was named as the broadcaster's Man of the Match after a selfless, tireless performance up front.
After full-time, he stressed the importance of winning the opening game.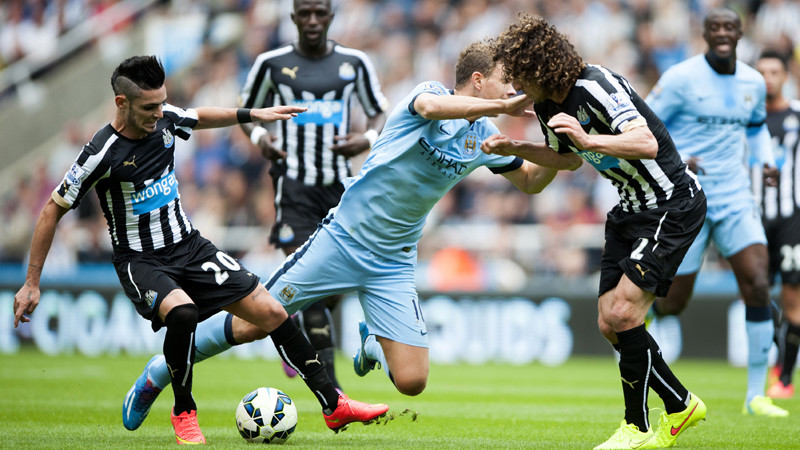 "It's always good and important to start with a win in a new season," he declared.
"We knew it would be a tough but we gave everything – we started from the first minute, being aggressive and trying to score and I think we deserved the win.
"I'm very proud that we managed to win this game. First games can be tough but we did it again and I want to thank our fans because I thought they were brilliant today, once again.
"We have our three points from the first game – next week is a big game against Liverpool and we have to prepare well and try to win again."