First Team News
1
James Milner: Community Shield gives us a headstart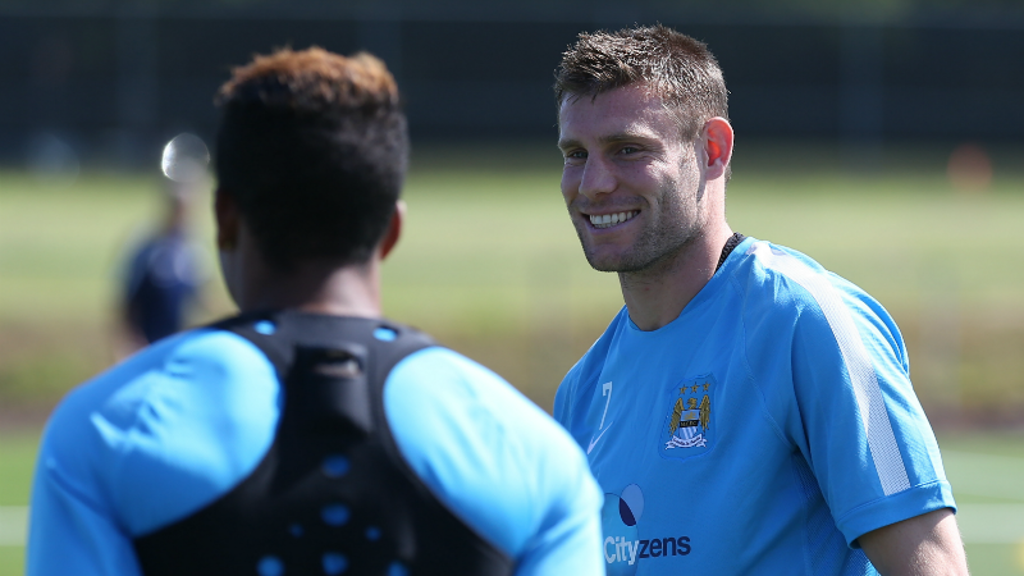 milner
James Milner believes City's involvement in the Community Shield will give the Blues a valuable advantage over the rest of the sides in the Premier League.
The midfielder, who last week expressed his desire to play a key role in the coming season, also feels Sunday's opposition provide the ideal challenge for Manuel Pellegrini's men to test their mettle ahead of the new campaign.
"The Community Shield is always a good game to be playing in," he asserted. "It gives you a bit of a headstart on the other teams who are still playing friendlies.
"It's an important game for us and it's a piece of silverware that we really want to win.
"Arsenal are a really good team and always gives us a tough match. I think they will be challenging for the title this year – they've made some good additions.
"They've strengthened but then, so have we – we've got some really good new players coming into the fold."
Following his exploits in the World Cup for England, Milner joined up with his City teammates in New Jersey at the end of July.
After a summer of football which included a mixed pre-season and international disappointment for several City stars, the midfielder hopes the champions can respond by showcasing their true form at Wembley.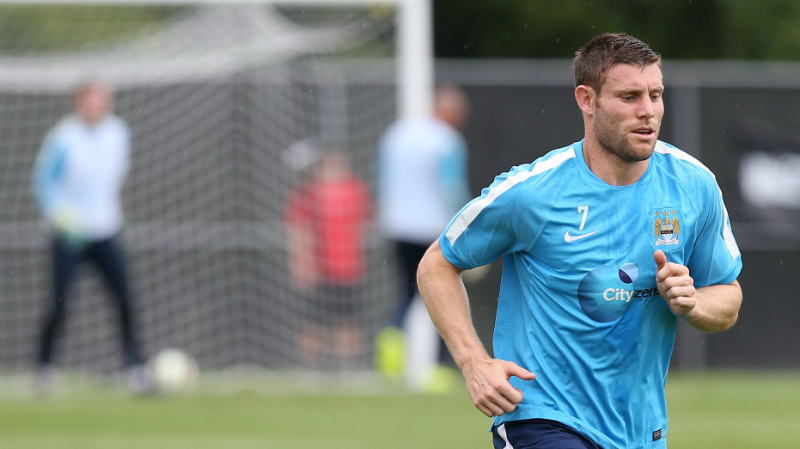 "Pre-season is always a strange time after a major international tournament," he stated. "Players come back at different times with different levels of fitness, so it's important we hopefully put in a good performance.
"So this is always a good chance to get minutes into the legs, as well as an opportunity to win something and kick the season off on a winning note."
Last season, the 28-year-old became an integral part of the Blues' double-winning side but speaking on his hopes for the upcoming campaign, he insisted European success is a priority.
"Going further in the Champions League is definitely one of the major targets for the season," he declared.
"Every team in the competition is in there for a reason - because they're the best in the continent - and we want to be right in there challenging for the trophy.
"It's never easy to get out of the group, as we've found out before, but hopefully our experiences in the last three seasons will aid us in our ambitions.
"The more experience we get in the competition, the better. Progressing from the group last year was great and will help us in our campaign this time around."
---
Tickets for City's Community Shield clash at Wembley Stadium are still available, and can be purchased online at www.mcfc.co.uk/tickets or by telephone on 0161 444 1894 (option 1, option 1, option 2)**