Check out the best snaps from the club's annual season launch party.
Note: If you're viewing on the City App or mobile site, click here to see the pictures on Facebook.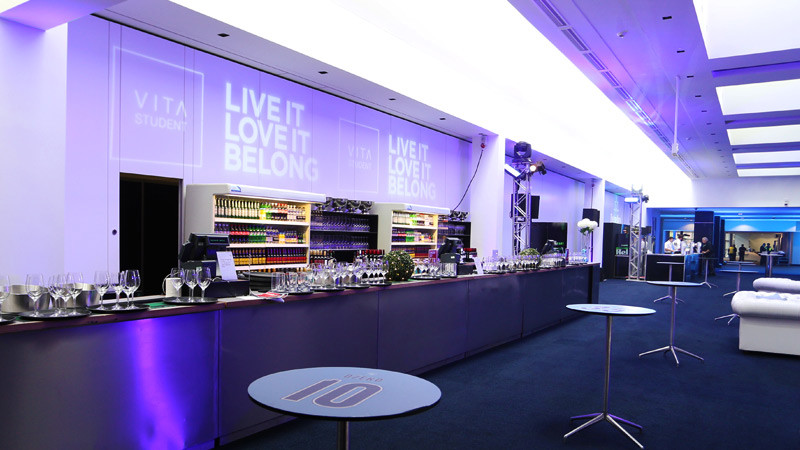 STAGE IS SET: Before the VIPs made their entrance backstage.
ARRIVAL: Aleksandar Kolarov leads the players in through the backstage area.
NASTY BOY: Balkan duo Matija Nastasic and Stevan Jovetic file in.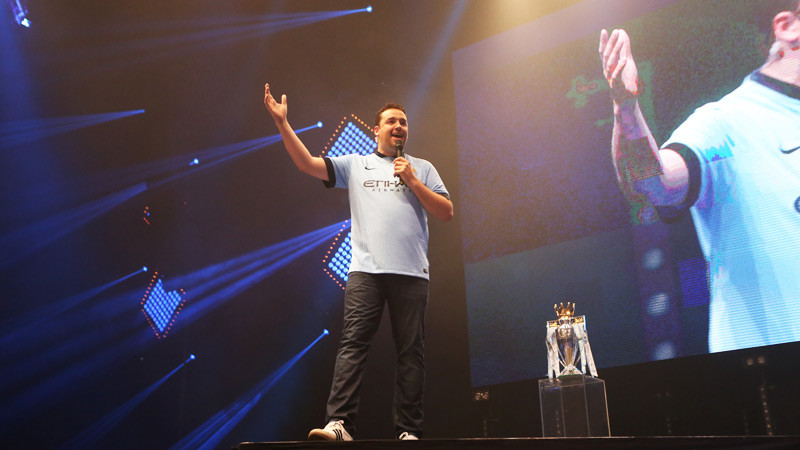 THE HOST: Comedian Jason Manford takes to the Manchester Central stage in front of the Barclays Premier League trophy.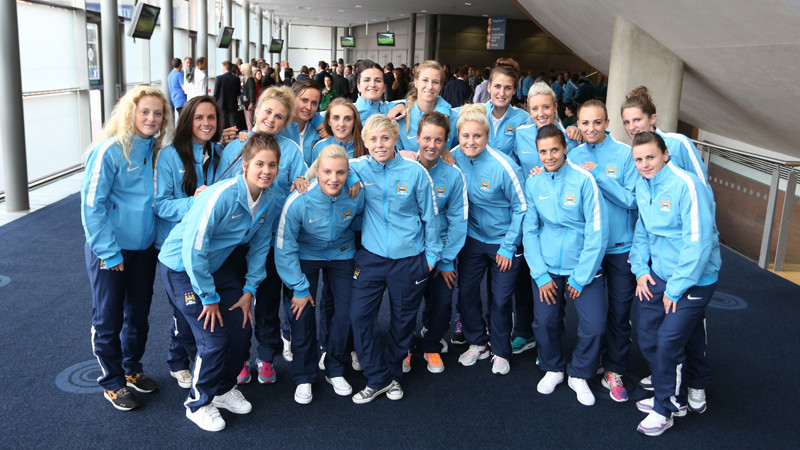 MCWFC: The team join together for a group shot.
THIS CHARMING MAN: Manuel Pellegrini answers your questions after an historic first season in charge.
ROOKIE OF THE YEAR: Manuel receives his award for best newcomer.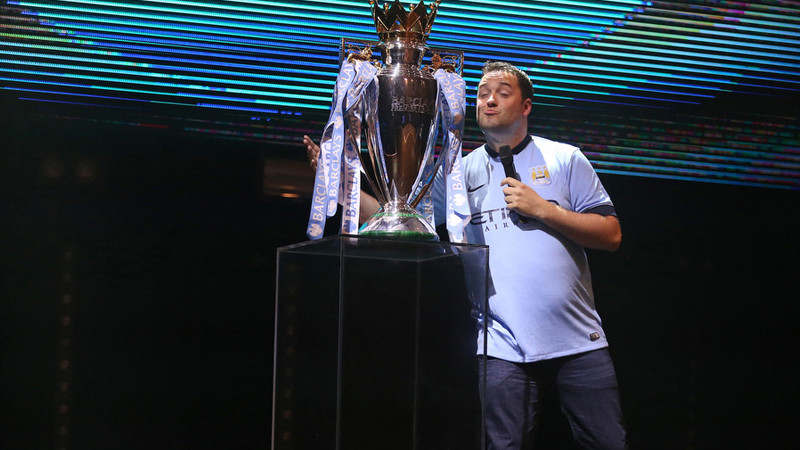 MAN-FORD OF THE PEOPLE: Jason sizes up the trophy before delivering a few cheeky digs to City's rivals.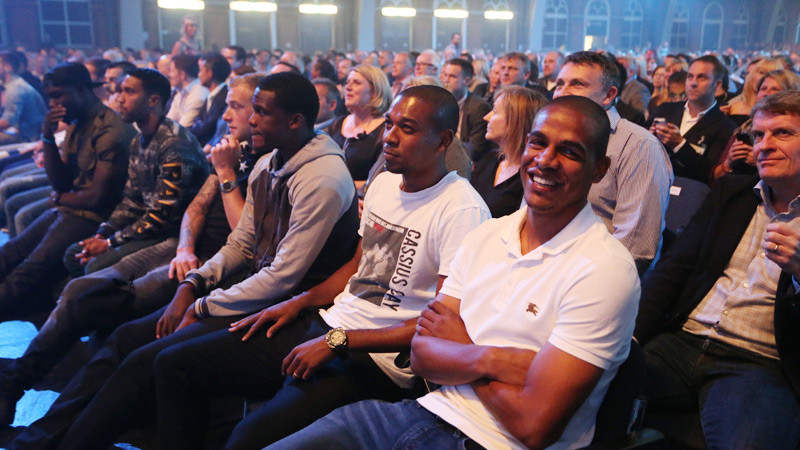 NEW BOY: Fernando is clearly enjoying his first taste of City, sat alongside compatriot, Fernandinho.
BACKSTAGE: Just before his new five-year contract is announced, Sergio prepares to go on stage.
EL MAGO: David and his teammates contemplate going on stage in front of their adoring fans.
VITA STUDENT: Official event partner, Vita Student enjoying City Live VIP style with the players.
BOYS FROM BRAZIL: The Ferna friends share a joke backstage at Manchester Central.
NEW FRIENDS: Johnny Marr and the man who introduced him onstage, Dennis Tueart.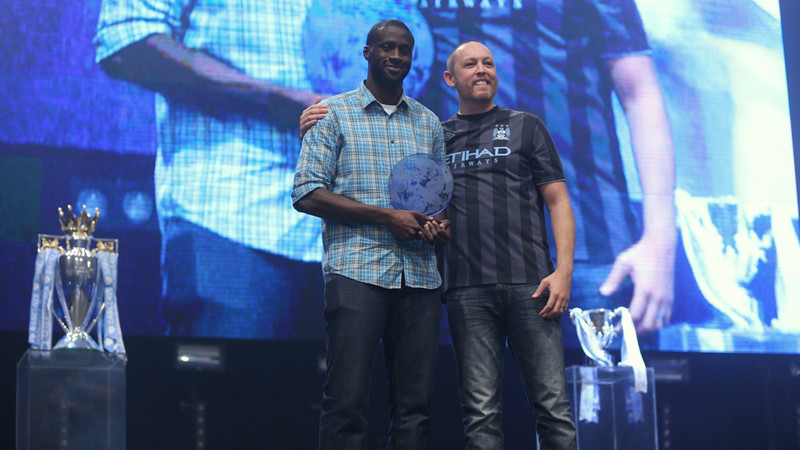 PLAYER OF THE YEAR: 2013/14 Player of the Year Yaya Toure poses with Ian McLeod, winner of our CityStories competition.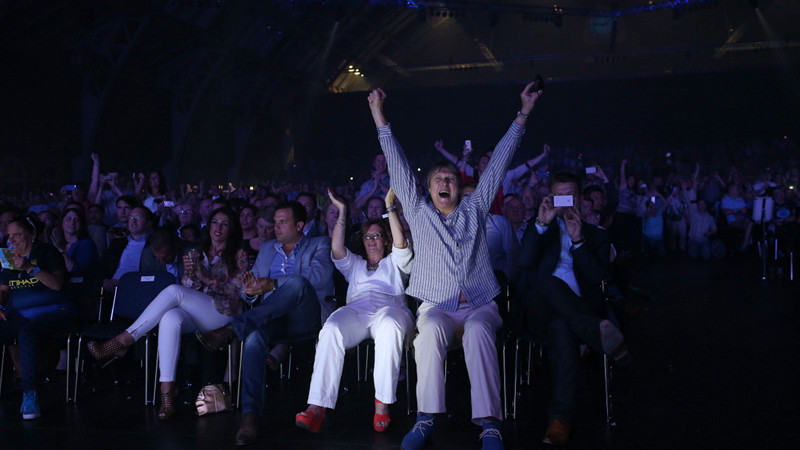 FIVE MORE YEARS: Fans react to news that Sergio Aguero has extended his City deal.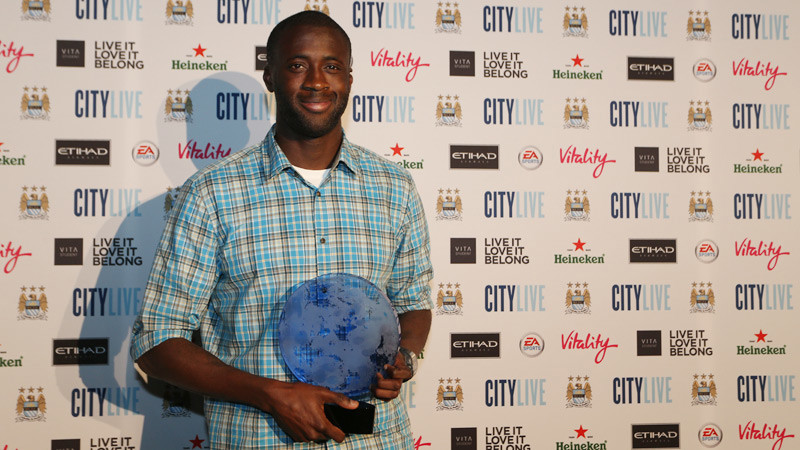 YA-YA-YA-YA TOURE: Your 13/14 Player of the Season.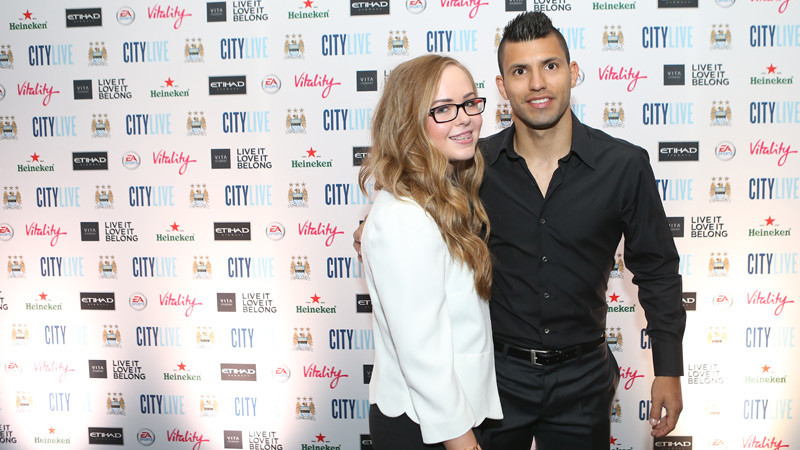 Vita Student's competition winner, Ashley, met her City hero, Sergio Aguero... well, second City hero after Micah Richards!
HE IS THE MAN: Pablo poses with his Vitality Fitness award for most minutes last season.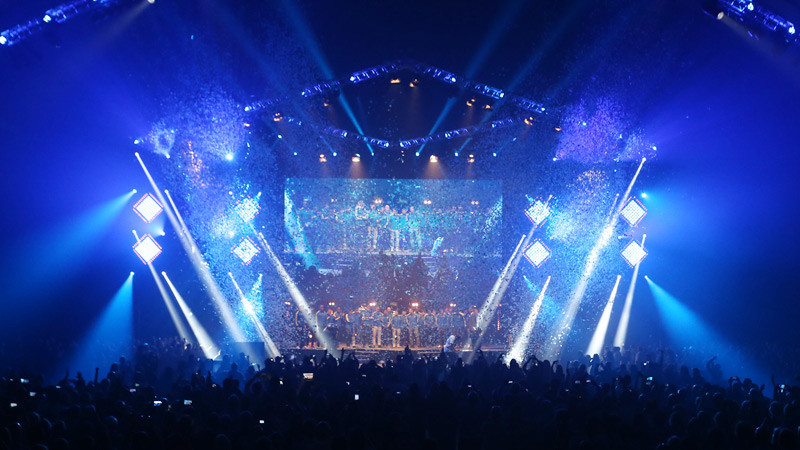 STAGE IS SET: Confetti rains down at Manchester Central as the players receive the adulation of supporters.
WHAT A NIGHT: Pablo Zabaleta leads the players back onto the coach after a wonderful evening - they have a double session tomorrow after all!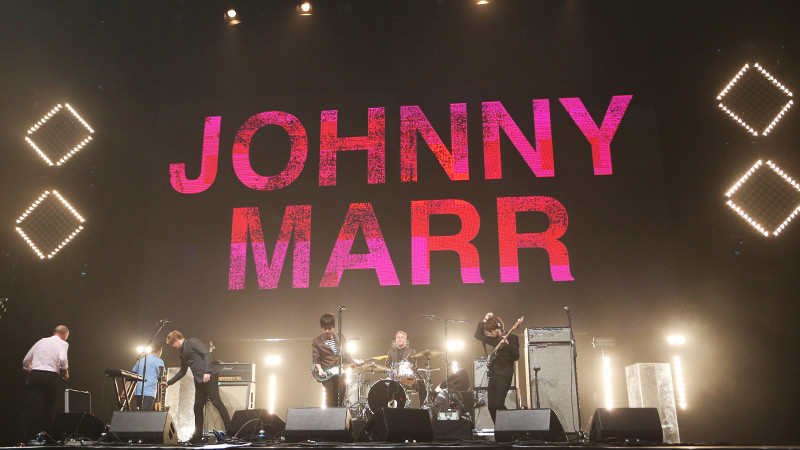 THERE IS A LIGHT: Legendary guitarist Johnny Marr brings the night to an unforgettable close, with a dusting of classic Smiths tracks in the setlist.
---
Vita Student is the UK's leading provider of stylish living accommodation. An unswerving commitment to exceptional service ensures every customer is guaranteed the legendary Vita Student experience. To find your accommodation for this year, visit www.vitastudent.com or call 0161 709 7777.
City Live Official Event Partner: Vita Student
City Live Official Beer Partner: Heineken