Men's Team
1
Sergio return can have the 'Tevez effect' says Zabaleta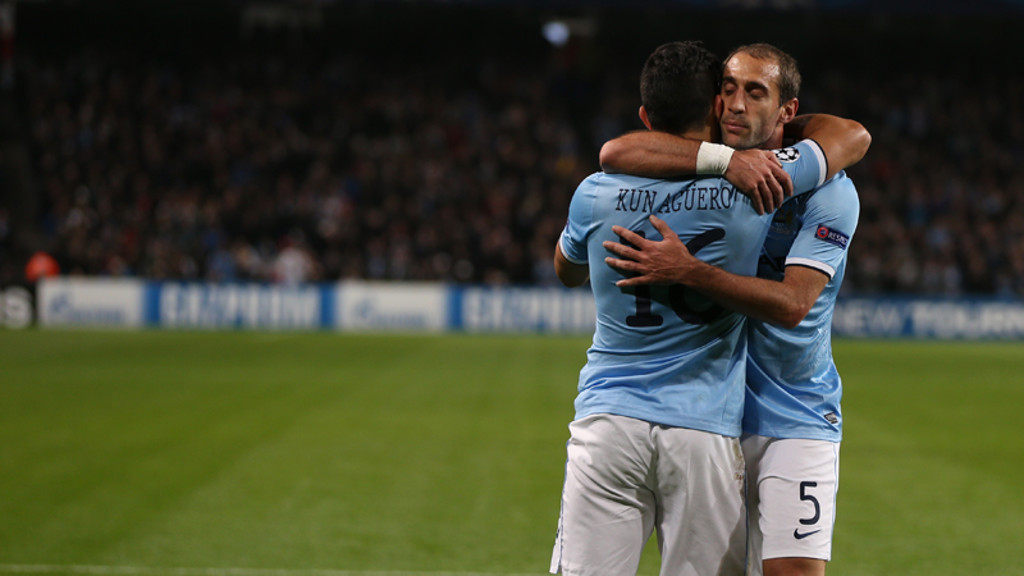 Sergio and Pablo
Pablo Zabaleta believes there are similarities between the return of Sergio Aguero to the City team and the return of Carlos Tevez during the epic 2011/12 title run-in.
Tevez was used in the Blues' final six games having been out in the cold for several months following a breach of club discipline.
The Argentine added zip and a freshness to the forward line at a crucial time of the season and Zabaleta believes a recharged and determined Aguero can provide similar impetus in the final weeks of the campaign.
"Have we missed Sergio? Yes, of course we have," said Zabaleta. "You always you want the best players in the team and be fit for every game.
"But we know we also have important players like Dzeko, Yaya is having a great season, Silva, Nasri - we have a lot of talent up front. That is why, even without Sergio, we keep scoring goals.
"He is fit and he has been training well with the team this week, but he was not 100% to play against Southampton, so that is why the manager decided to leave him out - and let him be fully ready for Liverpool.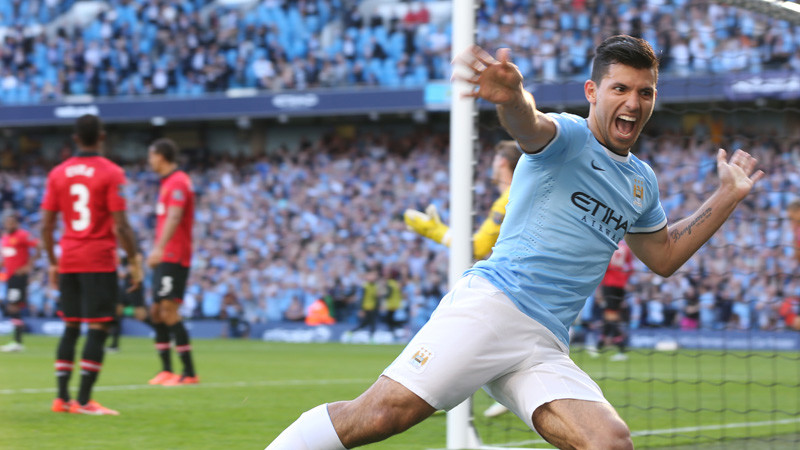 "It's a good time for him to come back - I can see why people say it's similar to Tevez returning - although it's a different situation.
"Like with Carlos, it's great for any team to have the best players back in the team again - particularly at this time. He is a very important player and he is going to score goals for us. He is fast, he is quick. Sometimes we need players like Sergio to change a game."
Zabaleta believes the Blues have to be at their best to come away with a result at Anfield and is also aware stopping the in-form partnership of Luis Suarez and Danny Sturridge is key to stopping Liverpool.
"Liverpool score a lot of goals - we know they have great players in front with Suarez, Sterling, Sturridge and they are in a great, great moment," he said. "I think we must work really hard not to concede any goal. But we have defended well for a few weeks - not conceding many goals so we have to be confident.
"We know Anfield is always a very tough place to go and get points. The atmosphere there is fantastic and I think it will be a great game and we must go to there and try to win the game."