First Team News
1
Pellegrini: Key trio sidelined through injury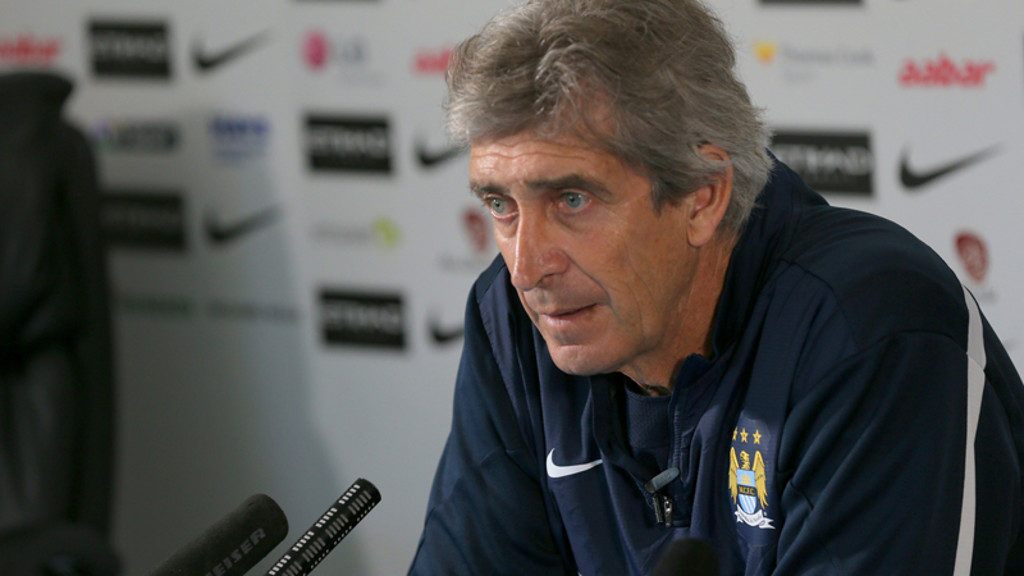 westq
Manuel Pellegrini has confirmed Yaya Toure, David Silva and Jesus Navas are suffering with injury ahead of Monday night's Premier League clash with West Brom.
Speaking at his pre-match press conference on Friday, the Chilean declared: "We continue with the same situation with Yaya, Silva and Navas. The three of them are injured for the moment.
"Yaya is improving but he has a muscle injury so it is difficult for him to be back so soon."
Pellegrini also admitted the Blues' injury woes had caused problems throughout the campaign but dismissed the suggestion City had suffered more than their rivals.
"There has been an important amount of injuries during this season but not only for our team," he announced. "We have played so many games with a lot of intensity but normally all the other teams who play in all the competitions have a lot of injuries. Of course, it is a problem."
Reflecting on the dispiriting 2-2 draw with Sunderland in midweek, Pellegrini refused to admit defeat in the title race but conceded the visitors perhaps deserved to come away from the Etihad Stadium with a victory.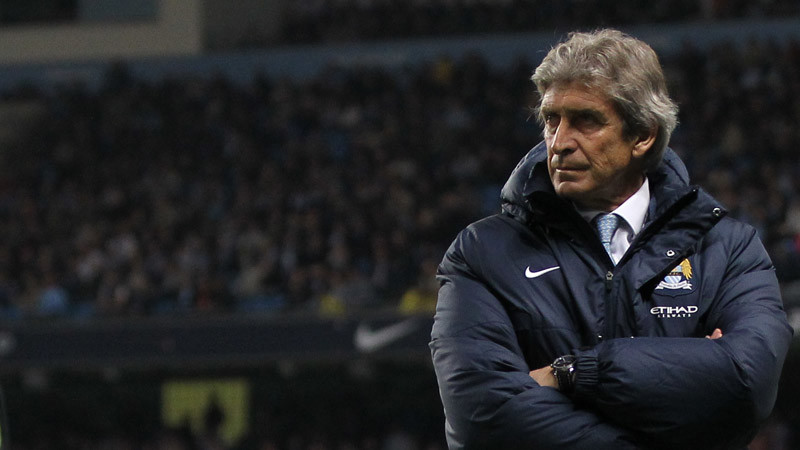 "I am absolutely sure the other teams will drop points in the same way we did in the last game," he asserted. "We have 15 more points to play for and we will try and win the most amount of points.
"Then, at the end of the season, we will see who has the title. All of us want to win as much as we can. We must try to finish this season in the best way.
"The game against Sunderland was a disappointment because we always want to win but as I said before that game, playing against relegation-threatened teams during the last games of the season is not easy.
"It happened with Everton against Crystal Palace and with us. Sunderland fought 100% for every ball and they could have had more points. I hope we can have the same attitude and intensity and continue playing with good quality.
"The performance in every game is very important and I hope we are going to improve our performance against West Brom."