First Team News
1
Infographic: 20/20 Vision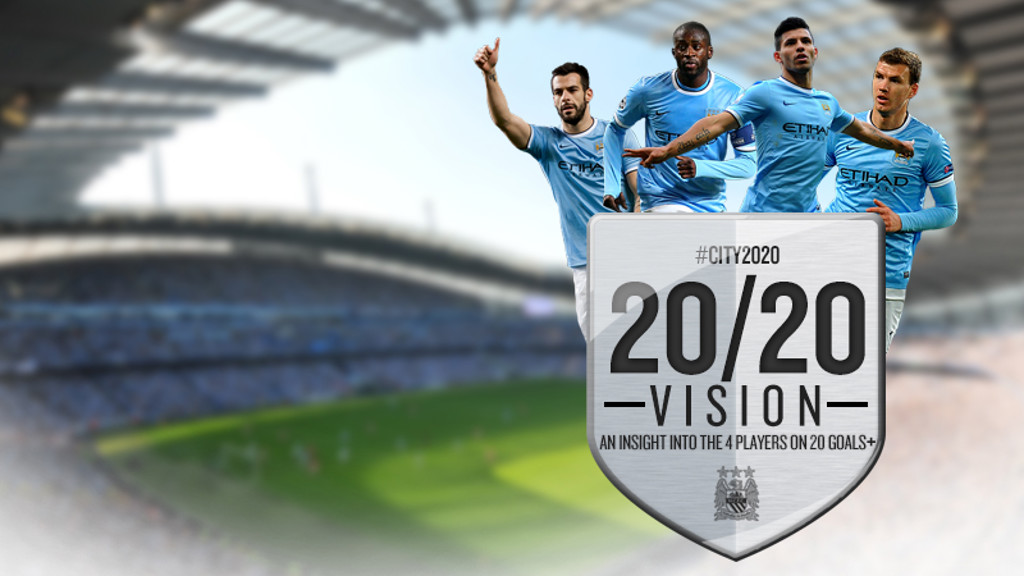 mcfc
Sergio got there first, Alvaro followed, then Yaya, before Edin joined them...
Four players scoring at least 20 goals for the same club over the course of a season is practically unheard of, so we thought it was high time to doff our caps to the City 20 club.
To mark this incredible landmark, we've produced this infographic to show how the four of them got to 20 strikes, where and when the goals went in and at what rate the milestone was reached.

View full size
Who will finish the season with the most, Yaya Toure, Edin Dzeko, Alvaro Negredo or Sergio Aguero?
Get your tweets in on the #city2020 hashtag.