Men's Team
1
City v Bayern Munich: Connections part I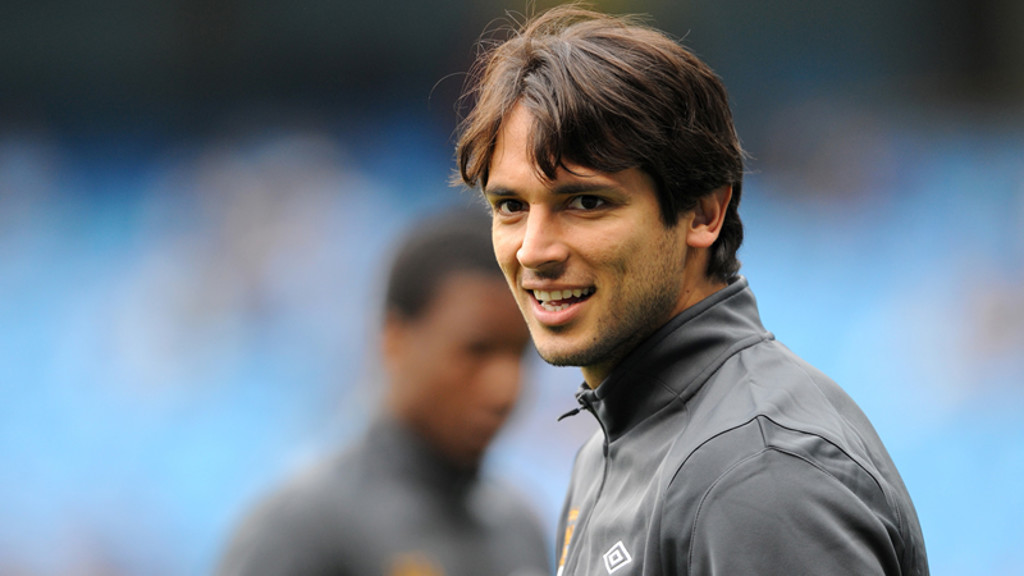 Roque Santa Cruz
Ahead of City's Champions League clash with the current European champions, we take a look at the links between the two clubs…
Daniel van Buyten
Belgian centre back Daniel van Buyten has called the Allianz Arena home since 2006 and can look back on a richly successful time in German football.
The 35-year old has won three Bundesliga titles and has reached three Champions League finals but before all that, he spent a few months on loan at City in 2004 while on Olympique Marseilles' books.
Van Buyten was a success for the Blues and Kevin Keegan tried to keep him at the club before conceding defeat in the race for his signature to Hamburg.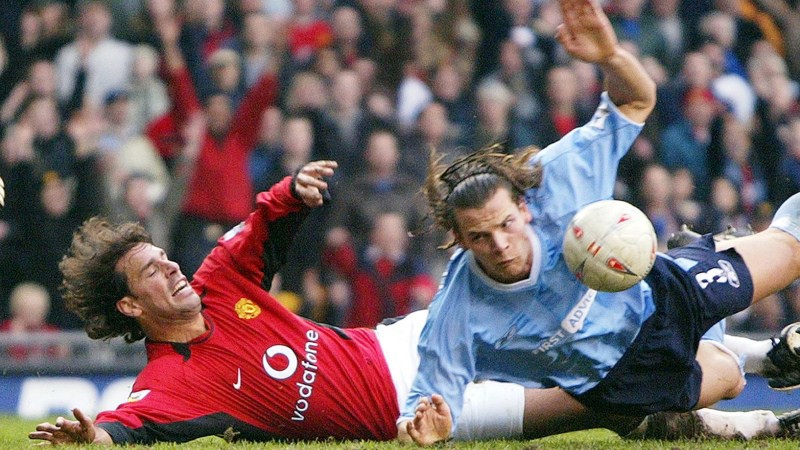 Owen Hargreaves
It's fair to say that FC Bayern saw the best of former England international Owen Hargreaves, bringing the Calgary-born midfielder through the youth ranks and into the first-team.
During his time in the Bundesliga, Owen won four Bundesligas and one Champions League title before joining Manchester United in 2007.
Unfortunately for the now-BT Sport pundit, a succession of knee injuries took their toll on his time in English football but he was an integral member of the United team that won the Champions League in his first season.
He joined City in 2011 but only made one league appearance at the Etihad Stadium in the title-winning campaign before calling time on his playing career.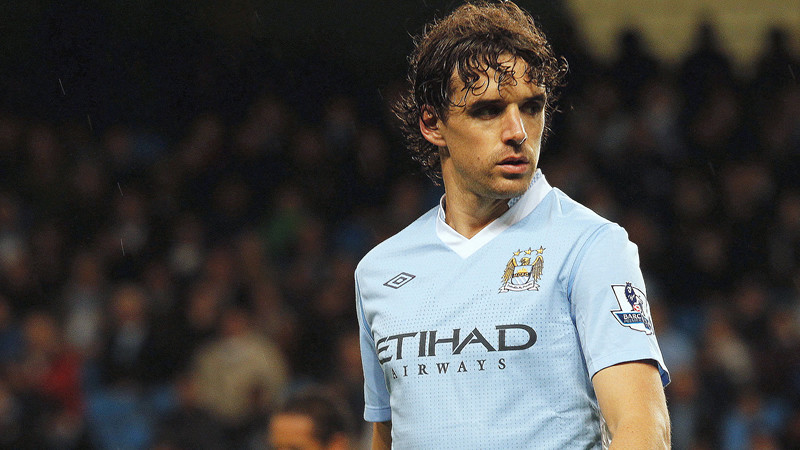 Roque Santa Cruz
Prolific Paraguayan striker Roque Santa Cruz made his name in German football and was part of the squad that went on to take the 2001 UEFA Champions League crown.
After eight years and more than 150 domestic appearances for the European giants, Santa Cruz joined Mark Hughes's Blackburn Rovers where he scored 19 goals in his first season.
After lengthy negotiations, he finally followed Hughes to City in 2009 but injuries limited his impact at the club and, after three loan spells, he left the club last summer, joining Malaga on a free transfer.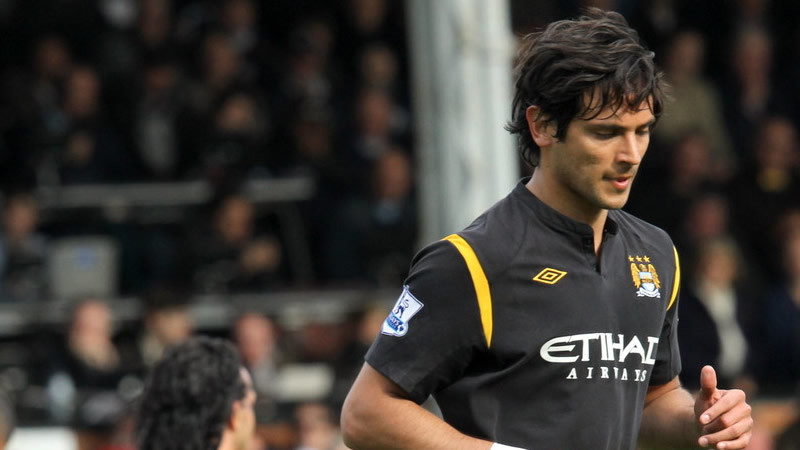 William Townley
William Townley was the first man to ever score an FA Cup final hat-trick during his time as a player with Blackburn Rovers in 1890.
The Blackpool-born left-winger joined City in 1896 but his playing career was ended by a serious head injury just three appearances into his spell at the club.
He would go on to become an important early pioneer of English football.
Townley took the unusual step of managing in Germany and agreed to become manager of FC Bayern Munich in 1914 after stints in charge of Karlshurer and spVgg Furth.
It was the first of two spells in charge of Bayern and he would also go on to coach Frankfurt, Hamburg and the Netherlands national team.
Mark Hughes
Mark Hughes was one of many British players to leave the country in the aftermath of the Heysel disaster as English clubs were banned from taking part in European competition.
Although his transfer to FC Barcelona was largely frustrating, Hughes did make an impact at Bayern on loan in the 1987/88 season where he played 23 games and scored seven goals.
The current Stoke City boss has gone on to have a largely successful managerial career, which featured a 17-month spell in charge of City where he oversaw 77 games with a win rate of 46%.