First Team News
1
Kompany: We must watch Lukaku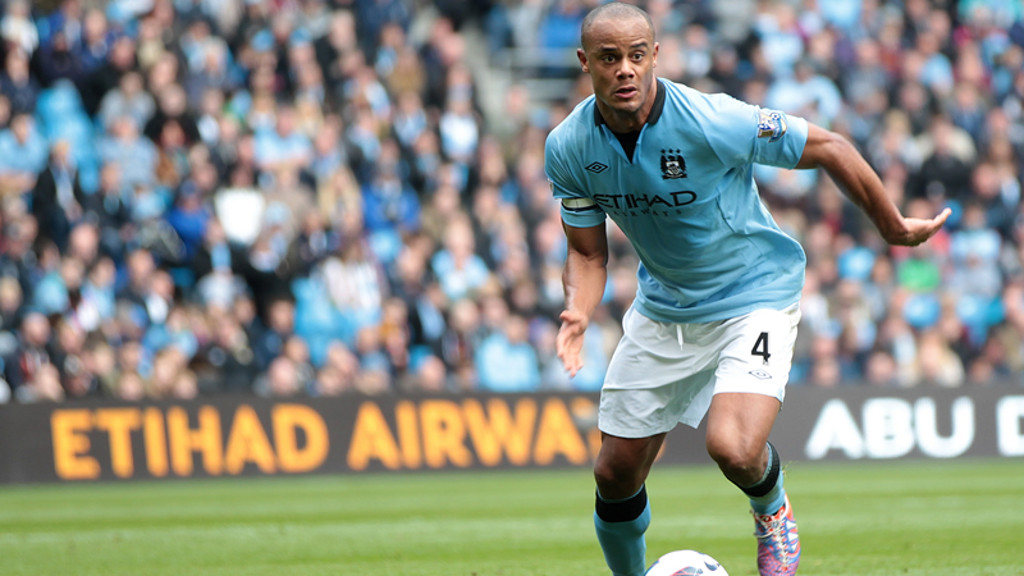 vinny
Vincent Kompany says that the Blues will need to watch his international team-mate Romelu Lukaku closely if City are to going to go into the FA Cup final on the back of a victory.
The on-loan West Brom striker has impressed the Belgium skipper this season and he rates the 19-year-old very highly.
"We are lucky to have him for our national sides because I believe he is one of the biggest talents in Europe," said the City skipper. "We have Romelu and Christian Benteke and they are both young and will only get better.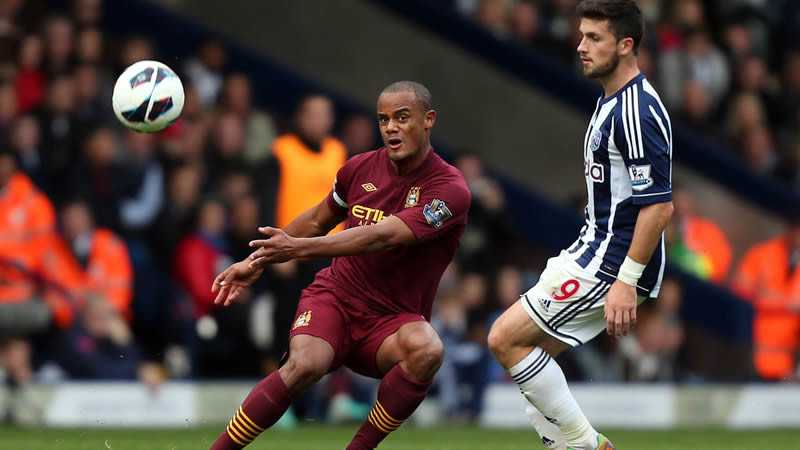 "In fact, if you look at all the Belgian players in England such as Eden Hazard, Simon Mignolet, Mousa Dembele, Jan Vertonghen, Marouane Fellaini, Kevin Mirallas and Thomas Vermaelen, they are all young – 26 and under - and very talented. They will all continue to improve. It is exciting for our country."
Kompany admits he doesn't know if he will play tonight or be rested, but whatever team starts against West Brom, he says it's still a must-win game.
"The manager has a lot of options so I'm not sure what team he will start with," he said. "But we have to treat it like any other game and try our best to win it.
Until we have secured Champions League football and have enough points to finish in second, we cannot rest."

...Kompany...
The skipper also admitted he was disappointed with a 0-0 draw against Swansea, adding: "I'm not happy with a point.
"We were under pressure in the first half and Swansea were on top for a while, but we changed things around and missed chances that could have won us the game. But Swansea are a good side and they don't make things easy, especially here at home."