Men's Team
1
City in New York: Previous visits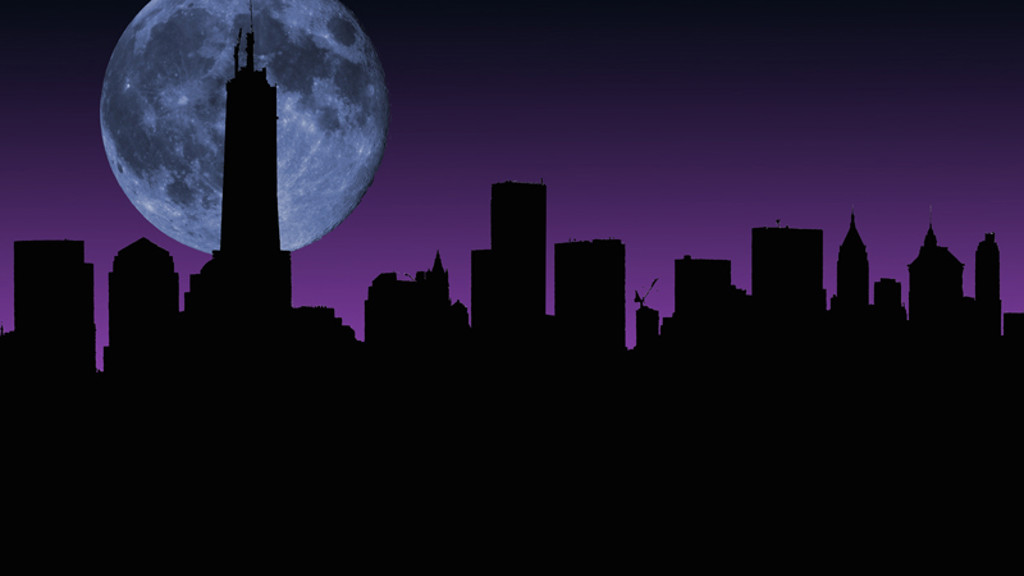 New York City
Manchester City will attempt to record the club's first ever win in New York when they take on Chelsea at Yankee Stadium next week.
To date, the Blues have competed in and lost three previous pre-season matches in the Big Apple - in 1958, 1980 and most recently in 2010.
The first recorded visit was way back in 1958 and saw City lose 5-2 to Hearts in Brooklyn's Ebetts Field Stadium.
A more famous encounter in the region came on 21 May 1980 when the Blues took on the storied New York Cosmos at the Giants Stadium in a match which formed part of the first Trans-Atlantic Challenge, also starring AS Roma and the Vancouver Whitecaps.
Dennis Tueart had just returned to Manchester City from the Cosmos in February of that year and when the Blues went 2-0 down early on, he played his part in levelling the score before legendary Italian striker Giorgio Chinaglia snatched it for the New Yorkers.
The unlucky streak was to continue in the city that never sleeps when the club competed in the inaugural New York Football Challenge in July 2010.
An in-form Sporting Lisbon side were first to inflict defeat on Roberto Mancini's men winning 2-0, before the New York Red Bulls secured a 2-1 victory on home turf.
This of course leaves the door open for the current squad to register the club's first ever win in front of the growing, passionate fan base in the US!
Get your tickets now at www.yankees.com/soccer or www.ticketmaster.com
We will bring you full coverage of the tour that will immediately follow the Barclays Premier League season here on mcfc.co.uk.
Get all the latest news, event and competitions straight to your inbox!