Men's Team
1
The Magic of the FA Cup
As the build-up continues to the 2013 FA Cup final between City and Wigan Athletic, we will, over the next 10 days, celebrate the Blues' participation in the greatest domestic cup competition in the world.
There will be a look back at the most memorable FA Cup moments in the Blues' history along with the players who have become cup legends for one reason or another.
Covering all our FA Cup triumphs to date, we will also look at the mechanics of the greatest goals scored and what they meant to the stars names at the time.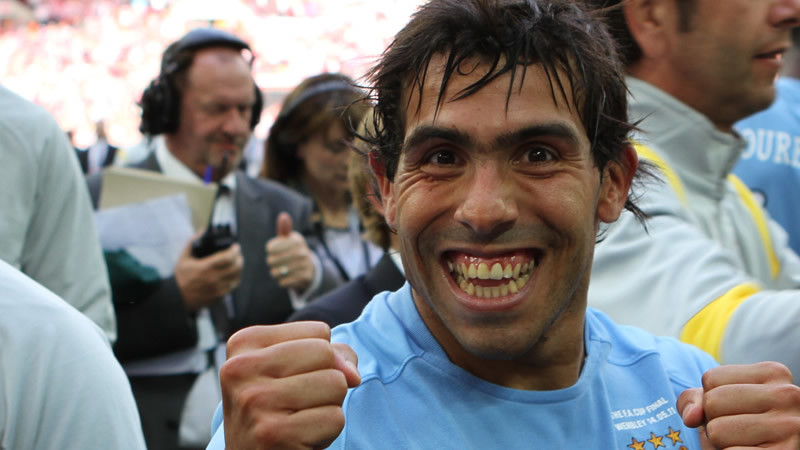 From Bert Trautmann to Yaya Toure we also put the spotlight on the City players who will be forever associated with their exploits in this famous competition.
We will also bring you the memories of the current City players and coaching staff as they re-live their personal highlights of the FA Cup.
Ten days of goals, memories facts, figures and FA Cup gold – the perfect way to countdown the days to the final.