Men's Team
1
Mancini happy with hard-fought victory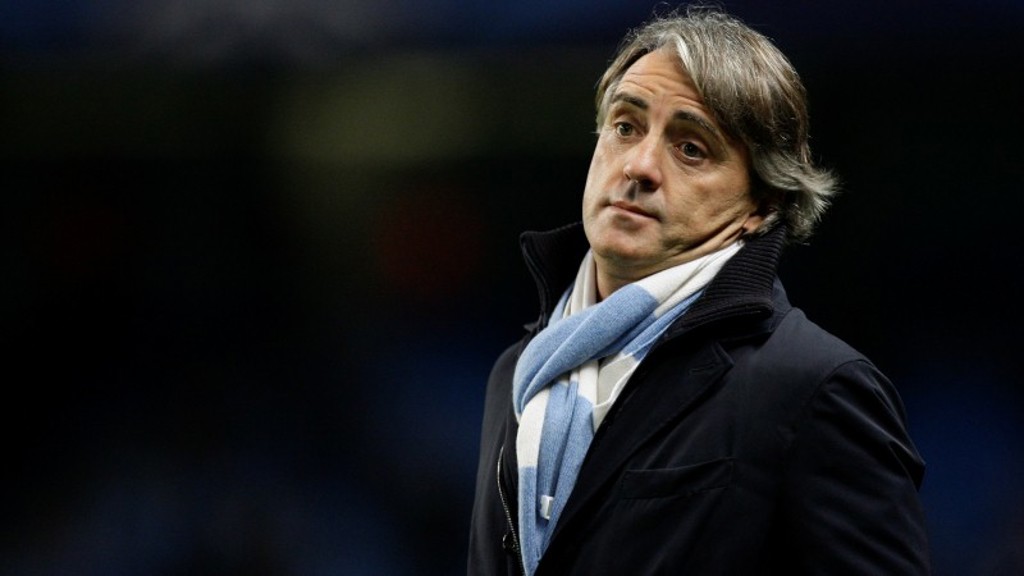 Mancini
Roberto Mancini admitted he was pleased with City's 1-0 win over West Bromwich Albion.
With eight changes made from the starting XI that drew 0-0 with Swansea at the weekend, the Blues' boss says his squad proved their quality by beating an Albion side that have been enjoying their best-ever Premier League season.
With Champions League football secured and City needing just three more points to guarantee runners-up spot, the Blues can now look forward to Saturday's FA Cup final with Wigan Athletic.
"It was a difficult game because we changed so many players but the most important thing is that we won," said Mancini.
The City boss also confirmed that he has an idea of his starting line-up on Saturday, with match-winner Edin Dzeko in with a chance of forcing his way into the Wembley XI.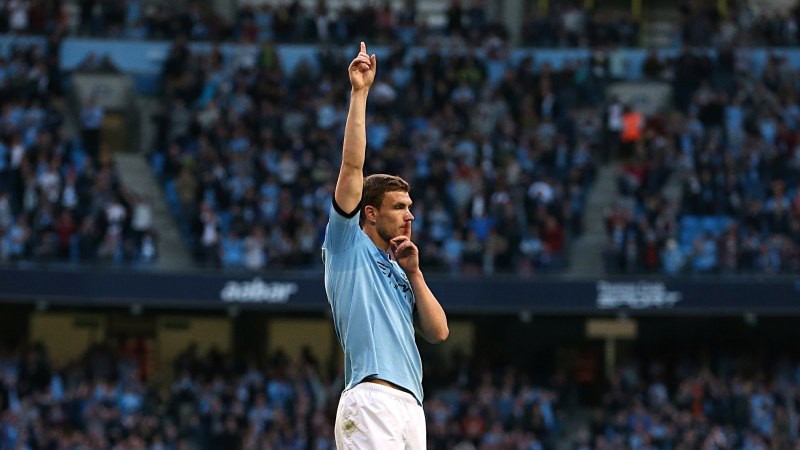 "I think Edin has a chance," he said. "He played very well tonight and I think he is one of the best strikers in Europe who has scored some important goals for us.
But I also think he needs to work hard because he can do even better than he done this season

...Mancini reaction..
He could start against Wigan but we still have four days before the game and I will make a final decision on the team on Saturday morning."
Fears that Yaya Toure may have picked up an injury that would possibly rule him out against Wigan were dispelled by Mancini who added: "Yaya was at home asleep! He was very tired against Swansea so we thought he'd be better resting up for this game.
"He should be fine for the weekend."