Men's Team
1
City head for Hong Kong U21 tournament
City will compete in an Under-21 tournament in Hong Kong next weekend.
The Blues accepted the invitation to the Hong Kong Citibank International Soccer Sevens – a seven-a-side competition that also features Ajax, Sunderland, Newcastle, Rangers, Leicester City and Aston Villa.
The games will take place over two days at Hong Kong Football Club, beginning on Saturday when City take on Singapore Cricket Club, Yau Yee League Select and Sunderland.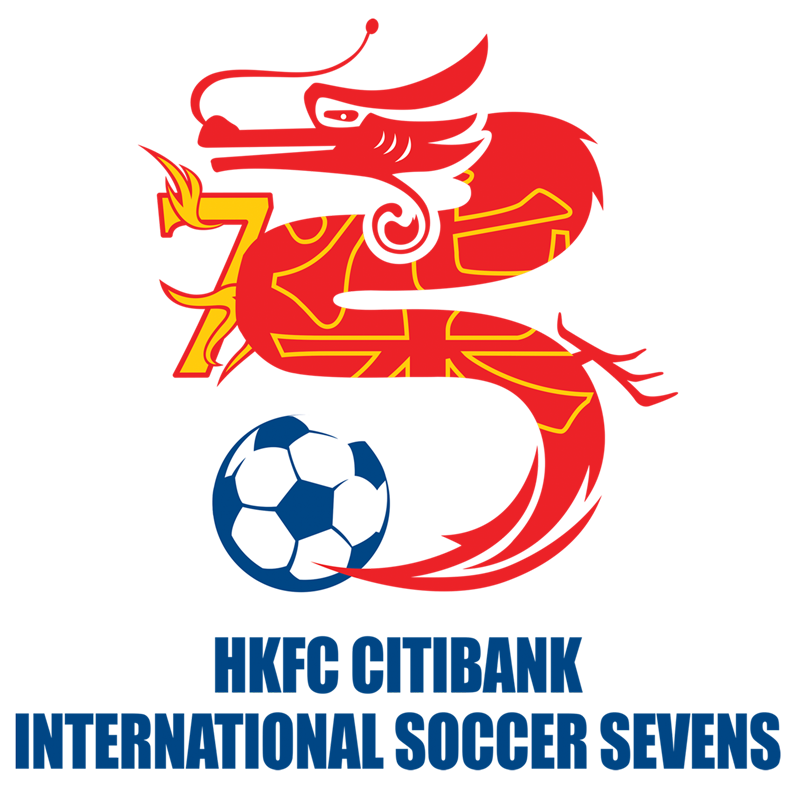 The squad selected to travel is: Angus Gunn, James Horsfield, James Hardy, Jason Denayer, Jack Byrne, Daniel Lema, Wato Kuate, Louis Hutton, George Glendon and Mathais Bossaerts.
If the Blues progress, they will potentially play three more games the following day – a quarter-final, semi-final and the final.
We'll bring you the latest on the young Blues' progress next Saturday and Sunday and will have a highlights package of the action, too.