Men's Team
1
Victory over Villa gives Toure brothers title hope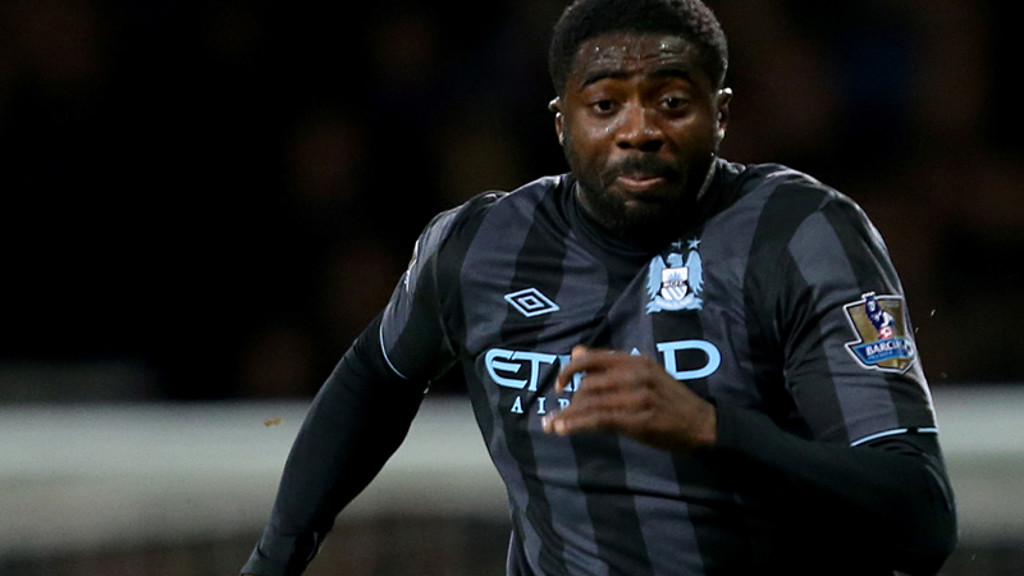 Kolo
Yaya and Kolo Toure insist they are focusing on one game at a time after City ground out a 1-0 win at Villa Park.
A first half goal from Carlos Tevez was enough to secure victory at Villa on Monday night and man of the match Kolo admitted that he was expecting a tough challenge from a young Villa team.
"We knew it was going to be a hard game because Aston Villa are a good side and they are fighting against relegation. Every time you come up against that kind of team you need to fight and give 100%," he said.
The Ivorian duo are not giving up on their chances of keeping the EPL trophy at the Etihad Stadium again this season.
"It is always difficult to defend a title but the most important thing is the future and for us now every game coming is very important," Kolo declared.
"We can't think about what has happened, we just need to focus on what will happen. We will take it game by game, give 100% and try to make our fans happy."
Yaya added: "There is still hope. We have to keep fighting for the fans and the guys in the club.
"We have 10 games remaining and it is very important for us to continue to be at this level. The support we are receiving from the fans is incredible. We will keep battling."
He will have to do so without Jack Rodwell after he left the game early with a hamstring injury. Teammate Gael Clichy took time out from celebrating the win to offer sympathy.
"Jack did really well against Chelsea and we all feel bad for him that he is injured again. But he is a fighter and we know he is going to be a very good player for Manchester City," he said.
"The Premier League is still open at the top, in the fight for Champions League places and at the bottom. It is a very interesting season.
"There is nothing we can do about United but we can just keep winning games and who knows. In the Premier League three or four matches can make everything look very different."