Men's Team
1
Milner voted Etihad Player of the Month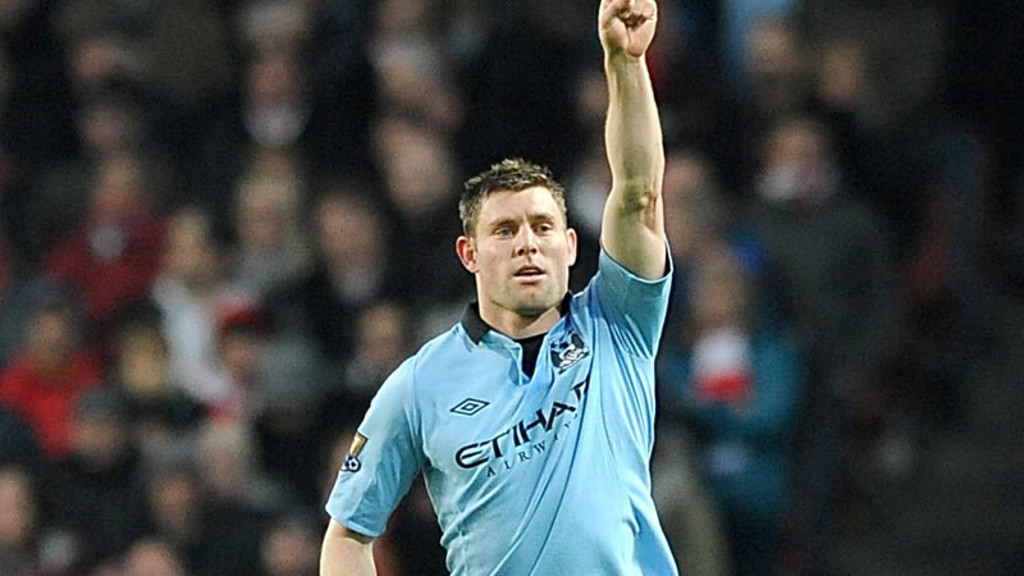 Milner Celeb
James Milner has been voted February's Etihad Player of the Month.
It's Milner's second Player of the Month award and the England midfielder just edged out David Silva who was runner-up and just 50 votes behind.
The December and January winner, Pablo Zabaleta wasn't far behind in third with compatriot Sergio Aguero in fourth and Gael Clichy fifth.
Two voters who selected Milner have both won unique prizes. The UK winner, Carol Cutler, will present the award in person to James later this month, while the overseas winner, Nicholas Walker from Florida, USA, will receive a personal video message from the City favourite.
Milner first won the award in November 2011.
Watch out for March's Etihad Player of the Month poll on mcfc.co.uk.