First Team News
1
Lescott hoping Blues can make history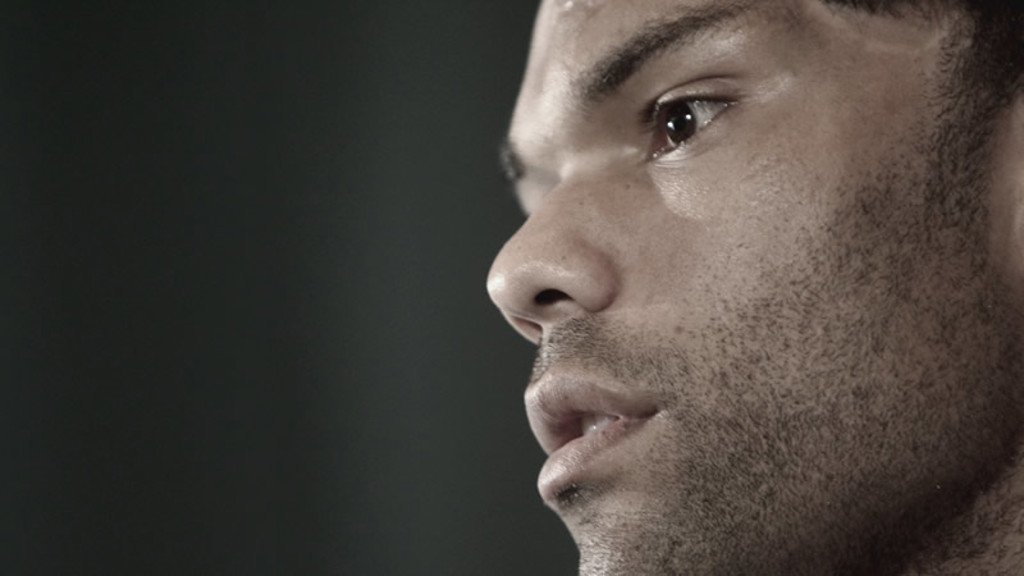 Lescott Intv1
Joleon Lescott knows City can make history in this year's FA Cup – if the Blues can continue to shut-out the opposition.
No team has won the FA Cup without conceding a goal since Bury in 1903 but City are closing in on that record after four successive clean sheets in this season's journey to the semi-finals.
In fact, the Blues have managed to stop the opposition scoring in ten of the last dozen games – an incredible record – with only Southampton and Liverpool finding a way past the Premier League's meanest back four.

"We weren't aware of that until after the Barnsley game," said Lescott. "We are always delighted to keep clean sheets, and even better if it gets you to a semi-final as well.
But now we are at the business end of the competition and it's not about keeping clean sheets but winning games. We need to win the next two, and then we'll have our name on the cup again

...Joleon Lescott...
Lescott admitted Everton's shock exit in the quarter-final played before City's game was a timely reminder of what can happen in cup competitions where the underdog can certainly have their day.
"We knew it would be tough, but we had all watched the game earlier," he revealed. "Everyone predicted an Everton win, but Wigan surprised most people.
"We didn't want that to happen to us so we had to put in a professional performance. The manager set our stall out before we even travelled to the stadium, saying that if we were professional and played in the right way it would be hard for Barnsley to create many chances. From the get-go we proved that, and made it hard.
Lescott knows competition will be at a premium for places in the coming weeks as the season enters the final strait, but he is hopeful that he can play a part and is ready if and when called upon.
"I played in first few rounds, apart from Leeds, and it has been very professional from the lads," he said. "We have Chelsea or United in the semi-final and everyone will be itching to play
We have put ourselves in a difficult position in the league, but we are confident we can do something if United slip-up

...Joleon Lescott..
"The FA Cup is still in our hands, but we know if we are professional enough, and go about it the right way, we can win the trophy.

"Any chance to play at Wembley must mean you are doing something well. Unfortunately we didn't get to play at Wembley in the Community Shield this year, so we will take the chance of another appearance there in April."