First Team News
1
Rodwell on track for return
Jack Rodwell reckons he is about a fortnight away from a return after his latest hamstring setback.
The 22-year-old made his first start since September when the Blues hosted Chelsea last month, but was forced back onto the treatment table in the next game after limping out of the 1-0 win over Aston Villa.
"It's just over two weeks into my injury now and it's healing well, I'm hoping for maybe another two weeks until I'm back on the pitch," the midfielder revealed.
"I'll hopefully train within the next ten days, that's my aim. If I do that, then it's been a really good rehab – four weeks is very good.
"If it takes a week more, then it will be a week more just to be on the safe side, but we'll see – hopefully two more weeks is all I will need."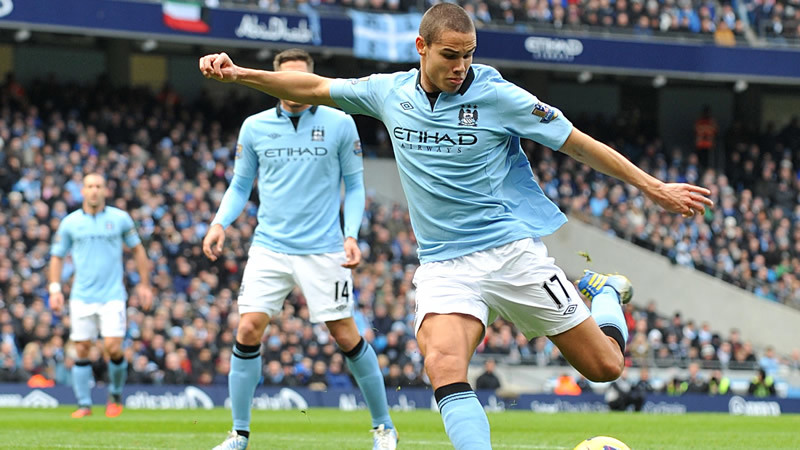 Last month, Rodwell revealed details of a gruelling fitness programme he had undertaken in an effort to regain full fitness.
The England international admitted he has adopted a similar regime this time around in a bid to his hasten his return.
"I'm doing the same stuff really, a lot of strengthening work and just keeping up what I was doing last time which I thought worked really well," he said.
"It's a recurring injury, still my hamstring on the same leg. It's probably a different muscle – different areas of the hamstring.
"But I'm running well now and getting up to a good speed, nearly full speed. I haven't done much change of direction though, which is the next step and then ball work before I join the team."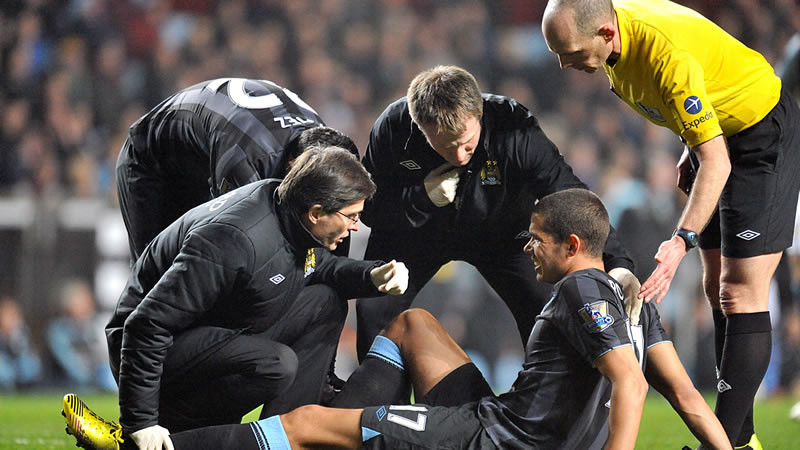 Persistent injury problems mean Jack has managed just eleven appearances for City since signing from Everton in the summer.
However, having just turned 22, he believes he has still plenty of time to show what he can do for the Blues.
"Initially it was depressing, but I've got good people around me, good family, great physios, the sports science department are great and all the lads are brilliant too," he said.
"I've just got to be positive, it's just a minor setback and it's a long career. I'm still young and I just have to stay positive."