Men's Team
1
Inside City 67: Sneak preview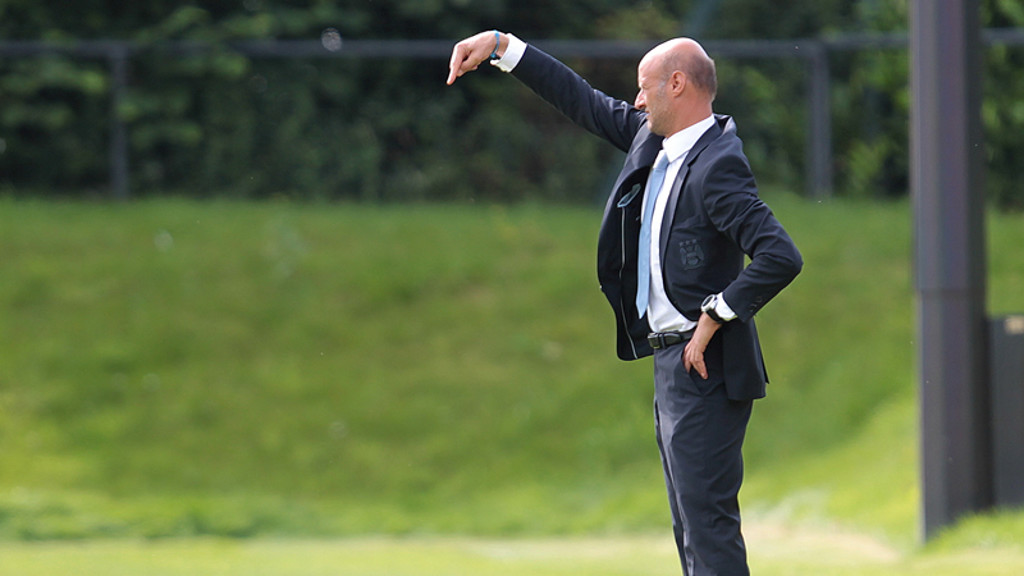 Episode 67 of Inside City is as vibrant and diverse as ever!
We've Maicon at the green screen, a training session with Attilio Lombardo and the MCFC staff's Comic Relief school sports day - unmissable!
Here's a sneak peek of what you can expect from Episode 67 of Inside City…
Make sure you report back to mcfc.co.uk anytime after midnight GMT to watch the full episode.