Men's Team
1
Tevez eager for "11 cup finals"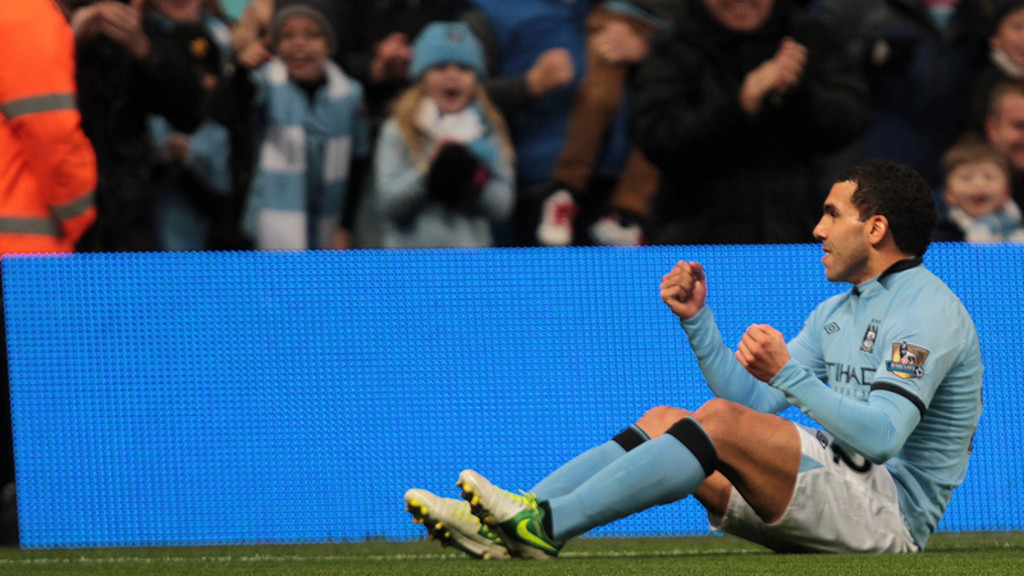 tevezq
Carlos Tevez says City must treat their remaining eleven Premier League games like cup finals.
The Blues frontman believes the battle to retain the Premier League title is still very much alive and continues on Monday night at Villa Park.
"I think that what we have left is 11 cup finals," Tevez declared.
"There is not long between now and the rest of the season and we must win - we have to win.
"It is very important that we stay strong - both mentally and physically - going into each of the remaining games."
Aston Villa have won just one of their last five league games and currently sit in 18th position in the Premier League.
Paul Lambert's men know that at this stage every point is precious; something Tevez believes will make for an interesting contest.
"I think this is going to be a tough game," the striker revealed.
"We know that Villa are battling against relegation and it's at their ground, so I think it's going to be treated like a final for them too, so that should make for a very entertaining match."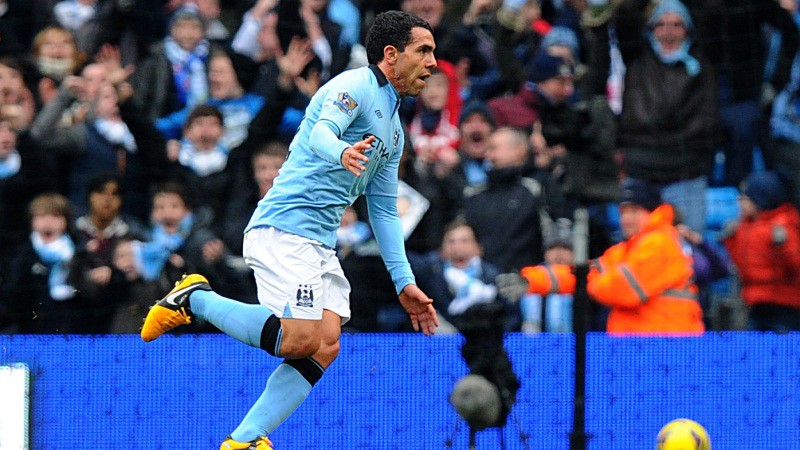 The Argentine, whose stunning strike helped City to a 2-0 win over Chelsea last week, is also confident that catching his former team and retaining the title, is still possible.
"We're still in the race, we know we can still catch United," he said.
"If we can get three points from every match and hope that United slip up here and there, we can maybe start to put some pressure on them.
"We would be fooling ourselves if we thought it was going to be easy. It will be very tough, but by picking up the points we will be fighting, believe me we will be fighting and while it is still mathematically possible, we will be going for it."