Men's Team
1
The List: How goals are scored
This week's list is a break-down of all City's goals scored in the Premier League.
It's your one-stop shop for all the fascinating facts and figures behind each of the 51 goals we've scored to date, with one or two surprising revelations.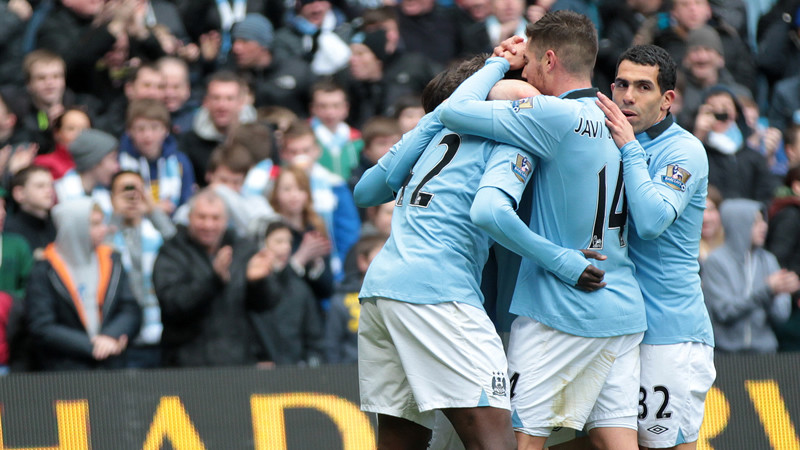 Here goes…
34 – The amount of goals scored with the right-foot this season – that's 24 more than the left-footed efforts which total just 10.
7 – City have managed to score a respectable seven headed goals so far this season…
36 – The Blues have bagged 36 goals from open-play – well down on last season but the 2011/12 campaign was exceptional on many levels.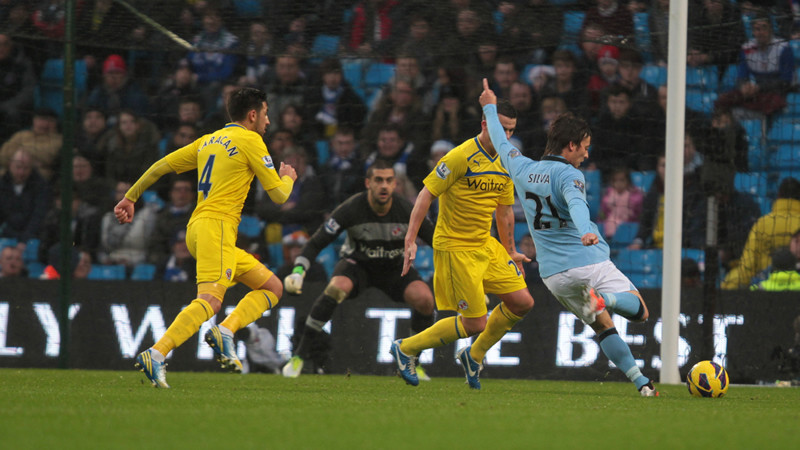 3 – Just three goals have been converted from open play crosses – evidence of the way the Blues prefer to weave their way through packed defences.
4 – The Blues have scored four goals from corners – not the worst record but not the best, either.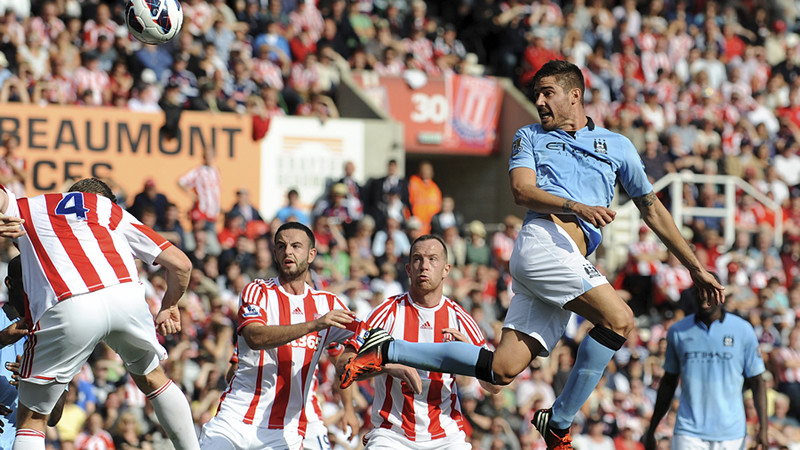 2 – Only two free-kicks have been scored from direct shots – courtesy of Aleks Kolarov. There have also been four penalties and just one own goal.
25 – The Blues have scored an astonishing 25 goals from up to 18 yards and 21 from within six yards. Five have scored from what is deemed long range – 18 yards plus.
Hopefully, there will be plenty of additions to this list in the final 10 Premier League games of the season!