Men's Team
1
Hart pays tribute to unsung heroes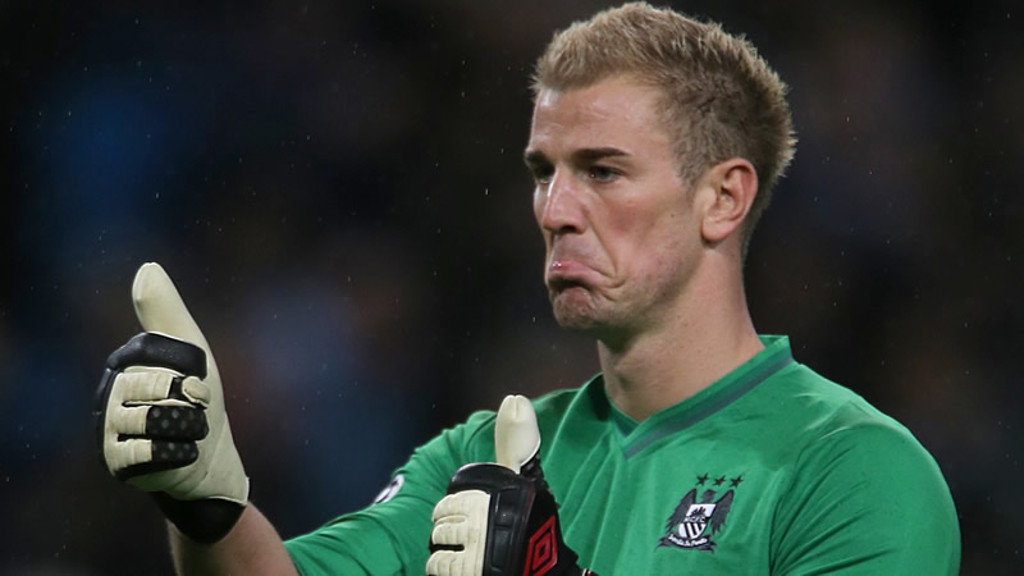 Joe
Joe Hart has paid tribute to three players who perhaps don't get the plaudits handed out more often to goal-scorers or creative midfielders.
City, with the best defensive record in the Premier League, may not have quite hit the heights of last season, but the 2-0 win over Chelsea on Sunday proved the Blues are still standing in the race for the title.
Hart believes the defence can provide the springboard for one last big push this campaign, but feels players who have come in and performed so solidly – especially last weekend – deserve special mention.
"We are so blessed with quality defenders," he said. "People forget Maicon and Micah are out injured as well as Vincent Kompany
"But Matija Nastasic has been a sensation. For his age, he is like a rock. Kolo is Kolo - you know you are going to get with him because he gives everything he's got. There's also Joleon Lescott waiting to come in and that's not even mentioning Zaba, Clichy or Kolarov so I think we are really blessed when it comes to defenders."
Hart also believes the performance of Jack Rodwell against Chelsea proves the 21-year-old has the potential to be a major player for the Blues both this season and for the future.

"It is nice to see Jack back and fit again," said Hart. "I am really happy for him. He's a really good lad. It's been hard for him, he's been injured a lot but when you get him fit you get good performances.
Whatever Jack needs to do, whatever he needs, this club will give it to him. Be it fans or players, we're there for him because you know when you have got quality

...Hart on Rodwell..
"Hopefully he'll get a little run of games together and we will see what he is about."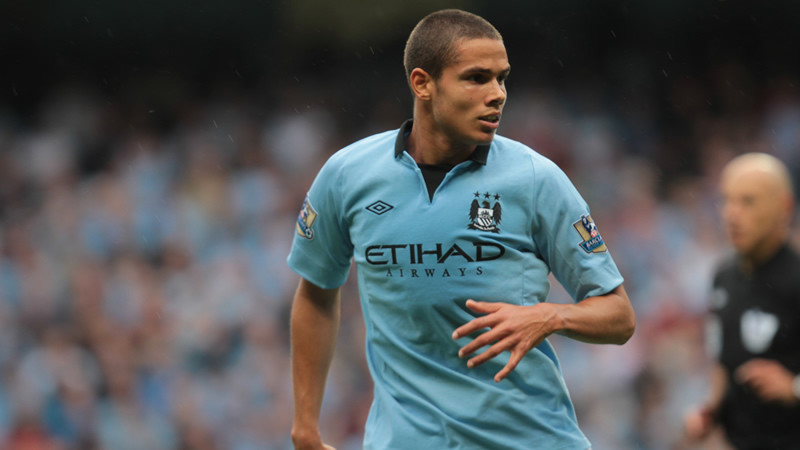 Joe was also keen to pay tribute to the City fans with whom he has such a close relationship with. Rarely a game goes by without the South Stand Blues demanding Joe does a dance, washes his hair or perform some interaction during the match.

"I really do think we are united as a group - the players feel the fans and the fans feel the players. We do it for them. Once you are in that atmosphere, in that bowl, you are as one.

"I like listening to the banter - all that side of football really interests me and I think we have got excellent fans.

"The atmosphere was fantastic against Chelsea and it was a big win for us. We have just got to look forward and try to win every game we play. The only way is up for us and we'll never give up
"Even if there is one game to go and we are 12 points behind, we'll still believe. We've got to. We've got to keep fighting and you just never know."