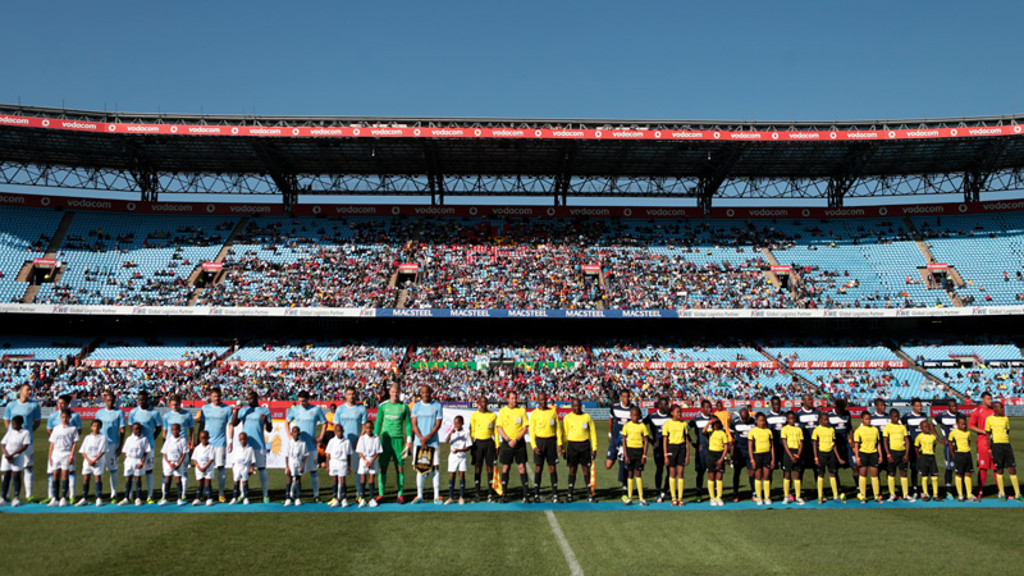 Blog 5
We've managed to span three cities over the last few days here in South Africa as the pre-season tour continues apace!
After Friday's triple training session, we departed Durban for Johannesburg on Saturday morning with a trip to Soweto first item on the agenda.
Visiting such an historic part of the world is something I am likely never to forget and for a group of young footballers, a visit from four City players is sure to rank in their list of unforgettable days.
James Milner, Joleon Lescott, Micah Richards and Matija Nastasic surprised the young men during a training session at a state of the art Nike Football Centre which had been built before the World Cup in 2010.
The centre, which sits right in the heart of the community, was incredibly impressive and provides some of South Africa's brightest young talent with an amazing environment in which to grow and develop.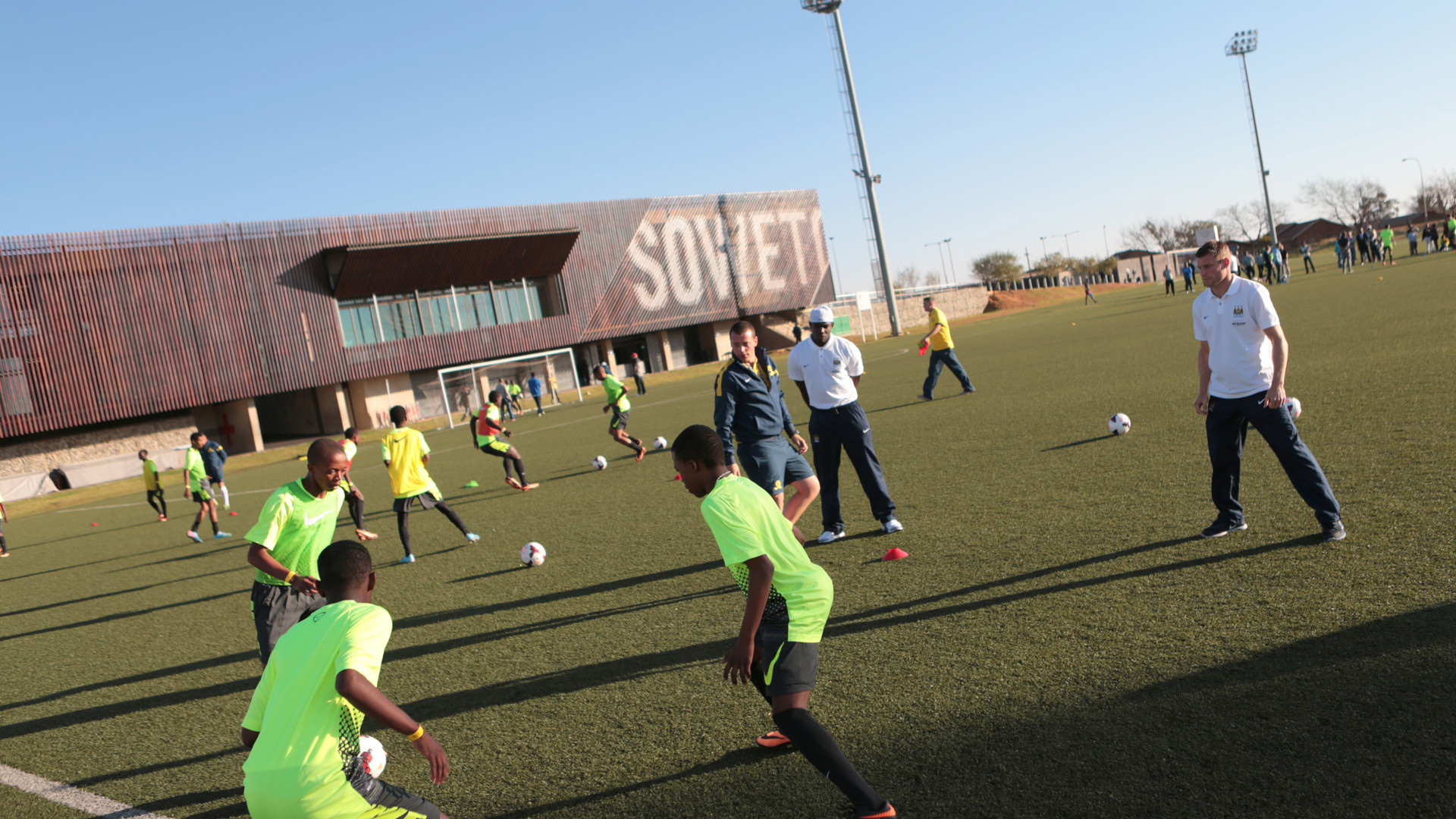 The lads answered all sorts of questions about their careers before getting involved in a training session, putting the young players through their paces and even spotting some talent too!
With that it was onwards to Pretoria as the Loftus Versfeld Stadium hosted an open training session where the team received a great reception. While it is unfair to single anyone out – a lot of the attention seemed to be directed towards a certain Yaya Toure!
The following day we were back at the home of rugby's Blue Bulls for the first match of pre-season against SuperSport United FC where all eyes were on Manuel Pellegrini who was about to oversee his first game as City boss.
As we entered the ground we spotted a very familiar face and were delighted former Blue Benjani stopped to have a word with us before being reunited with a few old friends!
The atmosphere inside the stadium was excellent with memories of South Africa 2010 flooding back upon hearing the sound of vuvuzelas!
Although the result didn't go our way, the fans were visibly delighted to see the players in action on their home turf and credit to SuperSport who put on a good display to secure a 2-0 win.
After the game I spoke to new signing and debutant Fernandinho who was delighted to finally get his first game in a Blue shirt! Having followed him closely on Twitter over the past few weeks, I knew how much it meant to him to make his first appearance for the club and so it was great to share his joy on this occasion.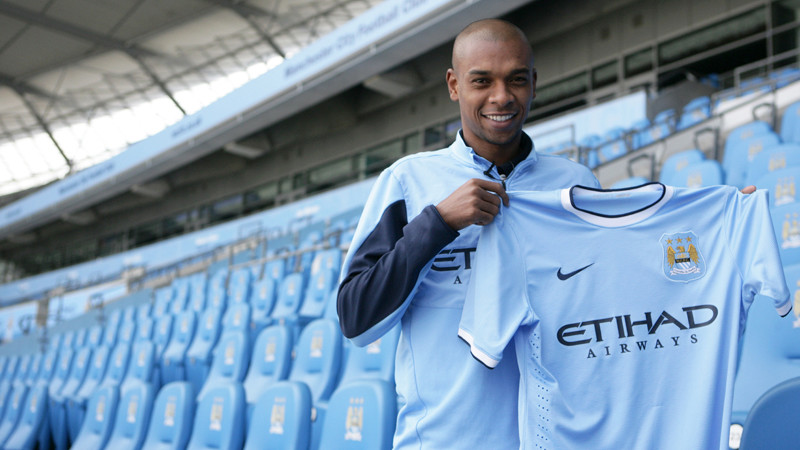 After enjoying an extended summer break, Pablo Zabaleta was waiting for us when we arrived back at our Durban base. As ever, it was great to see Zaba who was congratulated by everyone after getting married at the end of last month!
It was straight back to business for the Argentine as another triple training session was scheduled for Monday as the manager seeks to bring the players' fitness up to speed.
After all the work was done on the pitch, we had an entertaining evening with Jack Rodwell and Scott Sinclair who took part in our new 'Teammates' feature, answering various questions about eachother. We're looking forward to bringing you the results here on the official site very soon!