Men's Team
1
Nine City Premier League fixtures rescheduled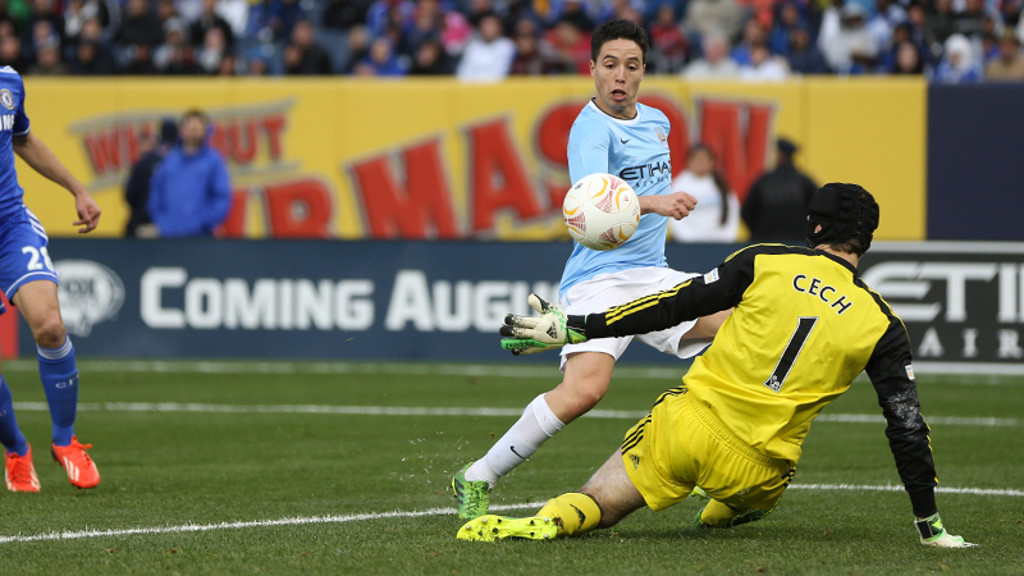 sn
Sky Sports have selected the Blues' home clash with Newcastle as one of the first weekend's key games, and it will now be played on Monday 19 August at 8pm.
Predictably, the first Manchester derby of the campaign – at the Etihad Stadium - has also been chosen by Sky and will now kick off at 4pm on Sunday 22 September.
Newcomers BT Sport have selected two City fixtures as they kick-off screening Premier League matches, with home games against Hull and Everton both moving to lunchtime starts of 12.45pm on Saturday 31 August and Saturday 5 October respectively.
Sky Sports will host the remaining fixture changes, including a date with Jose Mourinho's Chelsea on Sunday 27 October at 1.30pm at Stamford Bridge.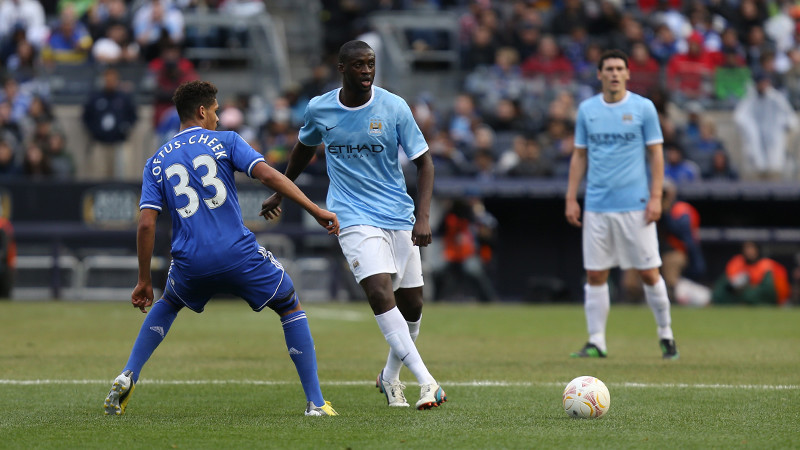 City's first Premier League encounter with Cardiff is now scheduled for Sunday 25 August at 4pm, and the away trip to Sunderland on Sunday 10 November at 2.05pm will also be televised live.
Finally, mark your calendars with two Saturday evening kick-offs, as City will now take on West Ham on Saturday 19 October at 5.30pm and begin at the same starting time at home against Spurs on Saturday 23 November.
The full list of changes is below:
City v Newcastle Monday 19 August 8pm
Cardiff v City Sunday 25 August 4pm
City v Hull Saturday 31 August 12.45pm
City v Manchester United Sunday 22 September 4pm
City v Everton Saturday 5 October 12.45pm
West Ham v City Saturday 19 October 5.30pm
Chelsea v City Sunday 27 October 1.30pm
Sunderland v City Sunday 10 November 2.05pm
City v Tottenham Hotspur Saturday 23 November 5.30pm