Men's Team
1
Yaya 'back on his feet'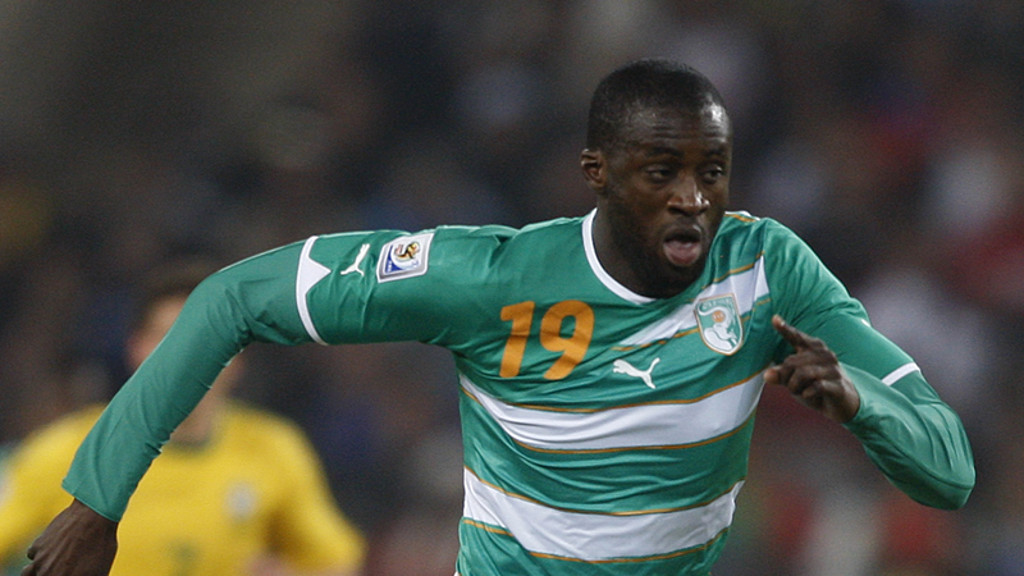 yaya ivory coast
City fans can rest easy with news that midfielder Yaya Toure has recovered from a fever that hospitalised the Ivory Coast star in Abu Dhabi.
The 29-year-old's brother Kolo has exclusively revealed to mcfc.co.uk that Yaya is "back on his feet," after what he described as a flu-like illness.
"Yaya had a couple of days off," said Kolo.
He is back on his feet now, it was just a short illness, like the flu.

...Kolo Toure...
"Apart from that, everything is going very well at the training camp and we are happy to be here."
The pair are currently in the United Arab Emirates preparing for the African Cup of Nations which begins on 19 January.
As always, mcfc.co.uk will keep you up to date with how our Ivorian brothers fare in this year's competition.