Our Spanish super star David Silva turns 27 today and we make no apologies for revisiting some of the highlights from his stay at City.
We have been lucky enough to have David at the club for two and a half of his 27 years and what an impression he has made.
Since joining us in June 2010, he has helped the Blues to FA Cup and Premier League success as well as re-claiming the European Football Championship with his native Spain.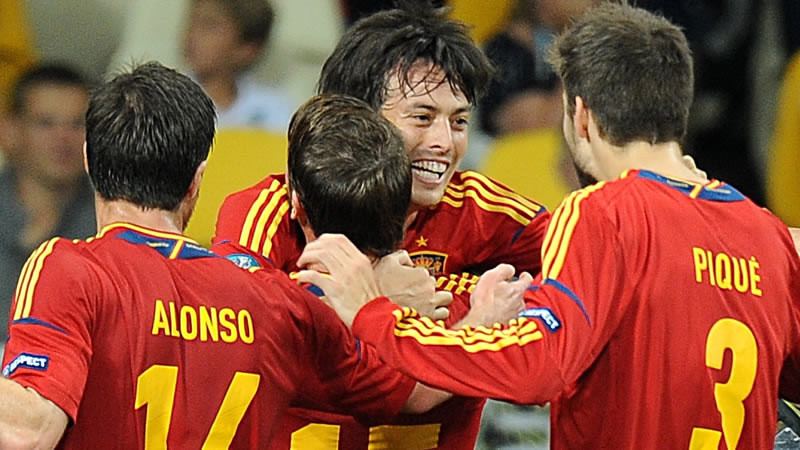 From his sensational strike against Blackpool to his pin-point pass against United, he has dazzled us with fine displays of football.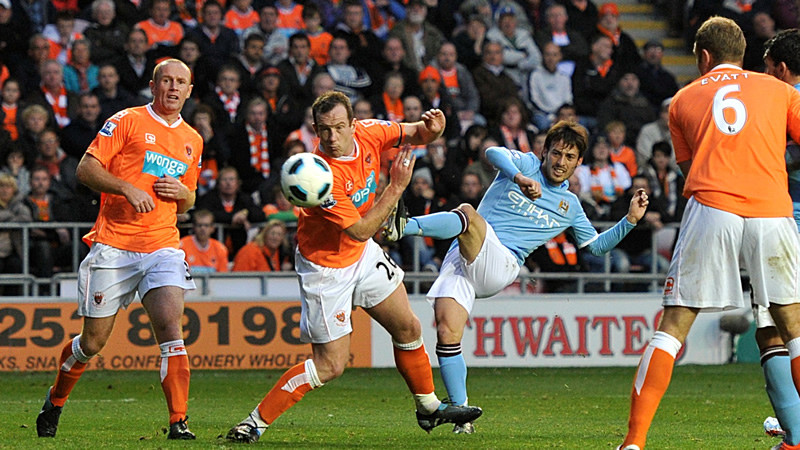 I'm sure no-one will complain if we feature this video again – it is simply not possible to get enough of the Spaniard's silky skills!
Thousands of you have also been leaving your birthday wishes for the Spanish wizard on our Facebook and Twitter pages – here is a selection of what you have been saying:
Sharon LoVe U Bennett: "Wishing my most favourite player of MCFC a truly awesome birthday, hope U have a wonderful day, thanks for the way U play, pure talent…"
Naomi Queeny Smith: "Happy birthday!!!! One day before mine, the best ones are born in January!"
Marce D'amato: "Saludos a un gran jugador y muy humilde, seguí así silva... sos una inspiración para algunos de nosotros..."
AlbertoJose Alfaro Gijon: "Feliz cumpleaños David!!! Tu eres uno de mis idolos!!! Perteneces en el 11 ideal!!! Te deseo lo mejor , sigue siendo humilde eres Grande!!!"
If this leaves you wanting more of Merlin, check out this playlist:
http://www.mcfc.co.uk/citytv/City-Recommends/2013/January/David-Silva-Playlist