First Team News
1
Rodwell closes in on return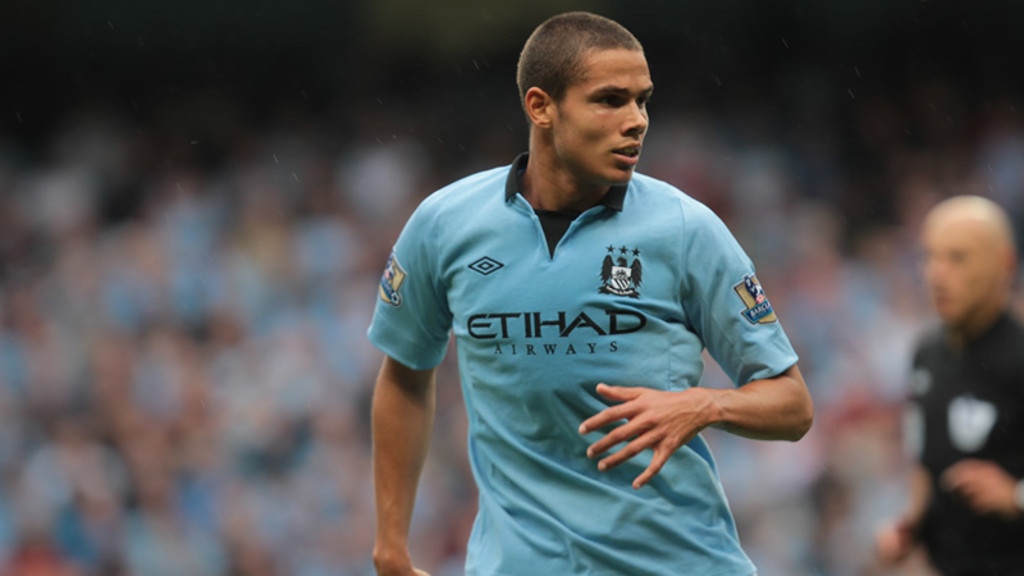 jack
Jack Rodwell has handed Roberto Mancini a boost with the news the 21-year-old midfielder is less than a fortnight away from full fitness.
Rodwell, who has been side-lined since the 3-0 win over Sunderland back in October, endured successive hamstring injuries which means he has missed the last 20 games and has so far played just six times for the Blues.
Rodwell is now targeting the start of next month to finally kick-start his City career as well as giving Mancini further options in the midfield engine room.
"I feel really fit – I've been doing a lot of strengthening work because I've been out so long with my hamstring injuries so it's taken time," he said.
"My first injury was my left hamstring which kept me out for five weeks and then my right hamstring started to niggle which put me back to square one.
I think the main problem was I'd lost a lot of strength, which didn't help but the fact that both hamstrings went consecutively is down to bad luck more than anything else

...Rodwell...
"It's easily the worst injury set-back of my career because I've been out for more than three months, now. It's been frustrating and like most players, I'm not the best spectator in the world – it obviously helps when the lads win - but I'm almost there now."
Rodwell, who joined the Blues in August from Everton, is now looking forward to helping his team-mates close the gap on leaders United as the title race hots up - as well as showing City fans what he's capable of.
"I feel like my career here hasn't really got started yet, even though I feel really settled and at home now," he said.
"I'll begin full training this week – all being well. Then I'll need ten days to a fortnight to get back up to speed and I'll be available for selection again."