First Team News
1
Vote now for your Etihad Player of the Month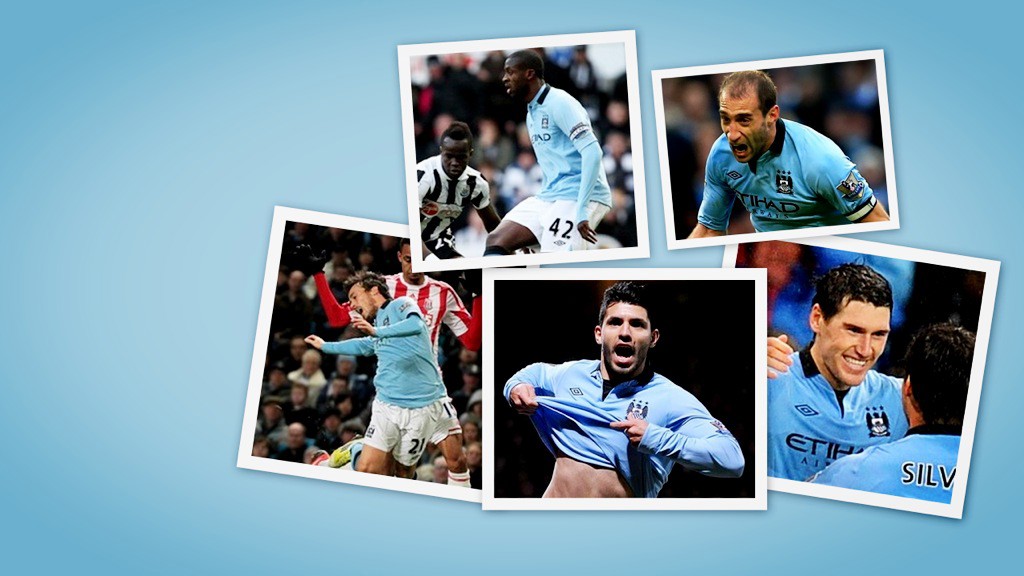 pom still december
Who impressed you the most during December? There were many excellent contributions last month and we've selected five nominees for the Etihad Player of the Month.
Vote now and all UK-based entrants will be entered into a draw and the winner will present the award to the player who polls the most votes in person at Carrington.
One lucky overseas voter will receive a personal message from the player, too. So what are you waiting for? Voting closes at noon on Monday 7 January.
Pablo Zabaleta
A series of barn-storming displays from the Blues' fearless full-back make fans' favourite Pablo Zabaleta a strong candidate for the December player of the month. He even weighed in with a goal against United as well as picking up the usual bumps and cuts in the line of duty.
Yaya Toure
Yaya's growing influence this season has resulted in some stellar performances during December with none better than his masterful display at Newcastle United. Yaya also found the net against United and was the driving force in midfield throughout last month.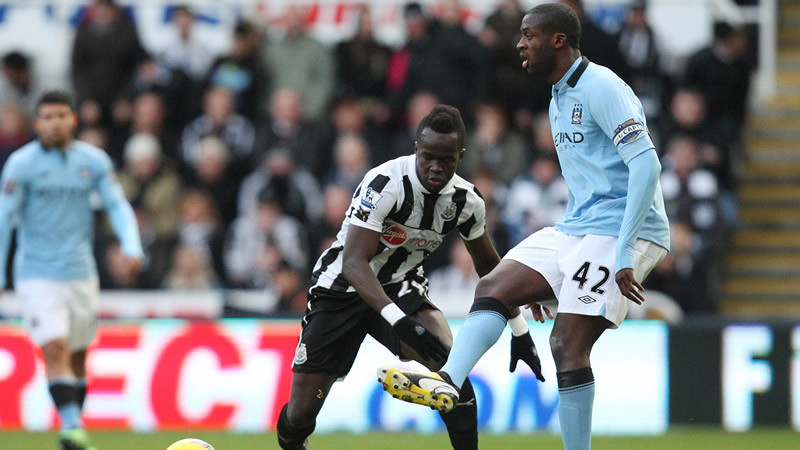 David Silva
David Silva provided several assists and has been in peak form in recent weeks making him another strong candidate for the December Etihad prize. Sharp and inventive, Silva has been the creative heartbeat for the Blues for several seasons and last month proved just why he is held in such high regard by City fans.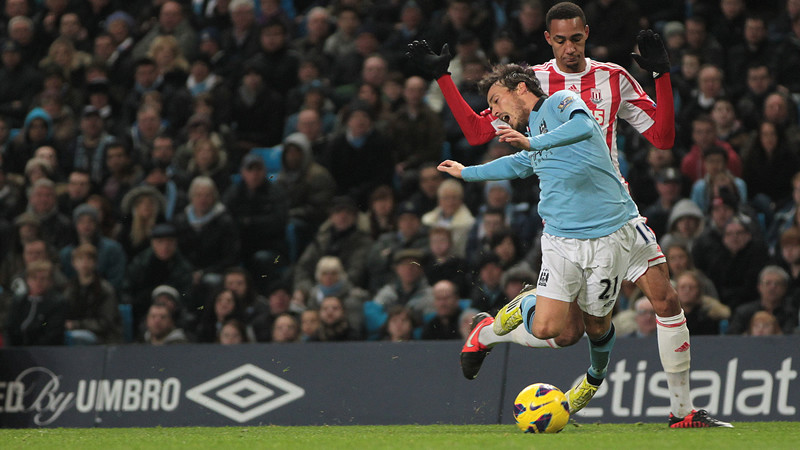 Gareth Barry
England star Gareth Barry is playing some of the best football of his career and has found peak form in recent weeks. His towering goal against Reading proved his desire is second-to-none and his faultless performance in City's 4-3 win over Norwich was perhaps his best since joining the Blues.
Sergio Aguero
Cult hero Sergio Aguero returned to his best form in December with his stunning display at Norwich proof that he is among the very best in the world. His work-rate is never in question but he has rediscovered his sharpness and started to find the net regularly again in recent weeks.