Men's Team
1
Time to end jinx says Barry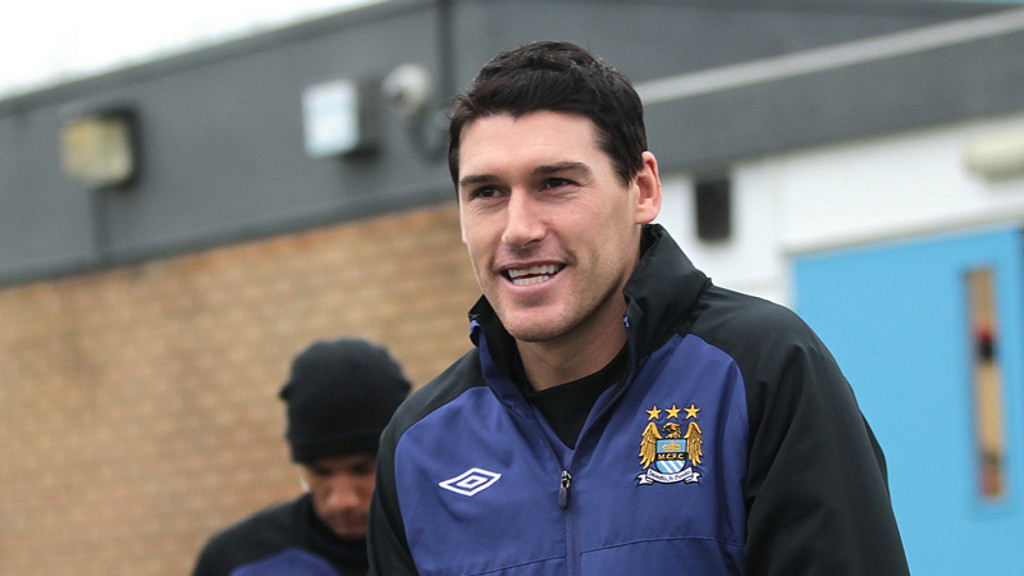 gareth
Gareth Barry believes it's time for City to end the 37-year wait for a league win at Arsenal on Sunday, but admits the Blues will have to be at their best to leave North London with all three points
Though City beat Arsenal away in the Carling Cup two seasons ago, you have to go back to October 1975 to find the last league victory when Tony Book's side won 3-2 at Highbury and the Blues haven't even scored a league goal at Arsenal for almost six years.
"I wasn't aware it had been so long," said Barry. "Football is like that sometimes but 37 years is extraordinary and records like that are rare but there to be broken.
"We have to go to the Emirates, play as well as we know we are capable of and see if we can put an end to our poor run of league results on their ground."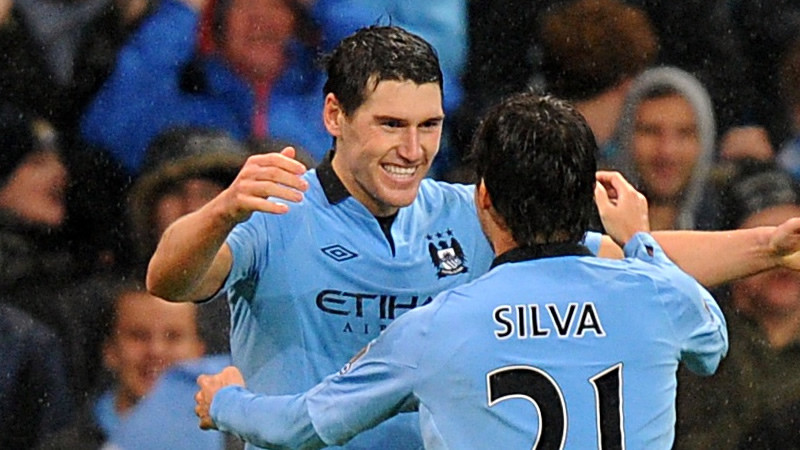 Barry admits the Gunners are one of the best teams to have visited the Etihad Stadium this season and with four wins and a draw in their last five games, Arsene Wenger's men will go into the game in great form.
"They played some great football and they surprised me just how good they were that day and though we drew 1-1, they will be disappointed they've not played as well as that more often this season," said the in-form England midfielder.
"We know there is a need for us to keep winning games because seven points is not a small gap and we can't allow that to increase, but sometimes the pressure can actually flip around to the team in front and the one chasing can go into games more relaxed and we're not going to let it overly worry us at this point.
This is a really important stage of the season because, in effect, the run-in has begun but the good thing is that we've won our last three games and seem to be coming into peak form at exactly the right time.

...Gareth Barry...
"If we continue to win games, apply pressure on United and keep doing what we're doing, our confidence will be sky high by the time we get to the business end of the season and hopefully we'll time things exactly right."