Men's Team
1
Pellegrini: Team showed personality to see off Liverpool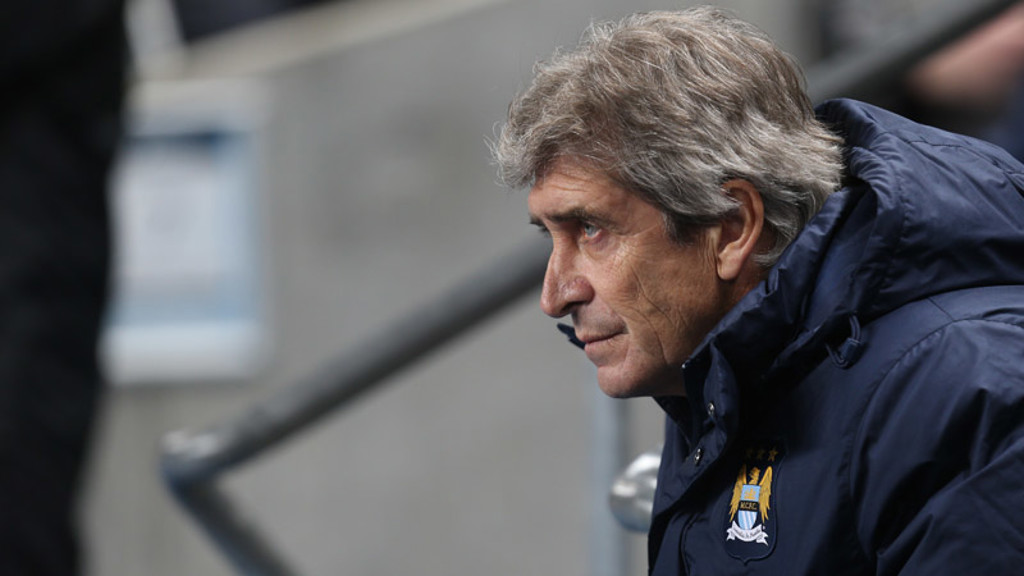 pellegrini
City maintained their perfect home start with their ninth win at the Etihad Stadium on Boxing Day but Liverpool certainly made them work for it.
Manuel Pellegrini was delighted with the character his team showed to come back from 1-0 down to win 2-1 and claim what could be three vital points in the context of the title race.
Reflecting in his post-match press conference, the Chilean was left in no doubt that City had beaten a very good Liverpool outfit.
"It was a very important win because Liverpool was the best team in the Premier League and were at the top of the table before the match," Pellegrini stated.
"They would have gone four points ahead of us if they had won, so I'm very happy.
"It's important that we showed the personality to come from behind to win the game - it's not easy when you face such a difficult team, especially when you're on the counter and you're losing 1-0, it's easy to give up space and leave gaps but we played very well.
"The defenders did very well against Suarez. He's a great striker in his best moment, so it was even better – they didn't lose him for one second in the match."

...Manuel Pellegrini...
Pellegrini also took the opportunity to praise Joe Hart who pulled off a series of exceptional saves to protect City's slender winning margin.
The City boss believes that the England international is benefitting from his two-month break from Premier League action.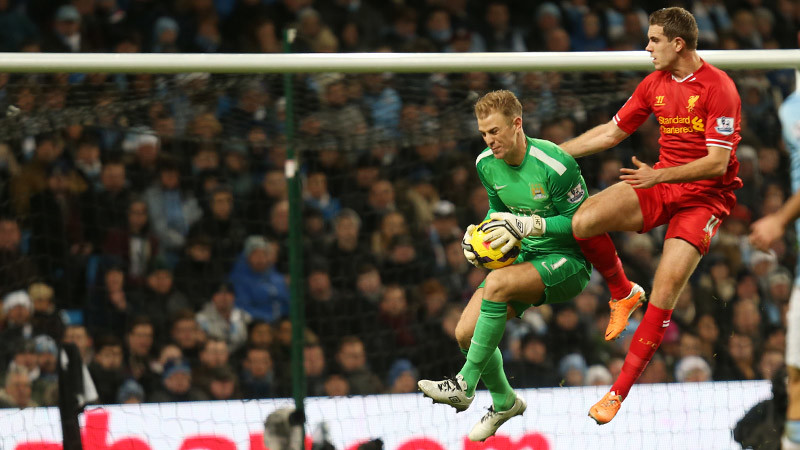 "I'm very pleased with Joe, not only for his performance today, but in all of the games he's played in the last month he's played very well." Manuel declared.
"I thought it was good for Joe to have a rest – he was not in his best moment he's played all of the games for three years - sometimes it's good to have a rest.
"He's worked very hard for the last six weeks and now he puts in a normal performance and showed he's the best goalkeeper in England."

...Manuel Pellegrini...
City now lie in second place, one point behind league leaders Arsenal, but Pellegrini refused to get too carried away with the win, hinting that this latest victory needs to be followed up with another against Crystal Palace on Saturday.
"We have to play against Crystal Palace in less than 48 hours while Arsenal have a tough game against Newcastle," he stated.
"We'll see what will happen but it's only half way through the season.
"As I've always said, I think it will be very close with five or six teams in the frame for the title."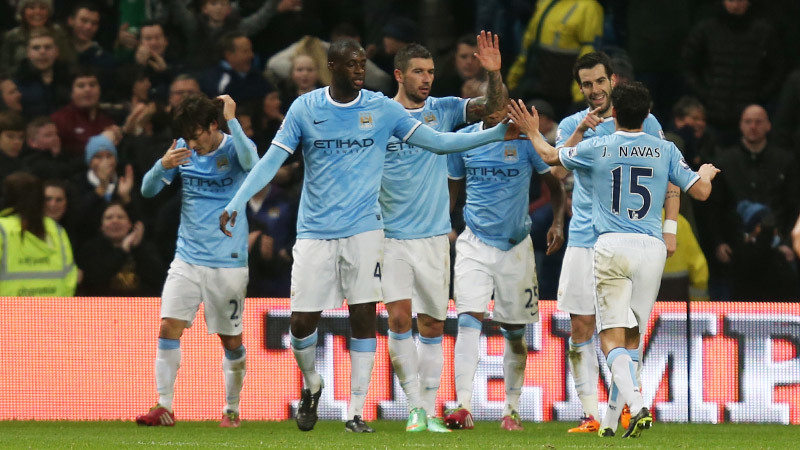 Liverpool manager Brendan Rodgers was in spiky form in his press conference, blasting the performances of the officials.
The 40-year old believes that his side were good value for all three points but were let down by the decisions of the referee and his assistants.
"I'm very proud of the players, they were outstanding but they had no help whatsoever from the officials," Rodgers said.
"I thought they were horrendous. We had nothing that went our way.

...Brendan Rodgers...
"My team really took the game to a team which is a top side full of top, European players and we're very disappointed not to have won the game, never mind drawn."
Rodgers was particularly unhappy with the decision which saw Raheem Sterling flagged offside when through on goal in the first-half.
"The linesman on the offside one, they weren't even on the same cut of grass," Rodgers asserted.
"When you're working at this level, you've got to get it right.
"These are big moments in big games."