Men's Team
1
Practice makes perfect for Yaya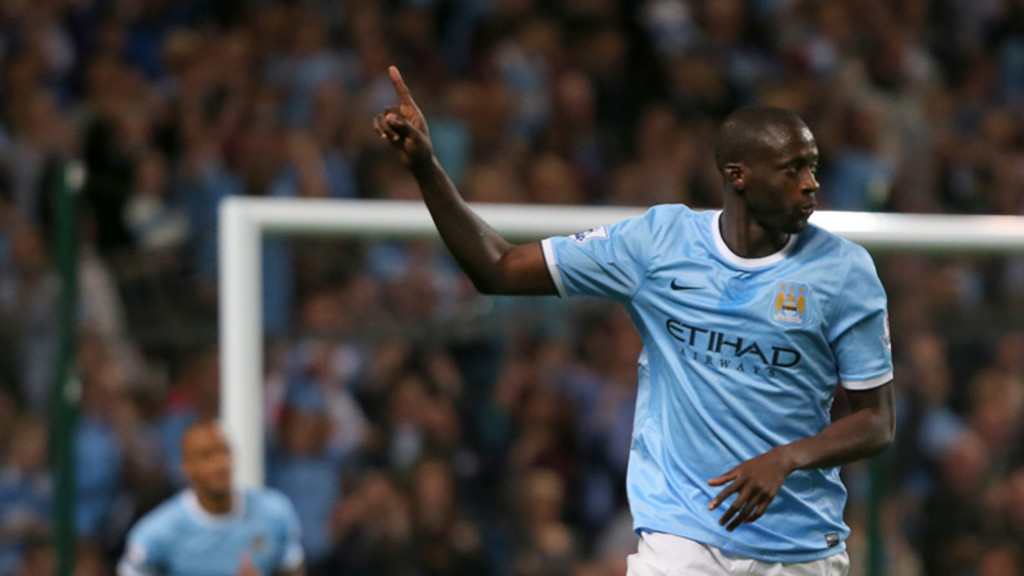 Yaya
Yaya Toure hopes his spectacular goal against Newcastle is the first of many this season.
The midfielder admits he has been honing his set-piece routine on the training pitch and was delighted to see his hard work pay off so quickly during the 4-0 win over the Magpies – now he wants more of the same.
"I have been practising my free-kicks for four years now!" he smiled. "But I think I got lucky on this occasion. The shot was perfect, so I am very happy.
"I hope I can continue to score important goals for the team and I think this year is going to be a good one for us."
The Ivorian's record against the Magpies makes for impressive reading, with Monday's goal meaning he has bagged four in four against the north east outfit.
Adding to City's tally on the night were David Silva, Sergio Aguero and Samir Nasri in a dazzling display of attacking football at the Etihad.
"I think we played very well against Newcastle," continued Yaya. "The first half was quite hard, but I think we pushed on and put in a good performance. We fully deserved the win on the night."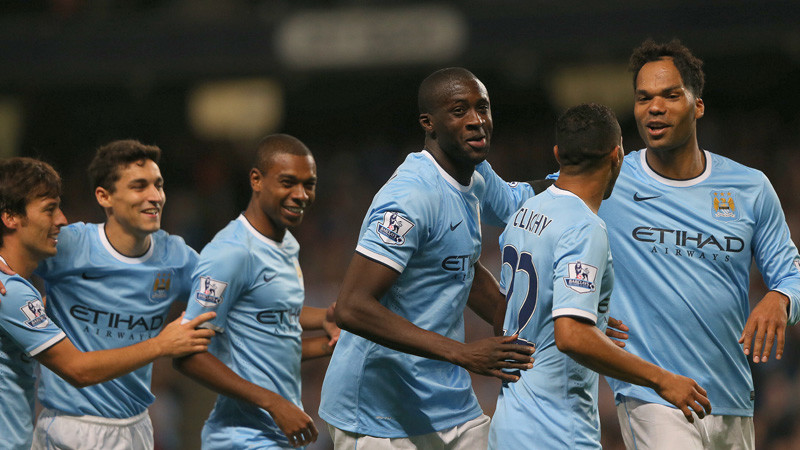 Yaya, who was making his 100th Premier League appearance for the Blues against Alan Pardew's men, has now scored 32 goals in 135 appearances in all competitions, believes the team have firmly put the disappointment of last season behind them and are determined to bring some silverware back home.
"This year we want to do the job," he said. "We want to work hard, keep it going, make it as difficult as possible for our opponents and try to be better and stronger.
"It's important for me and the Club. I know how much everyone desires success and that our fans only want to see one Manchester club profit this season."