Men's Team
1
UEFA Champions League: Who might City face?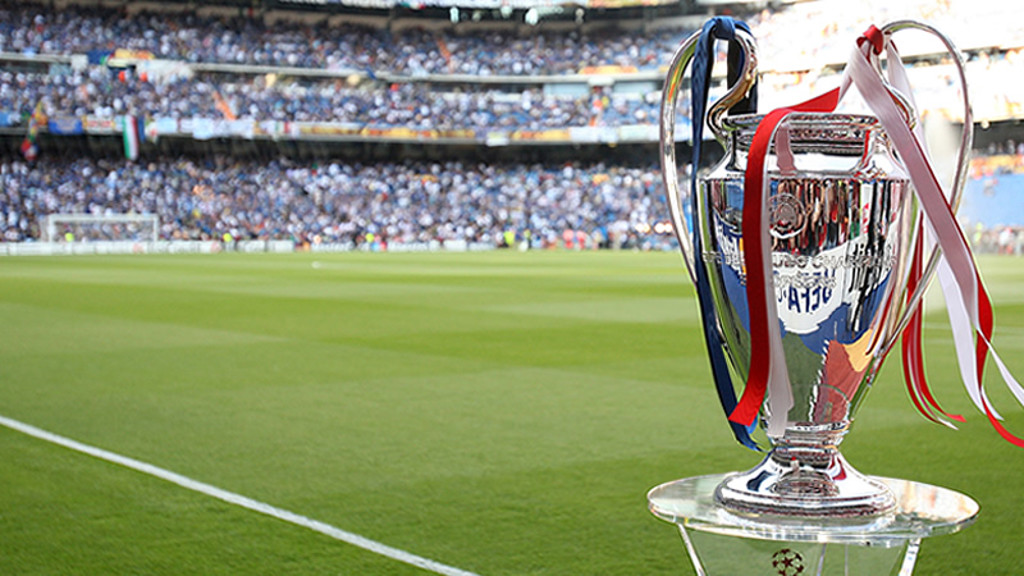 Champions League trophy
City learn their UEFA Champions League group stage fate in Monaco tomorrow evening.
Results in this week's final UEFA Champions League qualifying round dictate that City will be seeded in Pot Three for the draw which takes place at the Grimaldi Forum in Monaco at 4.45pm BST on Thursday.
A place among the third seeds guarantees that Manuel Pellegrini's men will avoid fellow Pot Three sides Borussia Dortmund and Ajax - the pair who finished above the Blues in last season's Group D.
The prospect of another meeting with Real Madrid is still a prospect, along with holders Bayern Munich, Barcelona, Benfica and FC Porto who make up the list of non-English heavyweights in Pot One.
Encounters that could be in the offing from Pot Two include Sergio Aguero's former employers Atletico Madrid, as well as Fernandinho's old team, Shakhtar Donetsk and French champions Paris Saint Germain.
Real Sociedad's win over Lyon this evening also propels Italian giants Juventus into Pot Two.
Pot Four also presents plenty of potential danger, with Napoli, Celtic and Anderlecht just three of the eight sides that could lie in wait for City in their third Champions League quest.
City will play one team from each of Pot One, Pot Two and Pot Four below.
Pot One
Bayern Munich, Barcelona, Chelsea, Real Madrid, Manchester United, Arsenal, FC Porto, Benfica.
Pot Two
Atlético Madrid, Shakhtar Donetsk, AC Milan, Schalke, Marseille, CSKA Moscow, PSG, Juventus.
Pot Three
Zenit, City, Ajax, Borussia Dortmund, Basel, Olympiakos, Galatasaray, Leverkusen
Pot Four
FC Copenhagen, Napoli, Anderlecht, Celtic, Steaua Bucuresti, Viktoria Plzen, Real Sociedad, Austria Vienna.
Remember that teams from the same country cannot draw one another.
To ensure teams from the same country play on separate days, the eight groups are distinguished by colour: Groups A–D red and Groups E–H blue.
When a paired club is drawn, for example, into one of the red groups, the other paired club – once it is drawn – is automatically assigned to one of the four blue groups.
City will kick-off their Champions League campaign with match day one on 17 or 18 September.
The further five match days occur on 1–2 October, 22–23 October, 5–6 November, 26–27 November, and 10–11 December 2013.
As ever, the third-placed team in the group will automatically go into the Europa League round of 32, while the eight group winners and runners-up advance to the knockout rounds of the 2013/14 Champions League.
We'll bring you the draw live on Thursday from our official Twitter account @MCFC and have all of the reaction here on mcfc.co.uk shortly after.