Men's Team
1
Memorable games: Busch Stadium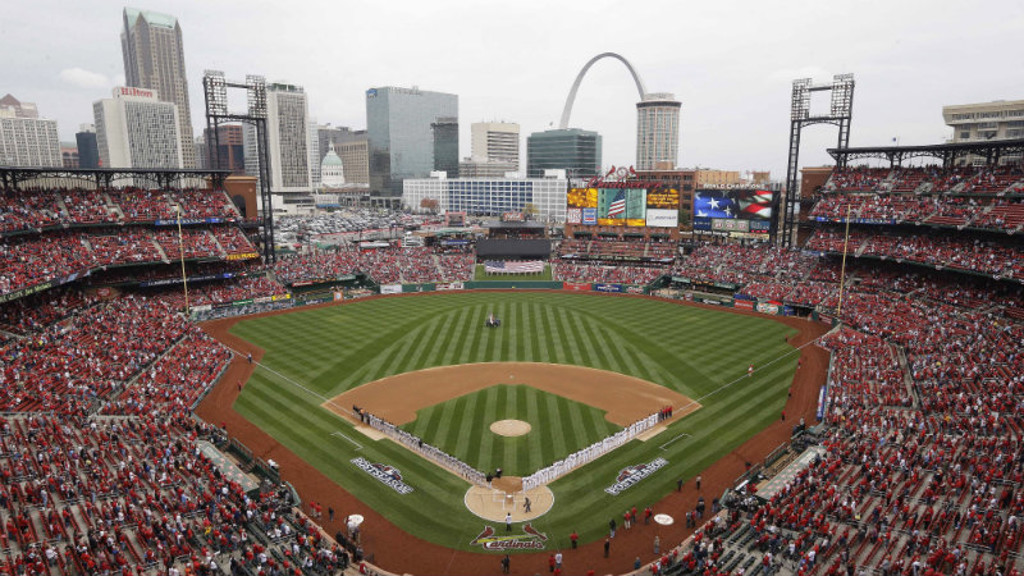 Busch Stadium
As Busch Stadium prepares to host the first match in a fascinating double-header between City and Chelsea, we examine the most memorable games to take place at the iconic stadium…
The third sports venue in St Louis, Missouri to carry the name Busch Stadium, the current ground opened in 2006 and is home to Major League Baseball side St Louis Cardinals.
City's meeting with Chelsea is the first football match to be held in the iconic venue, and tickets sold out for the historic match within just 20 minutes of going on sale.
It is also the first professional non-baseball sporting fixture to take place at the new stadium.
The highest attendance was recorded on 28 October 2011 when the St Louis Cardinals won their 11th World Championship in front of a crowd of 47,399.
A tenth World Championship had been won in 2006, making the Cardinals the first team to win a World Series at home in the stadium's inaugural year since the Boston Red Sox in 1912.
Busch stadium also hosted the 2009 Major League Baseball All-Star Game on 14 July 2009. The American League defeated the National League 4-3.
President Barack Obama threw the first ceremonial pitch that day, wearing a Chicago White Sox jacket.
Both previous grounds named Busch Stadium played host to National Football League side St Louis Cardinals before they moved to Arizona in the late 1980s, and current NFL side the St Louis Rams played four home games in the old Busch Stadium in 1995.
We will bring you full coverage of the tour that will immediately follow the Barclays Premier League season here on mcfc.co.uk.
Get all the latest news, event and competitions straight to your inbox!