Men's Team
1
We're aiming for strong finish, says Nasri
Samir Nasri insists the fact that the title race is over will do nothing to dent City's competitive attitude for the remainder of the season.
The midfielder accepts that it has been a disappointing Premier League campaign for last season's champions, but insists there is still plenty for which to fight.
"It's not difficult to stay competitive because we have to secure second place," said Nasri.
"It's really important for us and for the club to have ambition and to show our fans that we are going to play to the end because that's our job and that's what we do best.
"There's still prestige attached to second place and it's important for the club to play in the Champions League and not have to take part in the play-off stages too."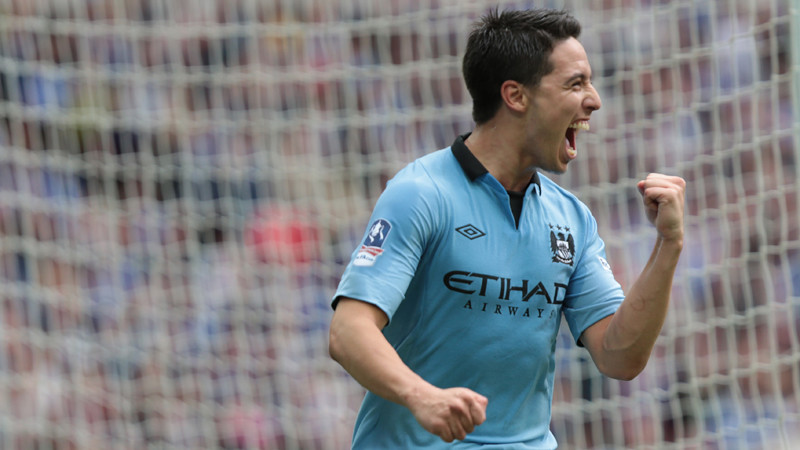 The fight to cement second place continues on Saturday when West Ham visit the Etihad Stadium.
The Hammers currently occupy 10th position in the Premier League and have lost only once in their last seven games.
"It's going to be a tough match against a side that has nothing to lose and is playing well," the midfielder admitted.
"A team managed by Sam Allardyce is always difficult to play against and so we are going to have to play well to get a result against them."
Nasri himself has been enjoying a great run of form having started City's last five league games, scoring two goals and assisting twice in the process.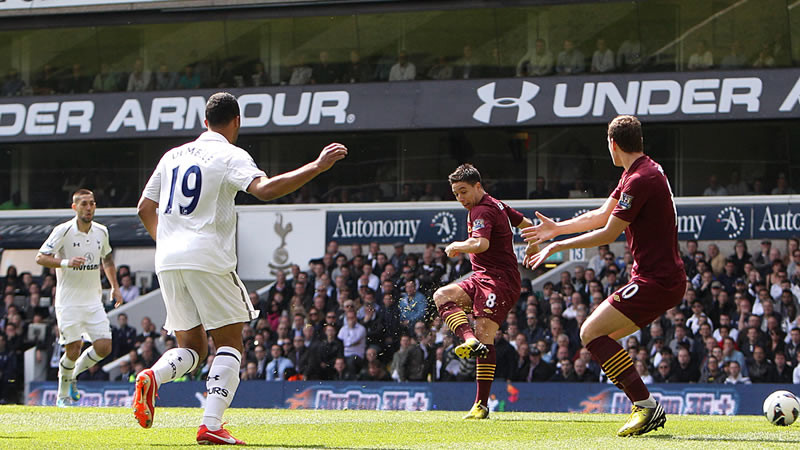 "I'm pleased with my performances lately because finally I am playing 100 per cent and I have no injuries," he smiled.
"This year was really tough for me; I've been through a difficult summer with my national team at the Euros. Then I came back and started the season well but then I had a couple of injuries and when you are a player it's difficult mentally.
"Now I'm feeling great and I'm trying to give my best to the club and to the fans so that they have confidence in me. I hope I can continue like this and into next year as well."
The Premier League title may be beyond reach, but Samir says the team are determined to end the season with silverware.
"The squad is feeling very good because we have a very exciting FA Cup final ahead," he concluded.
"The season is not over and we want to have won a trophy at the end of it because for two years we have had this habit and that is what we want to continue."