Men's Team
1
Manchester United v City: Connections part II
We take a look at five more links between the two clubs ahead of Monday's crunch clash at Old Trafford...
Denis Law
Scottish forward Denis Law is considered one of the most decorated British footballers of all time and played most of his best football in the city of Manchester.
Law spent the most part of his 18-year playing career at Old Trafford, winning the European Cup in 1968 but his most famous goal in Blue came during his second spell at the club when he scored the back-heeled goal that he thought had relegated his former team.
It turned out United would have been down anyway but Law had to be substituted immediately afterwards and trudged off with his head down.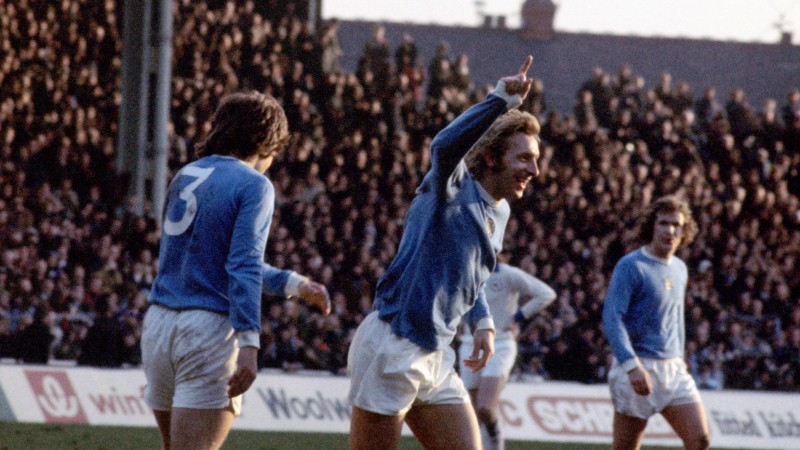 Tony Coton
Coton became synonymous with City in his six years at Maine Road, taking part in more than 160 games for the Blues before hopping across town to Old Trafford.
He never made an appearance for United before hanging up his gloves but did return in 1997 to become goalkeeping coach where he stayed for a decade and trained Tim Howard, Fabian Barthez and another connection between the teams, Peter Schmeichel.
TC went on to become a football agent and is no stranger to media work in the North West.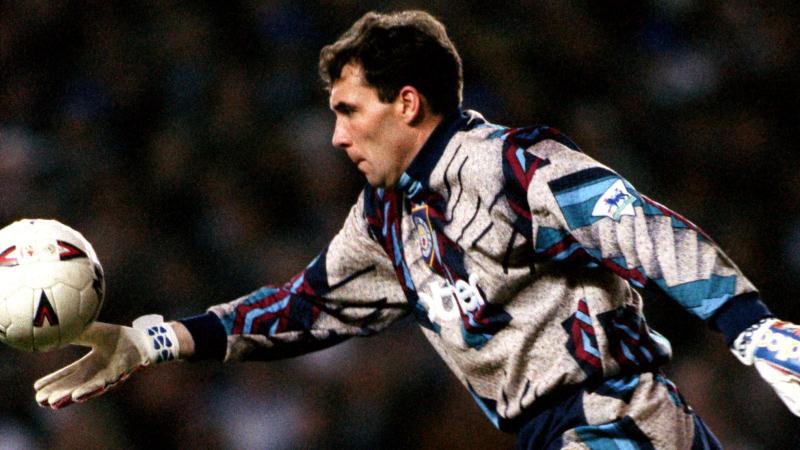 Matt Busby
The name of Matt Busby may be closely associated with his achievements as manager of Manchester United, where he steered his young side to five First Division titles, two FA Cups and the European Cup.
But before all that he made 229 appearances for City during his playing days, grabbing 14 goals during his eight-year spell with the Blues between 1928 and 1936.
He also picked up the only medal of his playing career while wearing a sky blue shirt as part of the side that beat Portsmouth at Wembley in 1934 to win the FA Cup.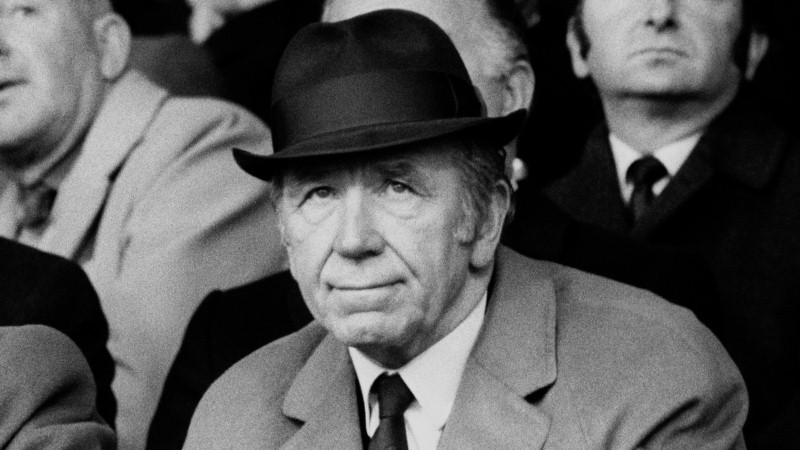 John Gidman
Despite being blinded in one eye during a spell with Aston Villa in the 1970s, Liverpool-born John Gidman continued his playing career for another 15 years, including spells with both Manchester clubs.
The attacking right back crossed the divide in 1986, when he left Old Trafford for City. He spent two seasons with the Blues, making 53 league appearances, but was unable to prevent the club being relegated to the Second Division.
Gidman had been Ron Atkinson's first signing for United in 1981, and he helped the side to two FA Cup wins in his five year stay at Old Trafford.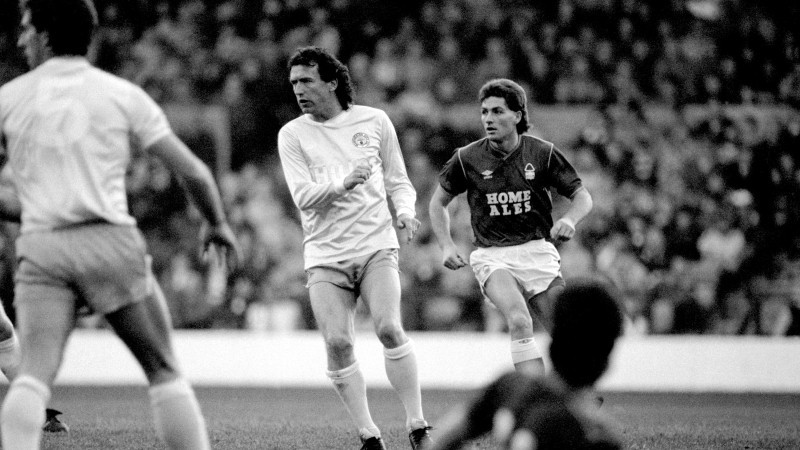 Owen Hargreaves
Injury disrupted Owen Hargreaves' career at both Old Trafford and the Etihad Stadium.
After winning a Premier League title and the Champions League with United in 2008, the England international made just four league appearances for the club in the following three seasons.
He arrived at City in August 2011, scoring the opening goal on his debut for the Blues in a 2-0 victory over Birmingham City in the League Cup. But injuries limited him to one league appearance for Roberto Mancini's side in last season's title-winning campaign, and he was released in the summer.
Read the first part of our connections feature here, including Carlos Tevez and Billy Meredith.